2019 has been another step forward for Dota 2 eSports.
Another year has passed, and with it comes a recollection of memories that fans and players alike have created. Throughout the year, potential and opportunity have shined brightly and has never been more prominent. This past year we got to witness and experience the best Dota 2 eSports events in the world, some even breaking world records. These are the top five defining Dota 2 moments in eSports wherein events, players, and moments in time are captivated as historical.
5. Miracle- Making Miracles Happen
Amer "Miracle-" al-Barkawi is known across the world as one of the best professional Dota 2 players in the world, but during the MDL Disneyland Paris Major grand finals back in May, he truly lived up to his name. In the first game of the grand final match, Miracle- played to his assets and took down Team Secret four times that led to four rampages that won Team Liquid the game.
Forwarding one month ahead, Miracle amazed the community once again at the Epicenter Major. The professional player one-shotted Roshan with Arc Warden with the help of an arcane rune to reduce the cooldown of his hero's ability, Spark Wraith.
4. Arteezy Pulls Off An Insane Rampaging Comeback
The farming aficionado himself proved that on the right occasions, Dota 2 could be played and dominated by one person. Day 2 of the International 9's group stage's was where Artour "Arteezy" Babaev confirmed that notion.
Arteezy staggeringly took down Vici Gaming with Lifestealer, despite being at low health and gained a two-thousand gold advantage to help secure game two of the match. Along with the shocking triumph, Arteezy cemented his performance in Dota 2 history.
3. Midas Mode 2
An esport oasis at the peak of Dota 2 memery was Midas Mode 2, the perfect experience of enjoyably good gameplay with a Twist. The event was centered around an innovative mode called Midas Mode, which featured game-changing mechanisms and a whole new currency called Moonbucks. It gave professional players the chance to have more fun playing the game and earn a share of the $150 thousand prize pool in the process while playing Dota 2 a bit differently. The set of bounties each day gave an ever-changing gaming vibe while keeping things interesting for players and fans alike, which contributed to the tournament's success.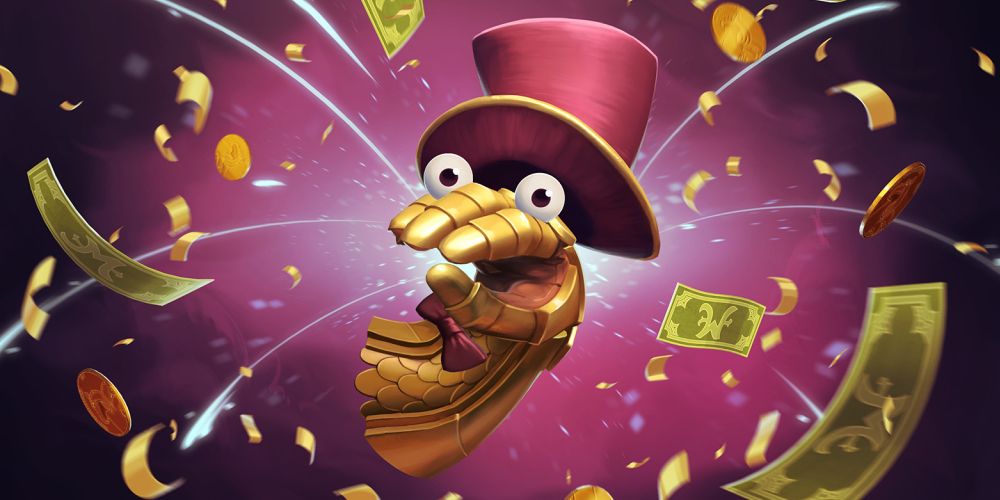 Despite the scheduling controversy, the event pulled through with its fun-stocked activities and received a surprising appearance from Dota 2's hailed father, Gabe Newell. And a few others like Pudge God, Danil "Dendi" Ishutin to help drive the event's success even further.
2. The Phoenix's Meteoric Rise
TNC Predator made impressive achievements and left standard-setting records in their trails. The start of excellence began with the team's roster change and introduction of two new players, Park "March" Tae-won and Damien "kpii" Chok.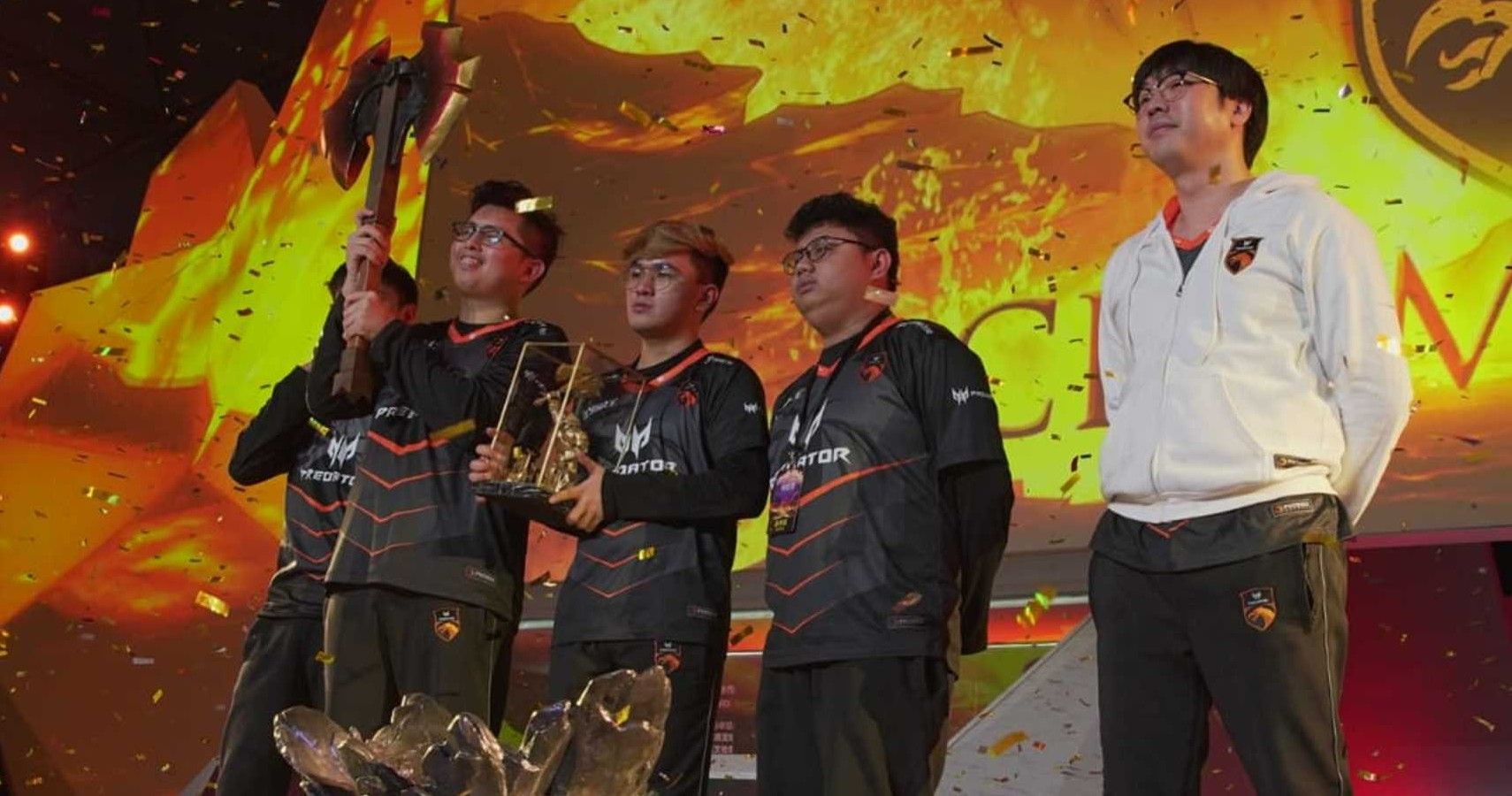 The Philippine squad first turned heads at ESL One Hamburg with their barely scathed record of only one lost match. Subsequently, TNC won the tournament in October and took home $125 thousand because of their dominant Earthshaker and Morphling hero combination. Highlighting the superiority of meta cycling, TNC proved to be more than just a regular south-east Asian team.
Moving on to the MDL Chengdu Major in November, TNC would continue to keep the attention focused on them. The Philippine phoenix soared through the Major nonchalantly and almost effortlessly, which led from win to win. Their prominent and reused slam dunk strategy with Earthshaker and Morphling secured most games and ultimately led to their tournament crowning. However, the calm nature of their teamwork and almost family-like bond between the players contributed greatly to their achievements. TNC pocketed $300 thousand and lit a new flame in the professional Dota 2 scene as a team to look out for in the future.
1. OG Crowned As The International 9 Champions
Making headlines and defining this year is OG's record-making win at the International 9 last August. The team became the first back-to-back winner, first team to win two Ti's, became the highest-paid professional esport players in the world and achieved that with a clean slate of zero matches lost during the International 9. And of course won $15.6 million in the process.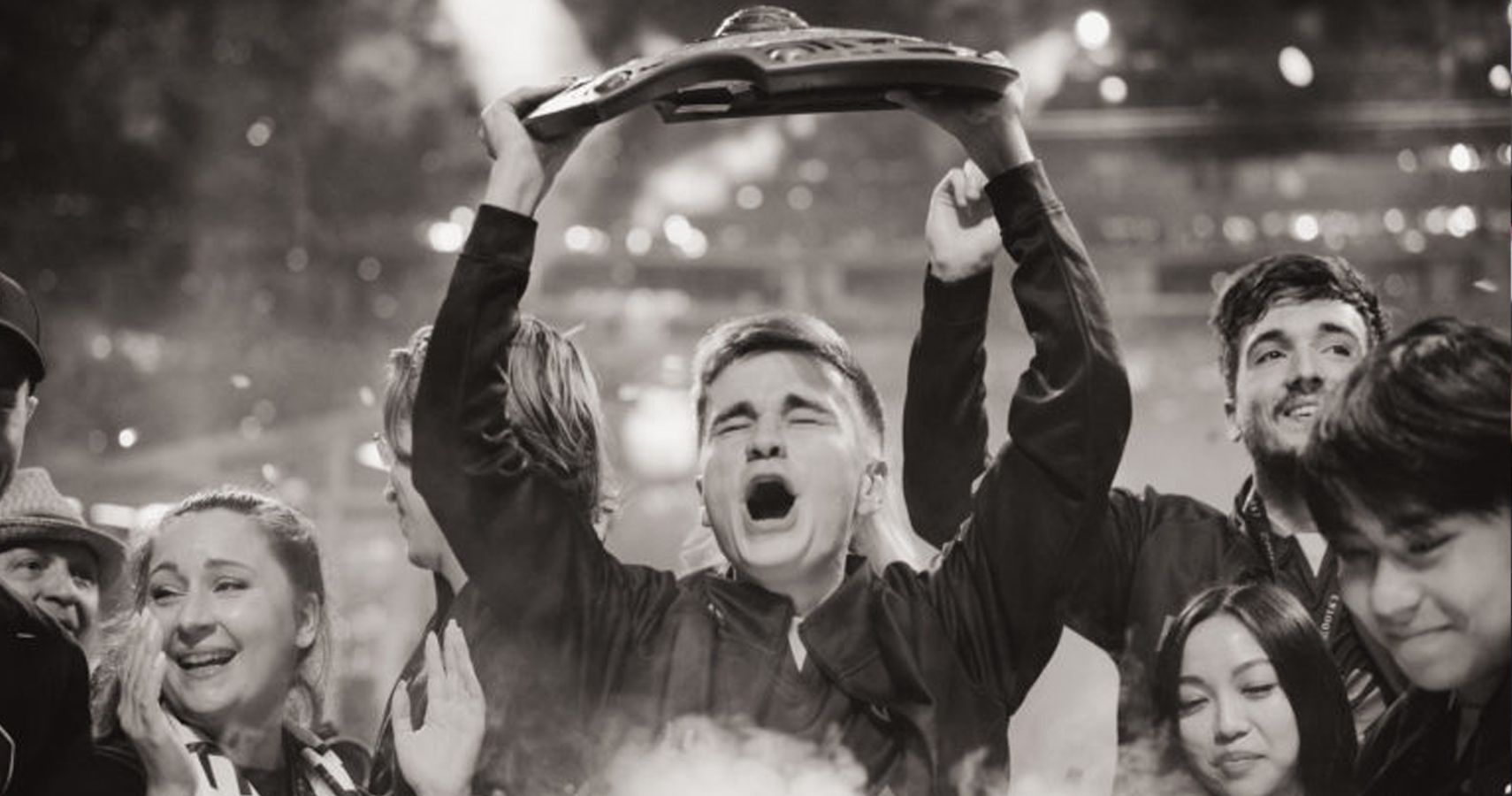 As official and fundamental as it sounds, OG's rise to greatness started with odd compositions. The tournament went from the regular meta to hero nature bending builds, which led to surprising match wins. Most notable was Ana's Core Build IO, which sustained and reigned alongside controlled neutral creeps. Ingeniously stumping enemy teams because of the irregular composition made it the highlight of the event. Ultimately, OG made it clear that they wanted to win fashionably and to have fun in the process.
OG proclaimed by the community as the dream meme team set standards high, kept things interesting, and amassed a following of fans like no other. Their strive paid off, and with it, the earnings, pride, and hearts of those that believed around gathered to congratulate and commemorate another monumental moment in professional Dota 2 history.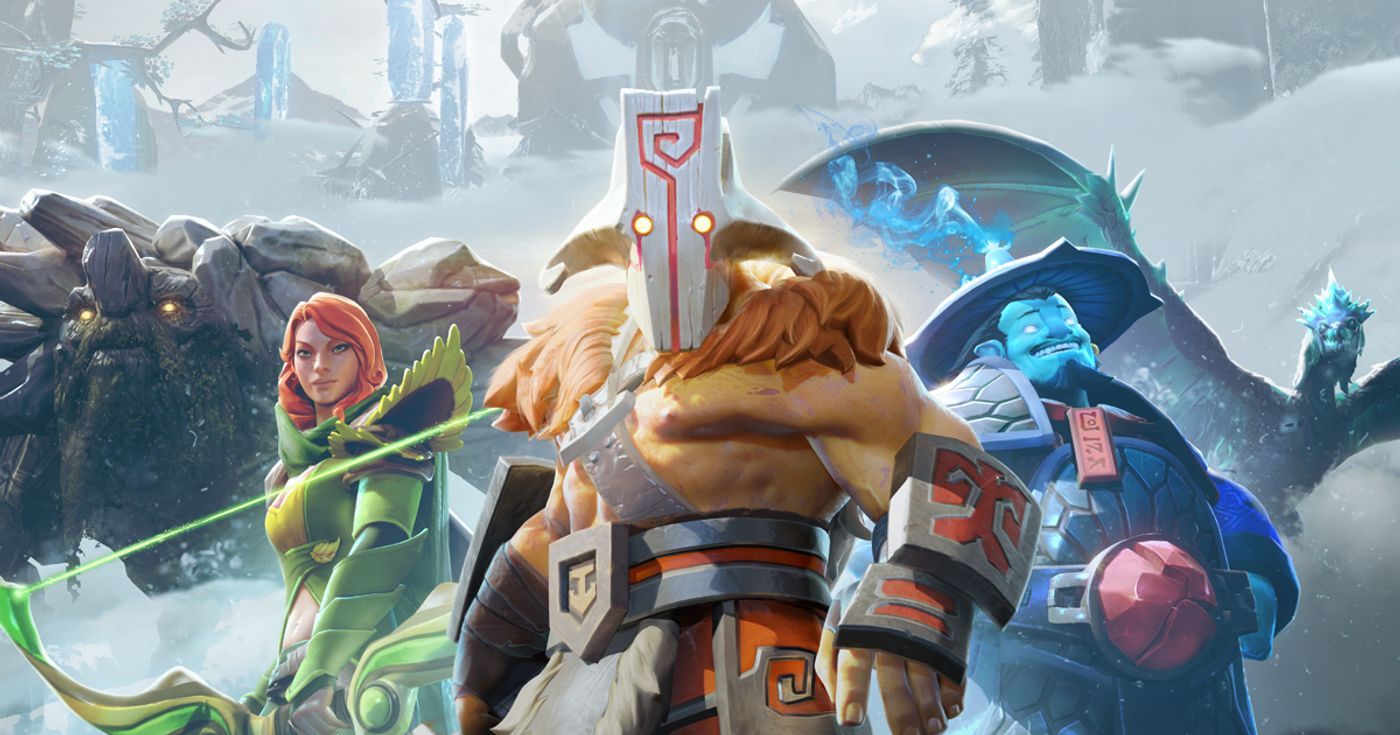 The last year of the decade has undeniably been one of the best years since the game's birth. Records have been broken, and some made new, history has been forged, and the flourishing passion that makes up the community has never been more uncountable. But the story doesn't end here, with Dota 2 at unprecedented heights of success, it continues to climb alongside its professional counterpart, which speaks nothing but prosperity for its future in 2020.
Source: Read Full Article