The partnership between Four Angry Men (4AM) and the Chinese multi-network platform Elephant seems to be over after just six weeks since the two organizations joined efforts in creating a China super Dota 2 team.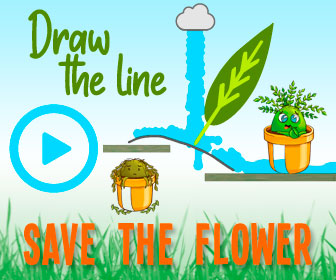 The controversy surrounding Zhang "Eurus" Chengjuns' acquisition from Vici Gaming put the Elephant.4AM collaboration in a bad light for all the fans around the world and stained their entrance in the Dota 2 fieldd for both organizations. After several weeks of pointing fingers towards Elephant for not wanting to pay Eurus' ¥1,500,000 transfer fee, both Elephant and 4AM issued official notes to admit failures in respecting their end of the deal in the partnership.
Only after Vici Gaming forbade their carry to actually compete with Elephant.4AM roster, although they allowed him to train with them for the past month and a half, Elephant made the payment. The controversy came to an end yesterday, and Eurus was able to pay his first official match against VG.
Read more: Vici Gaming officially wave goodbye to Eurus
But, although all conflicts seem to have been settled yesterday, in the afternoon of the same day, Elephant started to contact Chinese DOTA2 Professional Association and ImbaTV, the two organizers for the currently undoing Chinese tournaments, CDA-FDC Professional Championship and China Dota2 Pro Cup Season, to inform them that 4AM backed out from the partnership and to ask a change of logos and banners for the team.
Elephant
Although the name change has already occurred, neither 4AM nor Elephant issued any official statements as of yet regarding the split. The team is set to resume its group stage matches at China Dota2 Pro Cup Season 2 on November 18, when they will play against Sparking Arrow Gaming, and on the 20th of the month they will play in the CDA-FDC Professional Championship Season 2 against EHOME.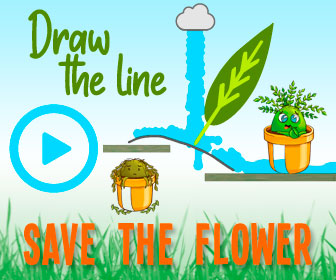 Elephant roster:
Zhang "Eurus" Chengjun
Lu "Maybe" Yao
Zhou "Yang" Haiyang
Xu "fy" Linsen
Ru "RedPanda" Zhihao
Source: Read Full Article