Danish Counter-Strike powerhouse Astralis have taken home the victory at the BLAST Pro Series Global Final in Riffa, Bahrain. The Danes took down North American rivals Team Liquid in the Grand Final, securing the $350,000 grand prize after out-classing Team Liquid with a clean-swept series.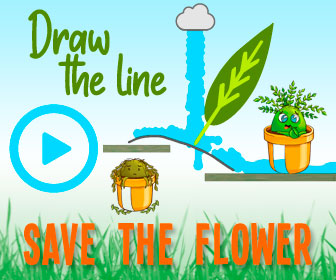 The best-of-three series kicked off on Inferno, the map choice of Team Liquid. Astralis came out in full force, quickly converting their pistol round victory to an 8-0 lead. Liquid finally found their first offensive round, only to be answered back by two more from the Danish side. Three kills from Jonathan "EliGE" Jablonowski afforded Liquid an unlikely half-buy victory, the North American side finding some form as they took the following two rounds. Four stunning AWP kills from Peter "dupreeh" Rasmussen allowed Astralis to close out their defensive half with eleven rounds over Liquid's four.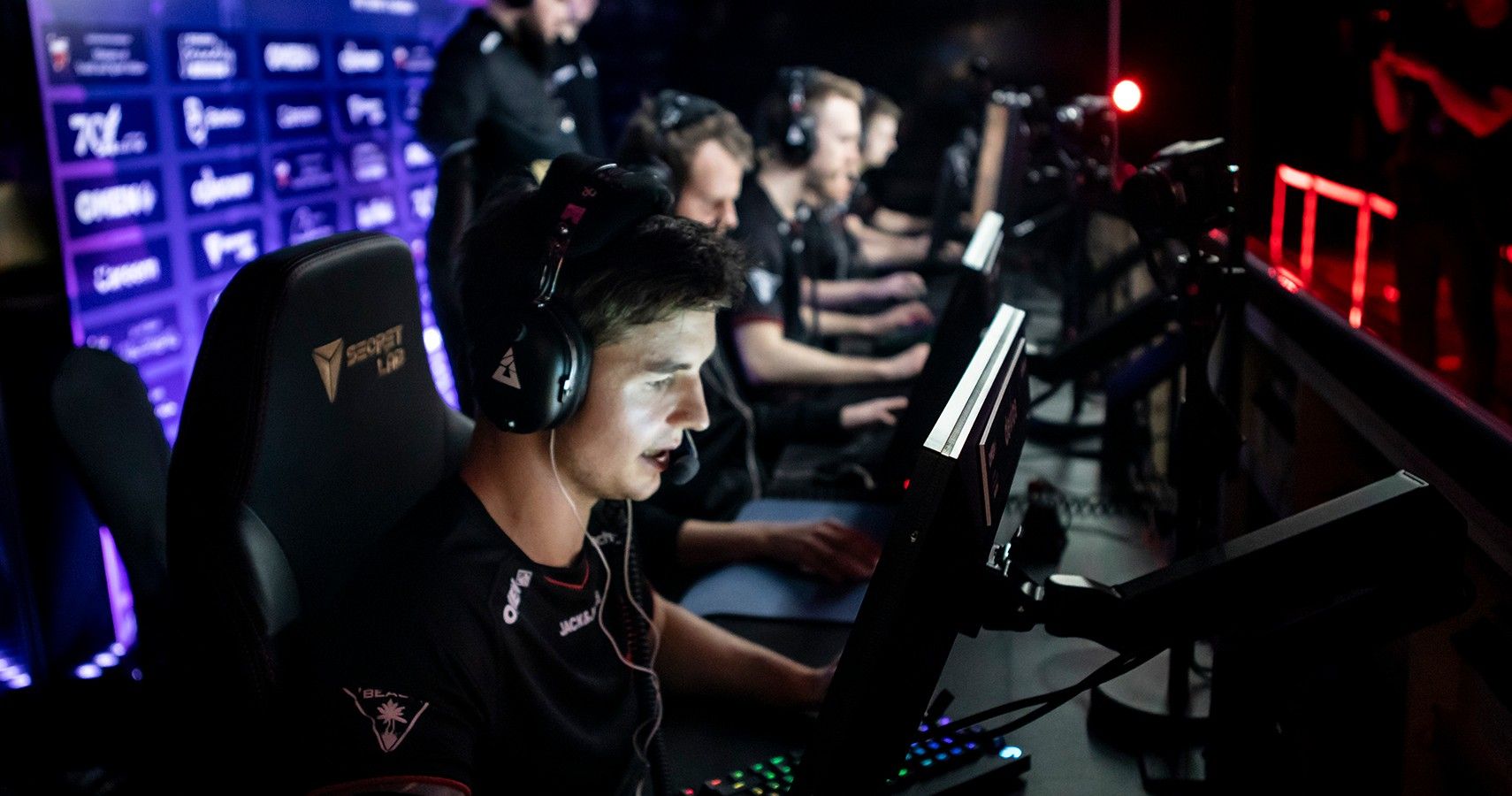 Team Liquid found the pistol round on their defensive side, looking poised to fight back into the game. The gun rounds saw Astralis take the upper hand with late-round executes catching Liquid off-guard. Rounds were traded back-and-forth before Astralis put themselves on map point. Down 7-15, Liquid found four consecutive rounds in a comeback attempt. A 2v3 bomb defense from dupreeh and Nicolai "device" Reedtz earned Astralis a 16-11 victory on map one.
The series next went to Nuke, the map pick of Astralis. Team Liquid's defensive-side pistol round victory would be quickly answered back, Astralis racing to a 5-2 lead. Efforts from EliGE and Keith "NAF" Markovic allowed the North Americans to trade rounds with their Danish counterparts for the rest of the half. The final two rounds went the way of Liquid, putting them up 8-7 as they moved on to their offensive side.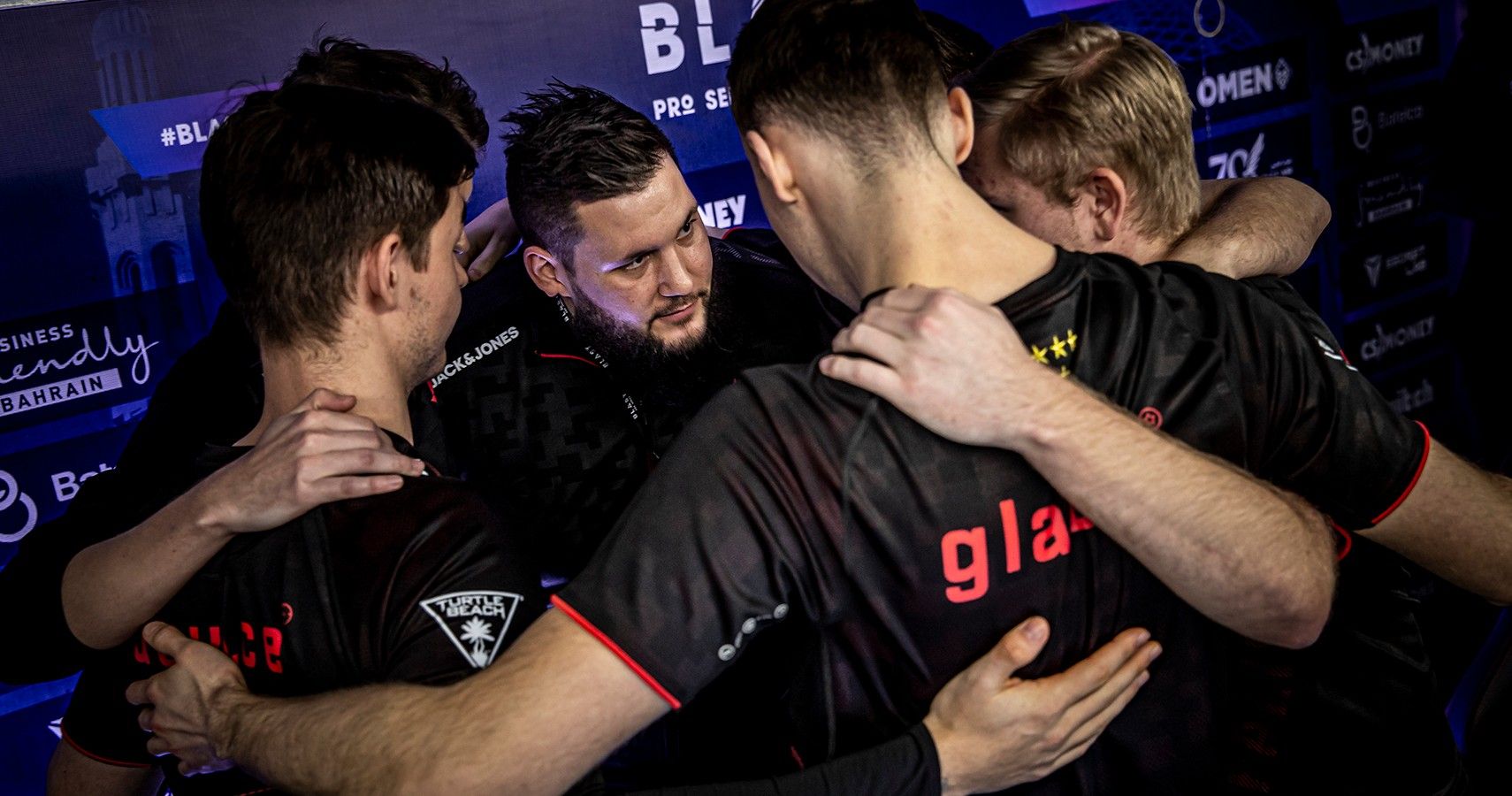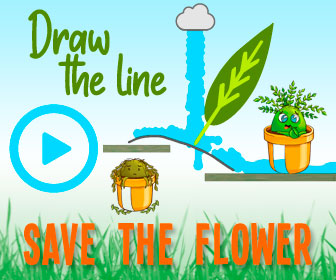 Team Liquid looked ready to even up the series score as they took the second half pistol round. Astralis silenced their hopes with a force-buy victory in the following round, immediately taking control of the game as they took the lead. Liquid found one round the even up the scoreline, though fell to Astralis's defensive side as the Danes raced to a 14-10 lead. The teams traded rounds, Astralis finding match point and later closing out the series with a 16-12 victory.
Astralis take home the BLAST Pro Series Global Final championship title and the $350,000 grand prize. This was the final showing for both Astralis and Team Liquid in 2019, they will return for the BLAST Premier circuit in 2020.
Source: Read Full Article