In a little over two weeks the BLAST Bounty Hunt Dota 2
tournament will kick off and as such, the broadcast talent for the upcoming
event has been confirmed.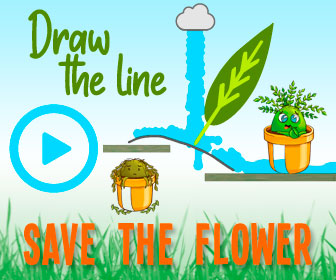 BLAST Bounty Hunt is an online event, as with all
tournaments that are currently taking place, in which six teams from the
European region will fight over a five-day period for a prize pool of $145,000.
However, another $5,000 is also put aside for bounties – an aspect where the
viewer is able to vote for possible challenges for the teams to complete,
similar to the Midas Mode events. With this event quickly approaching, the
organisers have announced the talent who will guide us through the tournament
on Twitch.tv.
BlastDota confirmed that we would be getting some of our
favourite casters, hosts and analysts in the Tweet above and below you can see
exactly who will be joining in the online action:
Desk Host
Jorien 'Sheever' van der Heijen
Interviewer
Analysts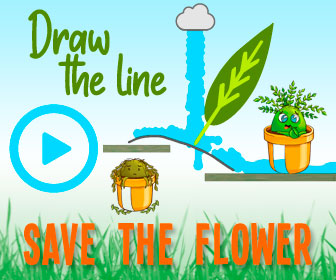 Kevin 'Purge' Godec
Troels Lyngholt 'syndereN' Nielsen
Casters
Owen 'ODPixel' Davies
Ioannis 'Fogged' Loucas
The six teams which will be fighting in this event are:
Team Nigma
Team Secret
Team Liquid
OG
Alliance
Ninjas in Pyjamas
With such an impressive lineup of both teams and broadcast talent, as well as quite a fun format with the bounties, BLAST Bounty Hunt is set to be an epic event. All six teams will also be in action before this event takes place as they are involved in the EU and CIS bracket of ESL One Birmingham Online which kicks off on Saturday, May 24th.
Source: Read Full Article