The Call of Duty League announced Wednesday the schedule for its January 23-24 fan-voted show tournament, the Kickoff Classic.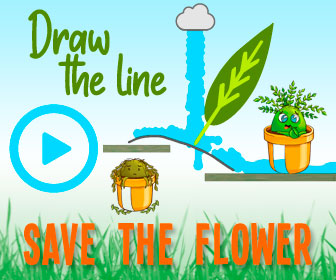 The Kickoff Classic will begin with three series on January 23: the Dallas Empire vs. New York Subliners (3 PM ET), Los Angeles Guerrillas vs. Seattle Surge (4:30 PM ET) and Atlanta FaZe vs. Florida Mutineers (6 PM ET). The following day, the London Royal Ravens and Paris Legion (3 PM ET), Toronto Ultra and Minnesota ROKKR (4:30 PM ET) and OpTic Chicago vs. LA Thieves (6 PM ET) matches will take place.
The Call of Duty League decided the matchups via polling on Twitter; each team was given four different potential competitors, with fans voting for their preferred opponent.
Activision kept the Call of Duty League start a secret for several weeks before announcing the Kickoff Classic on January 12. There had been several teasers as to when the league would start, which has now been revealed to be February 11-14. The Kickoff Classic will be similar to the Minnesota ROKKR Launch Weekend at the start of 2020. However, this tournament will not count toward seasonal standings.
The Empire's match against the Subliners will be one of the most anticipated of the weekend. Former Dallas player James "Clayster" Eubanks, who helped lead the team to a CDL title in the inaugural season, was released by the Empire following the announcement that the CDL would move to four-person rosters in 2021. The Call of Duty icon was then picked up by the Subliners this offseason.
Call of Duty League heats up
Clayster facing off against his former team and fellow Call of Duty legend Ian "Crimsix" Porter isn't the only high-profile series, though. The Kickoff Classic will close with a matchup between OpTic Chicago and the Los Angeles Thieves. This will be the first match for the LA Thieves since they were brought into the league in October.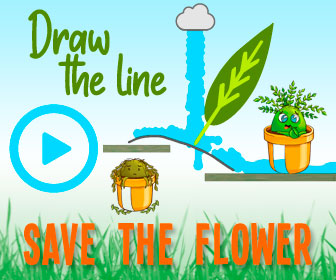 Matthew "Nadeshot" Haag, CEO of 100 Thieves, the parent company for LA Thieves, started his career as a professional Call of Duty player. He teamed with current Chicago OpTic star Seth "Scump" Abner on OpTic Gaming back in the early days of pro competition. OpTic Gaming vs. 100 Thieves was also always a highly viewed match during the Call of Duty World League circuit, which closed as franchising for the Call of Duty League began.
100 Thieves did not franchise at the start of 2020 and were missing in the first season of the CDL, but they found an opening in the league when former OpTic CEO Hector "H3CZ" Rodriguez repurchased the rights to the OpTic brand this offseason. That move led to the creation of OpTic Chicago under NRG Esports and 100 Thieves' acquisition of the Los Angeles slot in the CDL, which was formerly owned by Immortals Gaming Club.
For more Call of Duty coverage, stay tuned to Daily Esports.
Source: Read Full Article