Eine Waffe ohne Rückstoß – Das ist der Traum in jedem Spiel. In Call of Duty: Black Ops Cold War scheint ein Loadout für die AK-47 genau das zu liefern.
Gute Loadouts sind schon länger für das neue CoD bekannt. Doch im Reddit hat User mdms einen Clip zur Veranschaulichung gepostet, der bei der AK-47 zeigt, wie es mit einigen Aufsätzen sogar Rückstoß nach unten gibt.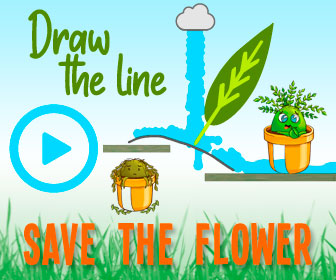 Wenn man die Maus nicht bewegt, ist es dann sehr einfach, zielgenau zu treffen – trotz Dauerfeuer.
AK-47 has negative vertical recoil with attachments? 🙂 from r/blackopscoldwar
(Video ab 18 Jahren)
Dieses Loadout braucht ihr für die AK-47:
Mündung: KGB Eliminator
Lauf: 18.2″ – Takedown
Körper: Steady Aim Laser
Unterlauf: Spetsnaz Grip
Munition: VDV 50 RND Fast Mag
Handgriff: GRU Elastic Wrap
Es dürfte nur ein Frage der Zeit sein, bis Entwickler Treyarch dieses "Feature" wieder nerft. Aber bis dahin kann die AK-47 zu einer sehr genauen Waffe werden.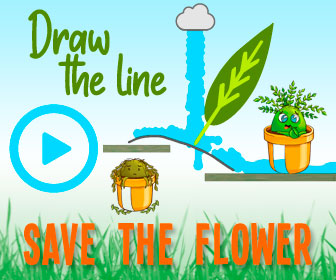 Mehr zu guten Loadouts haben wir direkt nach Release für euch zusammengetragen.
Weitere CoD-Themen:
So wurde die OP-Waffe MP5 angepasst
Das ist der neue Modus VIP-Eskorte
Der Zombiemodus in Black Ops – Cold War
So leicht könnt ihr Camper austricksen
Welches Loadout verwendet ihr in Cold War? Schreibt es uns auf Facebook, Twitter oder Discord!
Gebt uns auch gerne Feedback zu unserer Website!

Source: Read Full Article