Yuta "Chikurin" Take utterly dominated one of the most stacked Tekken 7 tournaments in history to win the 2019 TEKKEN World Tour in Bangkok today.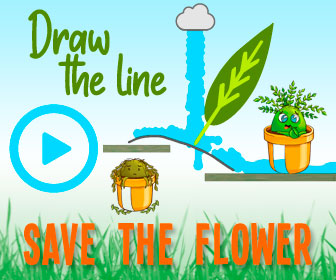 Going into the event, Chikurin wasn't one of the heavy favorites. But following a strong 3-1 performance in the group stage, that narrative started to change. 
BANDAI NAMCO ESPORTS on Twitter
Making Japan proud🇯🇵 @chikurintut is your #TWTFINALS 2019 Champion👑 Congratulations on becoming the King of the Iron Fist👊 📝#TWT2019 #TEKKEN 📺 https://t.co/G5ovMyuIeq https://t.co/OsnWOKhqwX
Once he made it into the top eight, he faced Shoji "Double" Takakubo, arguably the best Marshall Law player in the world, and the two had an incredible showdown. It was the closest anyone came to taking down Chikurin on the final day. The pair battled to a 2-1 finish where his Geese Howard barely pulled out a final-round win. 
Source: Read Full Article