EDward Gaming's long-time jungler Ming "Clearlove" Kai will not compete as a player in the 2020 League of Legends. Instead, the team confirmed Clearlove has switched to being EDG's head coach.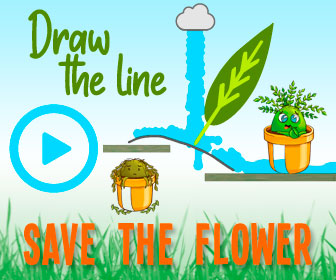 "Begin again…", Clearlove wrote on Weibo, announcing the unexpected change of career.
Clearlove is one of the oldest, most experienced players in League of Legends. Starting in the early days of the game, Clearlove got his big break as part of Team WE winning several international tournaments, including IPL 5 and IEM Season 8 Shanghai. The majority of his championships, however, came after his transfer to EDward Gaming. As the main jungler for the team for the past six years, Clearlove has helped EDG to five LPL titles, one MSI championship, and three top 8 finishes at Worlds.
The transition to a coaching role ends a playing career spanning back a decade, but opens new opportunities for EDward Gaming. EDG hasn't made it to an LPL grand final since 2018 Spring and 2019 was the toughest one for the team in a long time, the club missing Worlds for the first time in its franchise history.
EDG have provided no information what will happen to their current head coach Lee "Heart" Gwan-hyung and whether he will stay on as assistant coach or depart altogether.
Clearlove is the second veteran player to hang the mouse and suit up as coach in this off-season. Earlier today, Royal Never Give Up confirmed the signing of former SKT support Cho "Mata" Se-hyeong as their head coach, ushering what could be a new era of LPL coaching.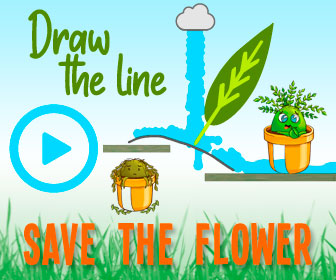 Source: Read Full Article