First Strike is the first Riot-backed VALORANT tournament featuring the best teams in regions around the world. It's a massive step forward for the budding esport as eight teams will eventually battle it out for a chance at the $100,000 prize.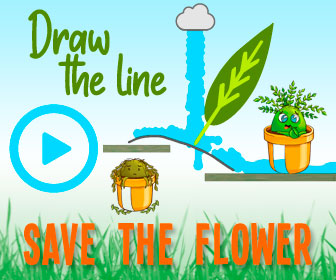 The first leg of First Strike happened recently where 128 North American teams participated in a single-elimination bracket to determine the 16 teams headed to the first closed qualifier. After five rounds of play, it was Cloud9 Blue who emerged victorious and secured the number one seed for the Nerd Street Gamers closed qualifier.
The tournament whittled down 128 teams until 16 made it to the closed qualifier starting this week. Despite already qualifying, the remaining 16 continued to battle it out for seeding (and pride) heading into that closed qualifier. It was Cloud9 Blue that ended up taking home the number one seed after an incredible final match against Envy where they won 2-1.
Some of the best VALORANT to date was played at the NSG open qualifier despite not mattering that much once the 16 teams headed to the next part of the tournament were determined. The level of play is high in North America and some unknown tier 2 teams made waves such as The Slimy Boogermen who made it to the top eight despite being seeded 38 heading into the open qualifier.
The top-16 teams now set their sights on the upcoming NSG closed qualifiers running from November 4-8. Those 16 teams will fight their way through group play and a final bracket to determine which four teams will punch their tickets to the VALORANT First Strike Tournament starting at the beginning of December. The teams left out will have to battle through another open qualifier than another closed qualifier with only four more slots available for the tournament. With the first official Riot-backed tournament, First Strike started off strong and only looks to get even better the further this massive event progresses.
NEXT: VALORANT Player Finds Eight Glitched Sova Drone Spots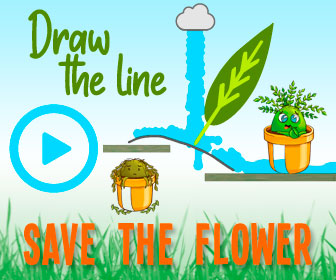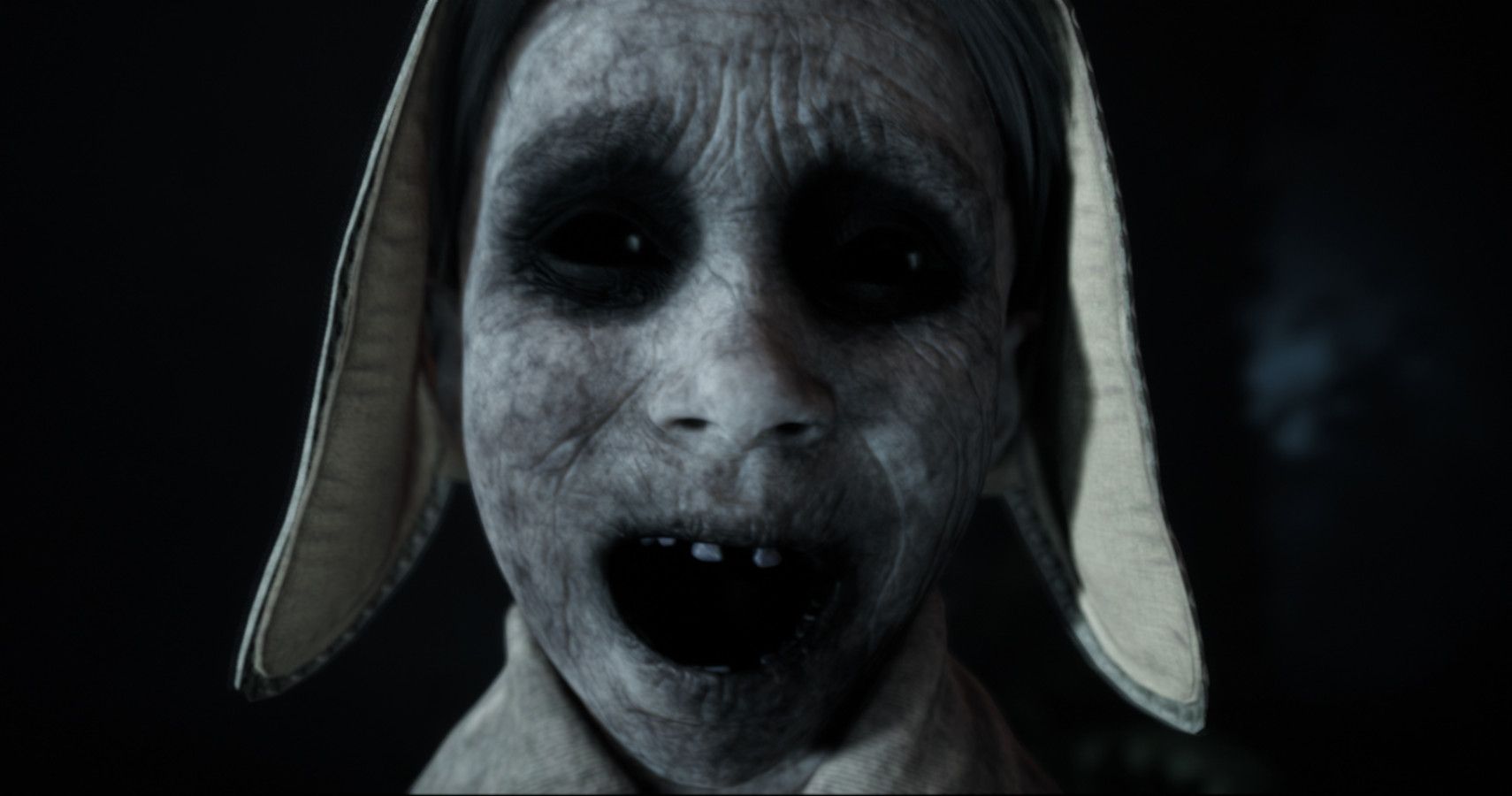 Freelance writer focusing on the esports industry with an emphasis on the Overwatch League and Call of Duty League. Enjoys good conversations, concerts, reading, night drives, movies, and laughing.
Clear Eyes, Full Hearts, Can't Lose.
Source: Read Full Article