North American esports organization Cloud9 is considering signing the ATK Arena Counter-Strike roster, a report from DBLTAP suggests. This development comes a week after the core of Cloud9's previous CS:GO team signed with Gen.G. Cloud9 is a mainstay organization in professional Counter-Strike, having fielded a top North American team since 2014.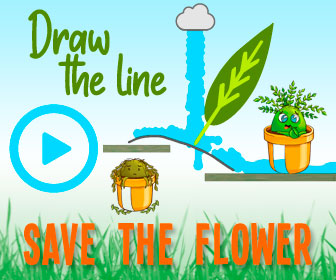 South African esports organization ATK first entered the Counter-Strike scene in April of 2019 with their signing of the former Denial Esports roster. Their current lineup came together in September as star Aran "Sonic" Groesbeek rejoined the squad. Since Sonic's addition, the team won week two of ECS Season 8 and placed second in week four. They qualified for the ESL Pro League Season 10 Finals, where they finished in 7-8th place after securing upset victories over North and G2 Esports.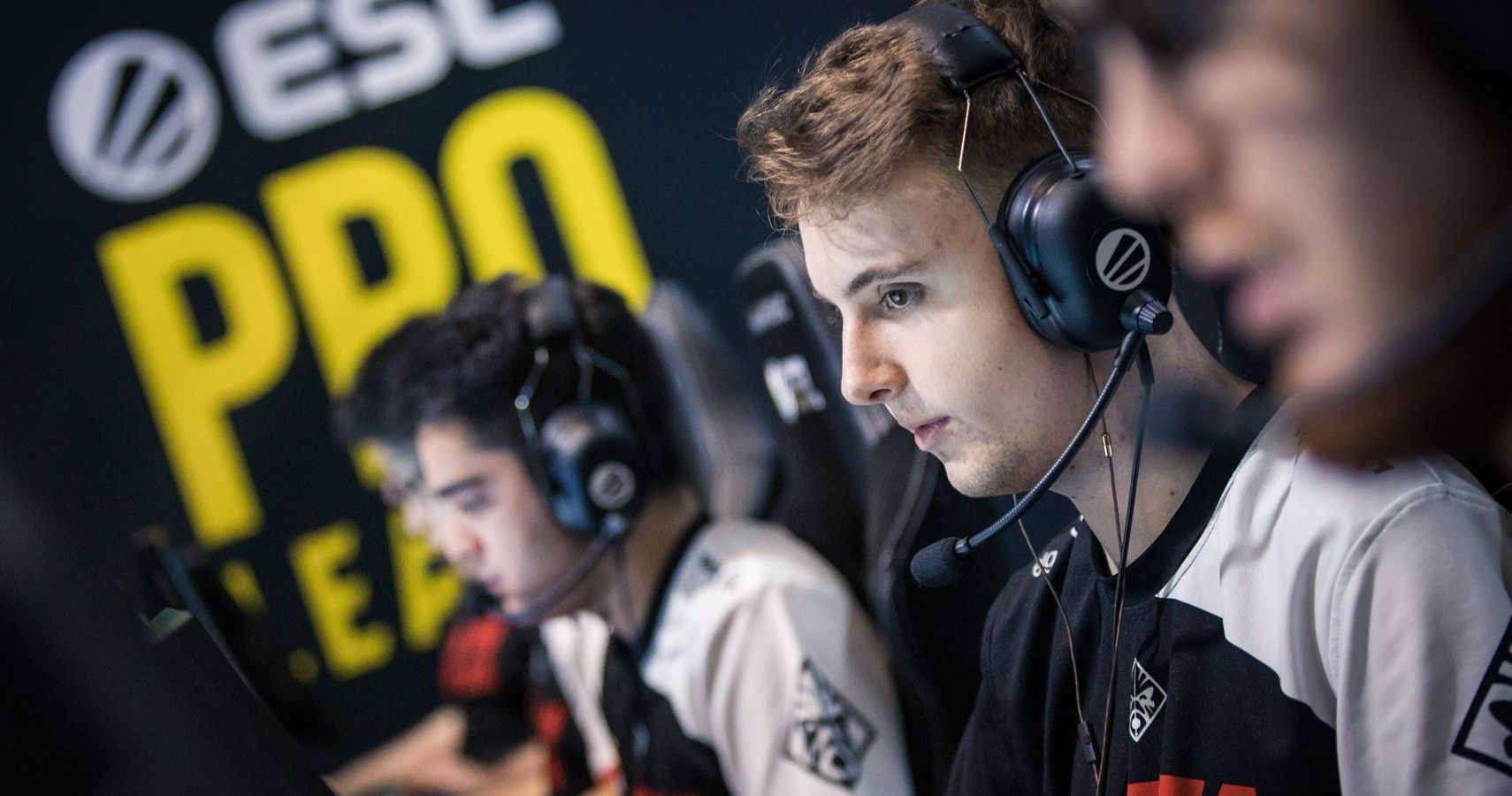 Cloud9 has been a prominent force in North American Counter-Strike since their signing of the former Complexity lineup in 2014. Their teams were often considered to be among the top two from the North American region. They became the first team from the region to win a CS:GO Major at Eleague Boston in 2018. Shortly after their Major victory, stars Jake "Stewie2K" Yip and Tarik "tarik" Celik left the squad in favor of MIBR. The team has struggled with roster instability since then, trying out multiple mixed European-American lineups in the past year.
Cloud9 returned to a majority North American squad in July of this year, overhauling the team after their failure to qualify for the StarLadder Berlin Major. Timothy "autimatic" Ta stood as the only remaining player from the Major-winning lineup, and finally left the organization earlier this month for Gen.G. He joined alongside ex-Cloud9 teammates Damian "daps" Steele and Kenneth "koosta" Suen. Oscar "mixwell" Cañellas and Yassine "Subroza" Taoufik have both been left without a team, though the latter had only joined on trial. The future of coach James "JamezIRL" Macaulay is also unknown.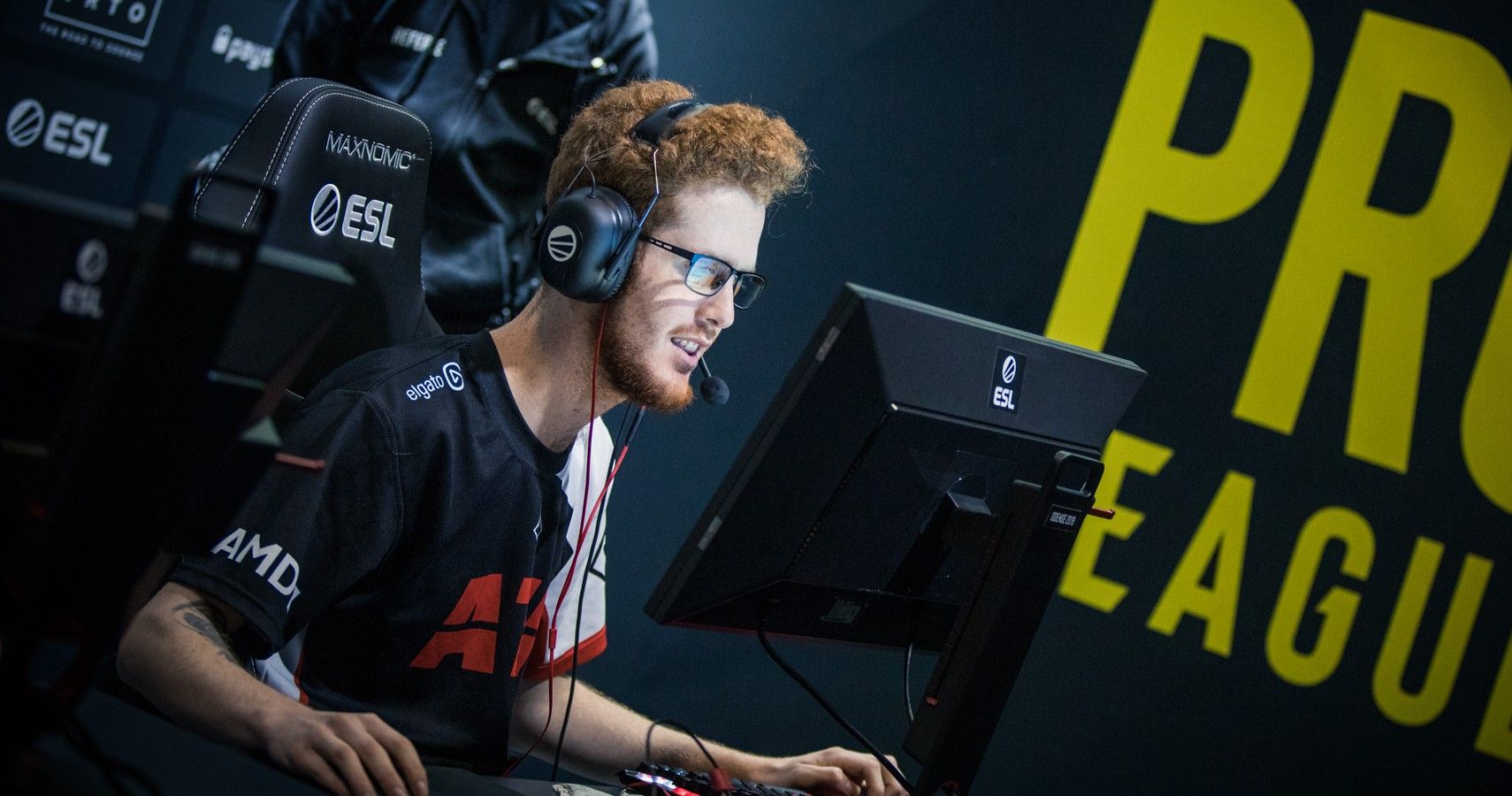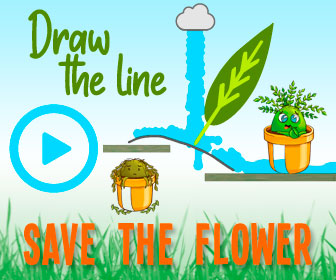 It is unclear if this move will go through, though it should be noted that Cloud9 could potentially acquire ATK's ESL Pro League slot along with the roster. Cloud9's previous team was relegated from ESL Pro League Season 10 after finishing last in their group. Neither Cloud9 nor ATK are currently scheduled to compete in any upcoming events.
Source: Read Full Article