Gute Nachrichten für CoD Zombie-Fans! Treyarch hat eine neue Map namens "Firebase Z" verkündet.
Schon am 04. Februar soll die neue Zombie-Karte "Firebase Z" die "Dark Aether" Story fortführen. Das Map-Update soll für alle Plattformen kostenlos verfügbar sein.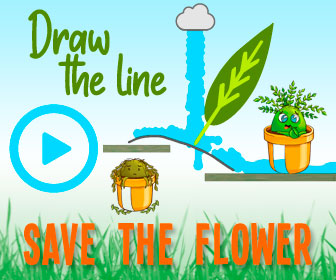 Nach der Zerstörung des aus dem Zweiten Weltkrieg stammenden "Projekt Endstation" und der Untersuchung der unheimlichen Dark Aether-Anomalie in Polen, konzentriert sich Requiem nun auf den neuesten Ort des Dark Aether-Ausbruchs: Außenposten 25, bekannt unter dem Codenamen "Firebase Z".
(Das ist das neue Omega Teleportation System)
Nicht vergessen:
Der Zombie-Modus in CoD Black Ops Cold War ist für diese Woche (14. bis zum 21. Januar) kostenlos spielbar! Weitere Infos findet ihr hier: Zombie-Modus in BOCW kostenlos für eine Woche.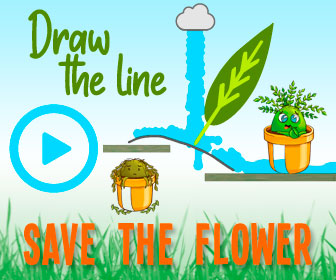 Mehr Call of Duty:
Trauriger Trend – So brüsten sich Cheater mit ihren Hacks
Wann kommt das Ranked-Play in Warzone?
Call of Duty – League-Play in COBW bestätigt
Großer Warzone-Patch – endlich wieder spielbar?
Doppelte XP für Warzone und Cold War
Auch 2021 gibt es wieder reichlich WTF Moments in Call of Duty. Unter anderem auch mit dem neuen Modus Prop Hunt.
Dieses Video ist ab 18 Jahren freigegeben.
Freut ihr euch auf die neue Map? Schreibt es uns auf Social Media oder Discord!
Gebt uns auch gerne Feedback zu unserer Website!
Bildquelle: Activision, Treyarch
Source: Read Full Article