BoomTV has announced the final Code Red Live tournament of 2019. It will feature Call of Duty: Modern Warfare's highly popular 2v2 Gunfight mode. Like all Code Red competitions, many high-profile streamers and professional players will be competing. However, there will also be qualifiers for any players in the community to enter and earn their chance to play in the tournament. The event is set to take place on Friday, Dec. 20, 12 p.m. – 5 p.m. PST. It is being produced by Esports Arena and will be streamed on the BoomTV Twitch channel.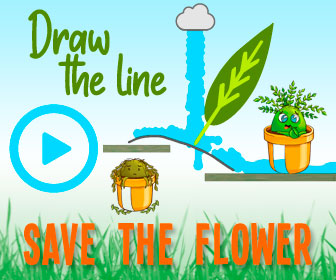 Code Red Gunfight tournament announced
Code Red is a series of tournaments that span multiple titles such as Apex Legends, Fortnite, and Call of Duty. The events usually take the competitive rules from the particular game and pit streamers and professional players against one another.

BoomTV


@GoBoomTV




Excited to announce the LAST #CodeRedLive of 2019: #ModernWarfare Gunfight 2v2! @drdisrespect @FormaL @scump @shroud @Crimsix @Clayster @TylerTeeP @Pamaj & more will fight for $25k!

THIS Friday, Dec 20, 12-5pm PT

Tag streamers you want to see join em! Oh & who wants in?

By playing this video you agree to Twitter's use of cookies

This use may include analytics, personalization, and ads.

Learn more


101


Twitter Ads info and privacy
44 people are talking about this
For the last time in 2019, Code Red will throw another tournament, this time featuring Gunfight. We've seen tons of other tournaments use the Modern Warfare 2v2 game mode with plenty of success. Gunfight was designed to be played in a tournament-style fashion by Infinity Ward.
Here's a small sample list of who will be competing: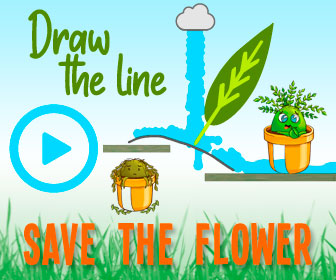 Guy "DrDisrespect" Beahm
"Seth "Scump" Abner
Matthew "FormaL" Piper
Michael "shroud" Grzesiek
Ian "Crimsix" Porter
James "Clayster" Eubanks
Tyler "TeeP" Polchow
Austin "Pamaj" Pamajewon

Others have yet to be announced, but more streamers and pro players can be expected. The tournament will also feature qualifiers for contestants who want to earn their way in. The link to sign up for the qualifiers can be found at BoomTV.

The prize pool for the Code Red tournament is set at $25,000. When it begins, the bracket will be posted so you can see any potential juicy matchups. One we're hoping for is Crimsix against his former OpTic teammates, Scump and FormaL.

Will you be watching the Code Red Gunfight tournament? Let us know, and keep up with Daily Esports for all Modern Warfare coverage.

Source: Read Full Article