With the Dota 2 Pro Circuit running in a new format this year, we are excited to see the teams in the closed qualifier be announced for both the CIS and European regions as eight teams from each will look to reach the Upper Division over the new few days.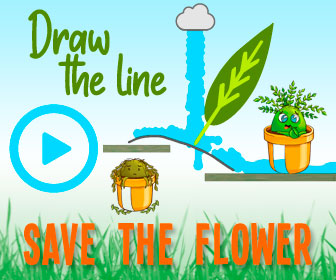 The DPC has gone through some huge format changes this year with the removal of Minor tournaments and the implementation of a new regional league system between Majors. Each of the six regions: North America, South America, Europe, CIS, Southeast Asia and China, will have their own personal league featuring both an upper and lower division – which lasts for six weeks and determines which teams reach the Majors. With only two Majors in the season, the Leagues will be what give us our share of Dota 2 action – and these are set to begin shortly as teams prepare for their closed qualifier deciders.
While four teams from each region have already been seeded into the upper division, another four are set to join from the decider tournament – which kicks of for both EU and CIS regions in just a few short days. Below you can find the teams confirmed for each of these decider tournaments.
EUROPE
EU's decider tournament or closed qualifier begins on January 7th and runs through to the 10th, with eight teams playing in a double elimination bracket for a shot at reaching the upper division. Only the top four teams will make it to this, while the bottom four will need to hopefully work their way through the lower division in an attempt to reach the peak before the Major cut-off. The eight teams fighting through the qualifier are:
Alliance
Vikin.gg
Mudgolems
Chicken Fighters
Spider Pigzs
Brame
5men
Hippomaniacs
More information on the EU League can be found here.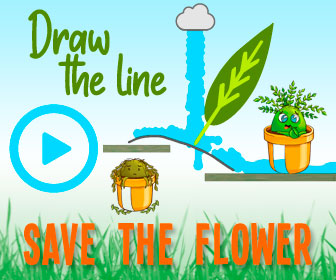 CIS
For the CIS region, their closed qualifier event will kick off on January 8th, running through to the 11th, and function in the exact same manner as the aforementioned EU decider. The eight teams looking to stamp their mark on the CIS regions upper division are:
Gambit Esports
Winstrike Team
EXTREMUM
Team Empire
HellRaisers
B8
No Pangolier
NoTechies
More information on the CIS League can be found here.
All teams involved will have a lot of work to do if they want to secure their spots in the upper division and a lot more work in keeping these spots too – especially considering the caliber of the directly invited teams. The same can be said for the lower division as new, young and hopeful rosters could come through the open qualifier, looking to steal a spot away and prove their worth in the Leagues. It will be great to see a return to DPC action in just a few days when the League's decider tournaments kick off and we get to witness a host of 2021 Dota 2.
headline image courtesy of Valve
Source: Read Full Article