A shock move from the Thieves sees Slasher benched ahead of the Major.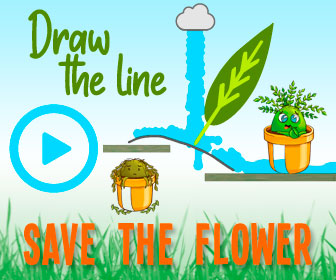 After an incredible 4-0 start to the season, LA Thieves have fallen off dramatically. Their 2-7 game record following the 4-0 start sees the Thieves sit in 10th in our Power Rankings, as they suffer to get any momentum so far in Stage 2.
Firstly, this called for a roster change with Carlos "Venom" Hernandez coming in to replace Donovan "Temp" Laroda. However, another shocking change has been made, with Zack "Drazah" Jordan replacing Austin "SlasheR" Liddicoat for the Stage 2 Major.
Austin "Slasher" Liddicoat – OUT
Slasher is known as one of the best AR players in the game, and his leadership qualities have seen him captain many teams to victory. He led 100 Thieves to back-to-back Championships in Black Ops 4, and this roster change has left many bemused.
Zack "Drazah" Jordan – IN
Drazah is a 19-year-old who first made his appearance in the CDL during the inaugural season. He joined OpTic Gaming Los Angeles for Week 12 and Champs. While they suffered in Week 12, OpTic shone at Champs placing Top Six. Drazah excelled in Search and Destroy, and he will look to bring his qualities to the Thieves at this Major.
Latest Esports Videos
Source: Read Full Article