Esports tournament organizer DreamHack has revealed all dates and locations of their events set to take place in 2020. These events will host a number of attractions, including gaming expos, LANs, and esports tournaments. Esports events will feature a wide variety of games, including Counter-Strike: Global Offensive, Dota 2, Fortnite, and multiple fighting games.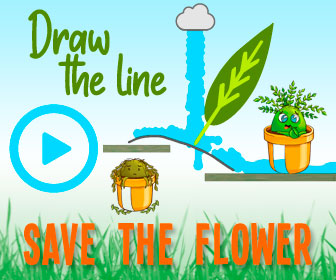 DreamHack's 2020 tour will kick off in Leipzig, Germany, on January 24th. DreamHack's DreamLeague division will host a Dota 2 Pro Circuit Major at the event, which boasts a $1,000,000 prize pool. CS:GO's DreamHack Open will also make its first 2020 stop in Leipzig, the ESL Pro Tour event offering lower-level teams a chance at advancing to bigger tournaments. DreamHack Open will also bring Counter-Strike to the next stop in Anaheim, California, beginning on February 21st. Anaheim will also feature a $250,000 Fortnite tournament.
Moving into summer, DreamHack makes another North American stop in Dallas, Texas, starting on May 22nd. The organization did not disclose what games will be featured in competition at this event, though Dallas did house a $250,000 DreamHack Masters CS:GO tournament in 2019. They promise the event will be "bigger and better" in its second consecutive year. The tour next goes to Jönköping, Sweden, for DreamHack Summer. This same event has been put on for the last 15 years, and this year will run for 90 hours from June 11-15th. DreamHack also teases an esports "surprise" at the event. Another long-running tournament will close out the summer, as DreamHack Valencia kicks off on July 3rd.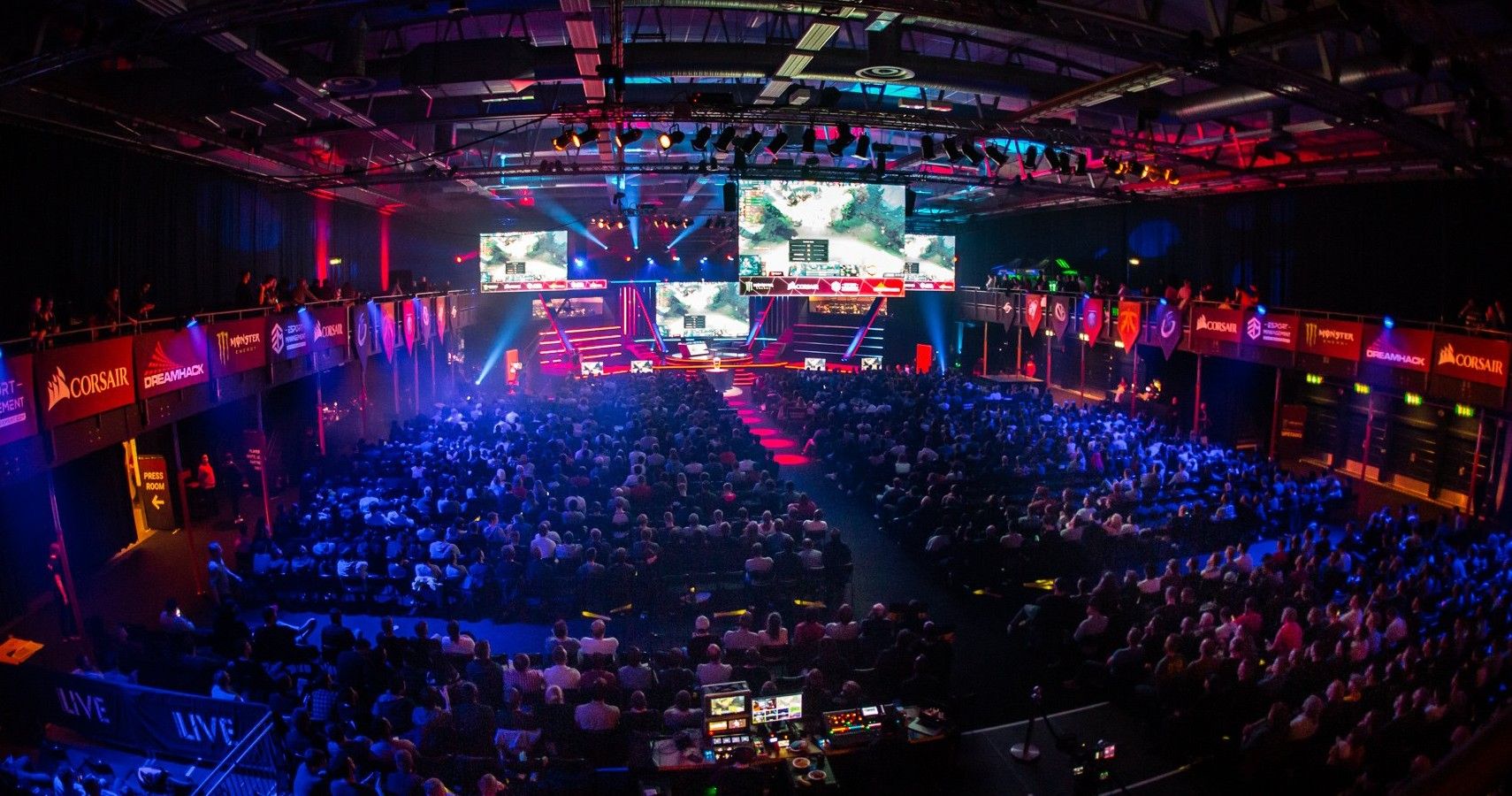 DreamHack will return to Montreal, Canada, in September of 2020. The event will showcase a Super Smash Bros. tournament, and more games yet to be announced. Rotterdam, Netherlands, will also see a DreamHack return, beginning on October 16th. In an effort to spread esports across the globe, DreamHack will continue to host events in India in 2020. They have brought tournaments to Mumbai and Delhi in the past, and look to include Hyderabad in 2020.
DreamHack will move into winter with another event in the United States, this time in Atlanta, Georgia. This will be the third Atlanta event for DreamHack, the company promising more music, LAN, and fighting games for their expected 35,000+ attendees. Another stop in Jönköping, Sweden, will house DreamHack Winter, another mainstay tournament for the organizer. They will make one final stop in Sevilla, Spain, to close out the year.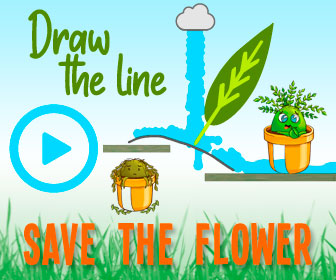 Not all esports tournaments included at these events have been revealed, though eight stops are confirmed to host CS:GO Open events. DreamHack Open tournaments are part of the new ESL Pro Tour, which allows up-and-coming CS:GO teams to work their way to the upper echelon of competition.
Source: Read Full Article