The second leg of Riot Games' VALORANT First Strike tournament concluded over the weekend with some of the best matches yet. 16 teams battled it out in group stages until eight made it to a single elimination bracket. It was Envy who came out on top, fighting their way through the rest of the competition and earning the first seed heading into the First Strike final event in December.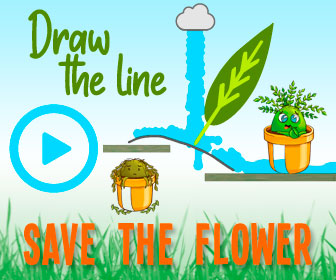 Envy made it through a tough group stage that included Sentinels, Dignitas and Spot Up where they lost to Sentinels but overcame Dignitas to secure a spot in the top eight. Once the single elimination bracket started, Envy looked really strong by taking out Complexity 2-0, Renegades 2-1 and finally 100 Thieves in the finals with a score of 3-0. The final four teams were only competing for seeding which once again saw the Sentinels not playing up to their skill level which has been a hot topic throughout these first two tournaments.
Even though they didn't reach the final four, Cloud9 Blue, Complexity, T1, and TSM will not have to go through another round of open qualifiers but will instead compete in the second closed qualifier with 12 teams that made it through the open qualifiers. It truly feels like anyone's game at the moment.
Envy, Sentinels, 100 Thieves, and Renegades all locked in their spot for the First Strike final event starting at the beginning of December. With four spots taken and only four teams left to qualify, North American teams will once again play through an open qualifier coming up this week and then another closed qualifier the week after that. That closed qualifier will determine the last four teams to secure their spot in the First Strike final event and a chance at the $100K prize pool.
NEXT: Riot to Improve VALORANT's Abusive Communication Detection System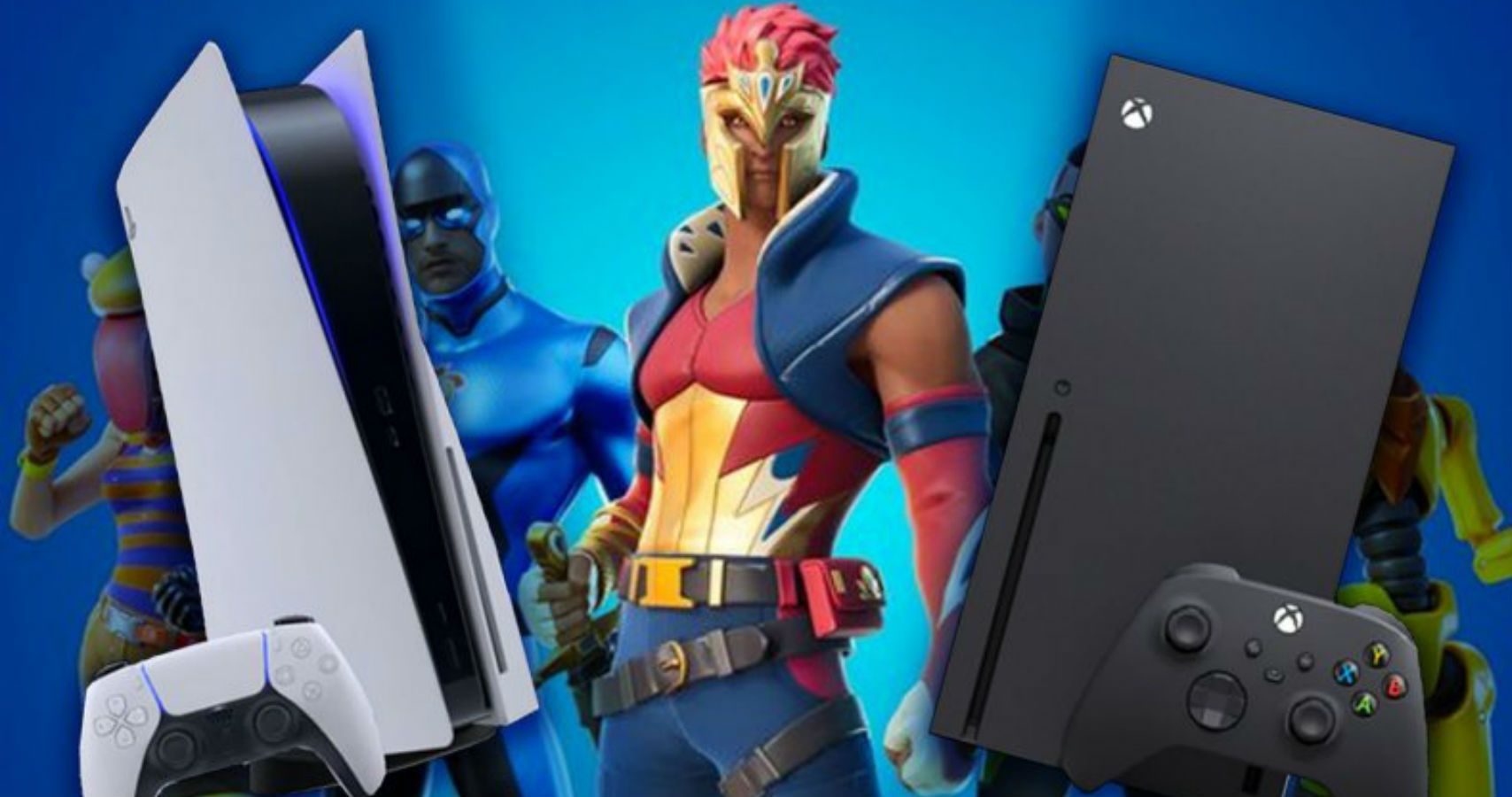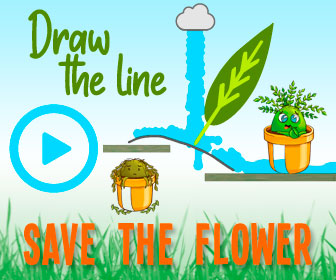 Freelance writer focusing on the esports industry with an emphasis on the Overwatch League and Call of Duty League. Enjoys good conversations, concerts, reading, night drives, movies, and laughing.
Clear Eyes, Full Hearts, Can't Lose.
Source: Read Full Article