35 Australian CS:GO players were slapped with bans by the ESIC for breaching the commission's Anti-Corruption Code. The Esports Integrity Commission has announced that these players have been banned for betting on matches in ESIC member tournaments.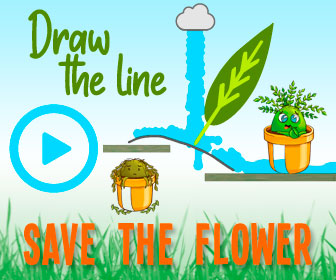 The commission further clarified that these players not only bet on these matches, but also bet on their very own matches. Besides the 35 players already banned, two players with prior charges have had their bans extended.
"Over the past few years, ESIC has been investigating instances of betting behaviour violations and suspected match manipulation on a global scale. While this problem is not unique to ESEA events, the scope of this release will be to explore the result of investigations into such behaviour in Australian CS:GO," said the ESIC in an official statement.
The bans range from level 1 sanctions for up to 12 months, to level 5 sanctions lasting 60 months. A full list of the banned players can be viewed here. "Sanctions issued in today's release are not for matching-fixing," clarified the commission. "However, ESIC is of the view that there is a high possibility that it will issue match-fixing charges arising from the ongoing investigations, potentially including against players sanctioned today."
The charges levied by the ESIC against thes 35 players consist of: betting on matches in ESIC member events, betting on an individual's own matches in ESIC member events, and betting against an individual's own team in ESIC member events.
The investigation has also revealed the involvement of non-player individuals who don't fall under the jurisdiction of the ESIC. These individuals will be referred to law enforcement authorities for breaching criminal law.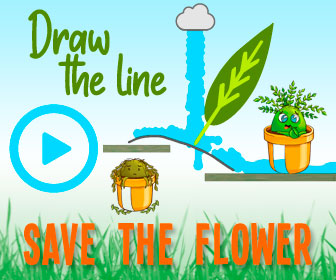 The commision has stated that the accused may make queries regarding evidence and the ban. "Queries related to evidence held by ESIC are welcomed from any player who has received a notice of charge. These queries do not constitute an appeal and therefore would not be subject to an appeal fee."
The ESIC statement goes on to request member players to abstain from placing bets on matches from which they earn an income. Not only does it shatter the integrity of the esports landscape, but could also land the players in trouble with law enforcement.
NEXT: CS:GO Fan Creates Procedurally Generated Inferno Aim Map
Game News
Esports News
CS:GO
Source: Read Full Article