The Esports Integrity Commission (ESIC) revealed on September 28 that a total of 37 coaches have been banned following an investigation into the spectator bug abuse in competitive CS:GO matches. The bans vary in length from as little as nearly four months all the way to three years.
The exploit allowed coaches to become spectators, and from there to manipulate their view of certain map sections, providing them with near-limitless information on the movements of opposing team players. The spectator bug has been around for years and is a poorly kept secret among players, but the scope with which it was being exploited in competitive settings is truly shocking.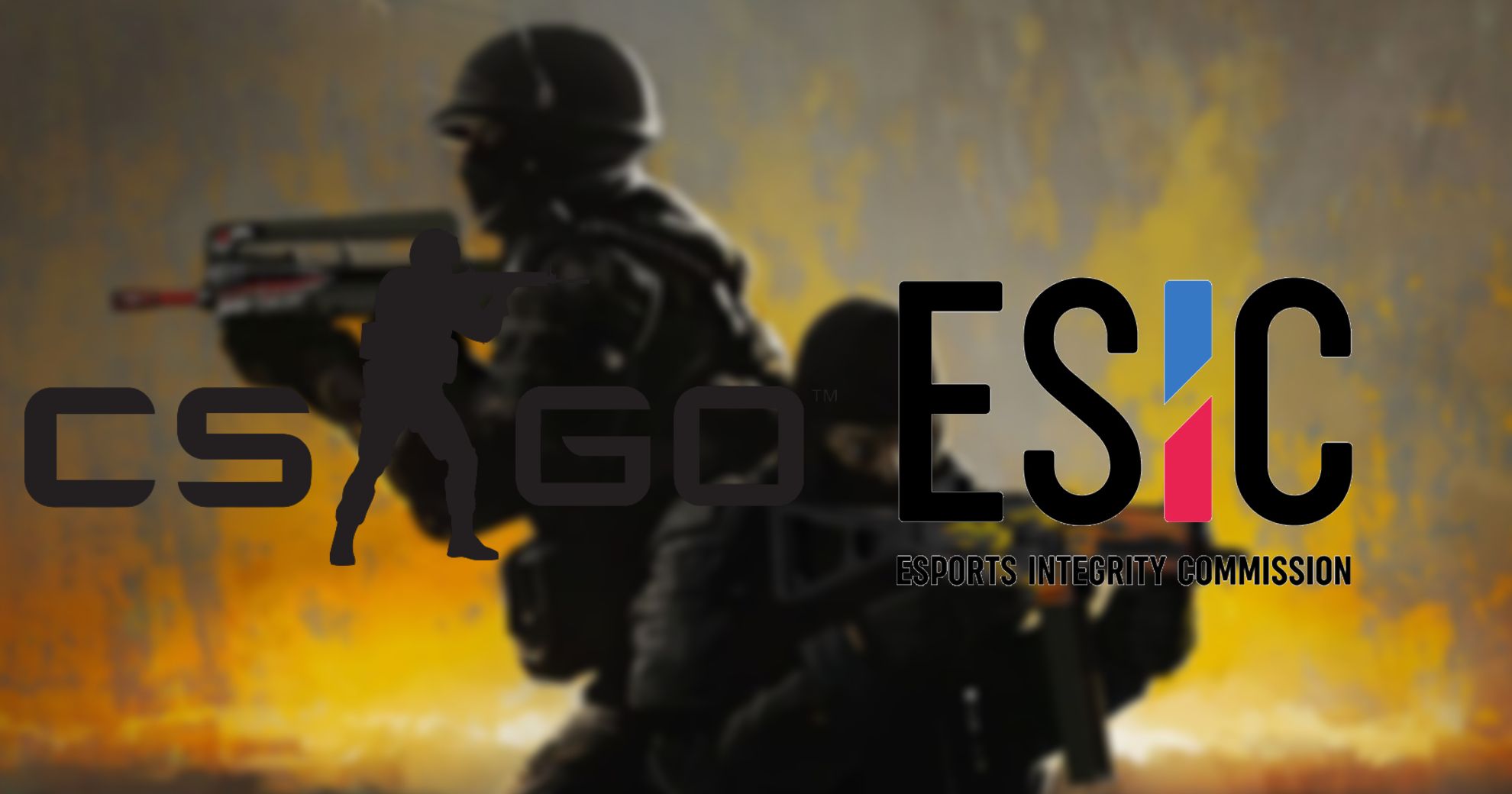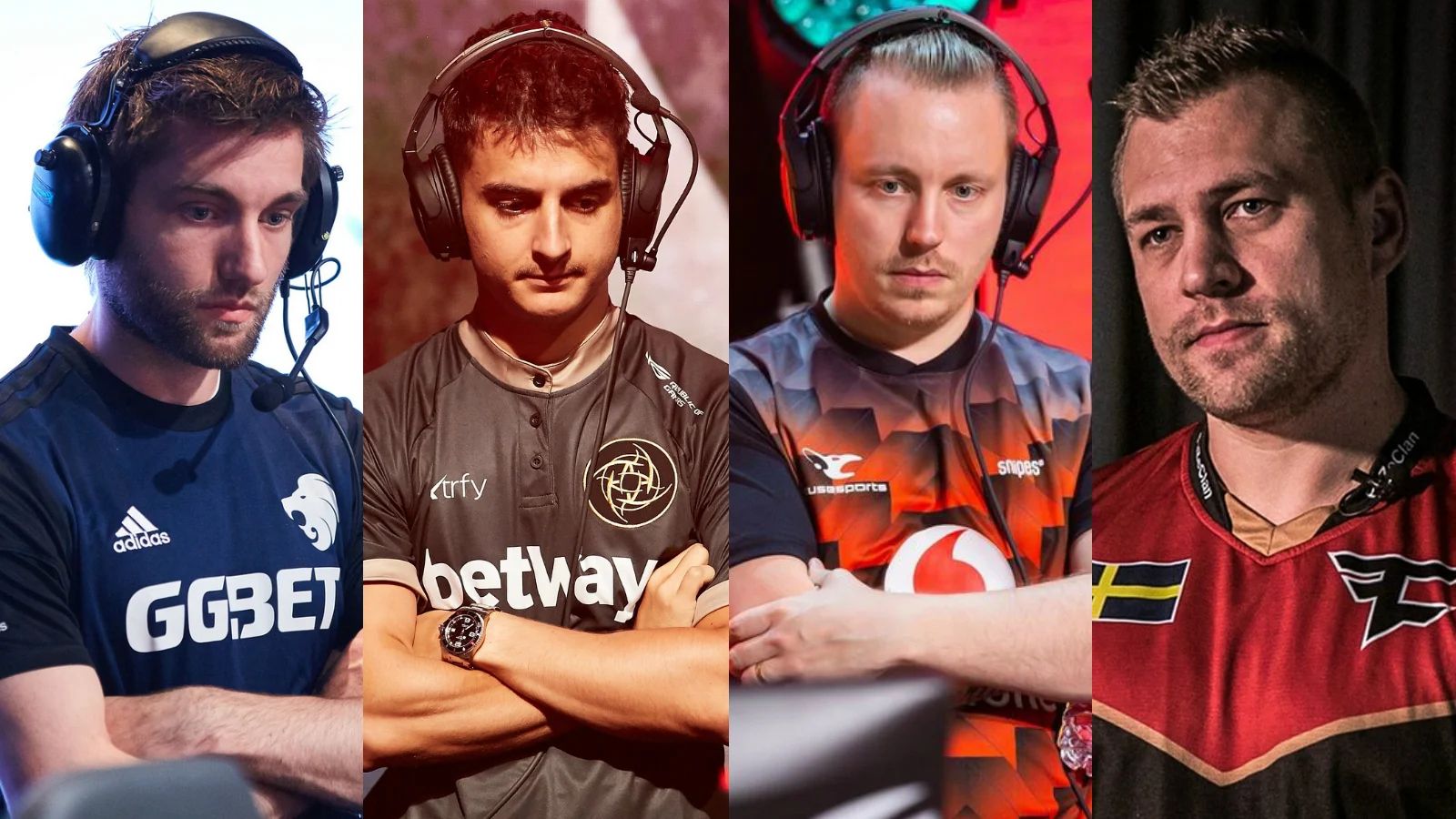 Following the announcement, the ESIC stated that, "We understand that these revelations have been tough for many people within the CS:GO community, but we believe it is in the long term best interests of the game and all of esports for integrity breaches to be dealt with head-on."
While it might be rough in the short-term for the CS:GO community, it is fantastic to see the ESIC take out the esports trash with its investigation. Although the large number of bans might lead create the appearance of rampant cheating in CS:GO, this is not true. In total, the ESIC reviewed 99,650 cases, and it was only 0.1% of those that were flagged for what they term "a positive indication of spectator bug abuse."
As esports continues to grow, with an expected revenue total of $1.8 billion by the year 2022, it is now more important than ever to ensure the competitive integrity of gameplay be maintained. Whether it is for CS:GO, or much larger games like DOTA 2 or League of Legends, nothing feels worse than knowing that an active cheater has snaked their way into the highest levels of competitive play.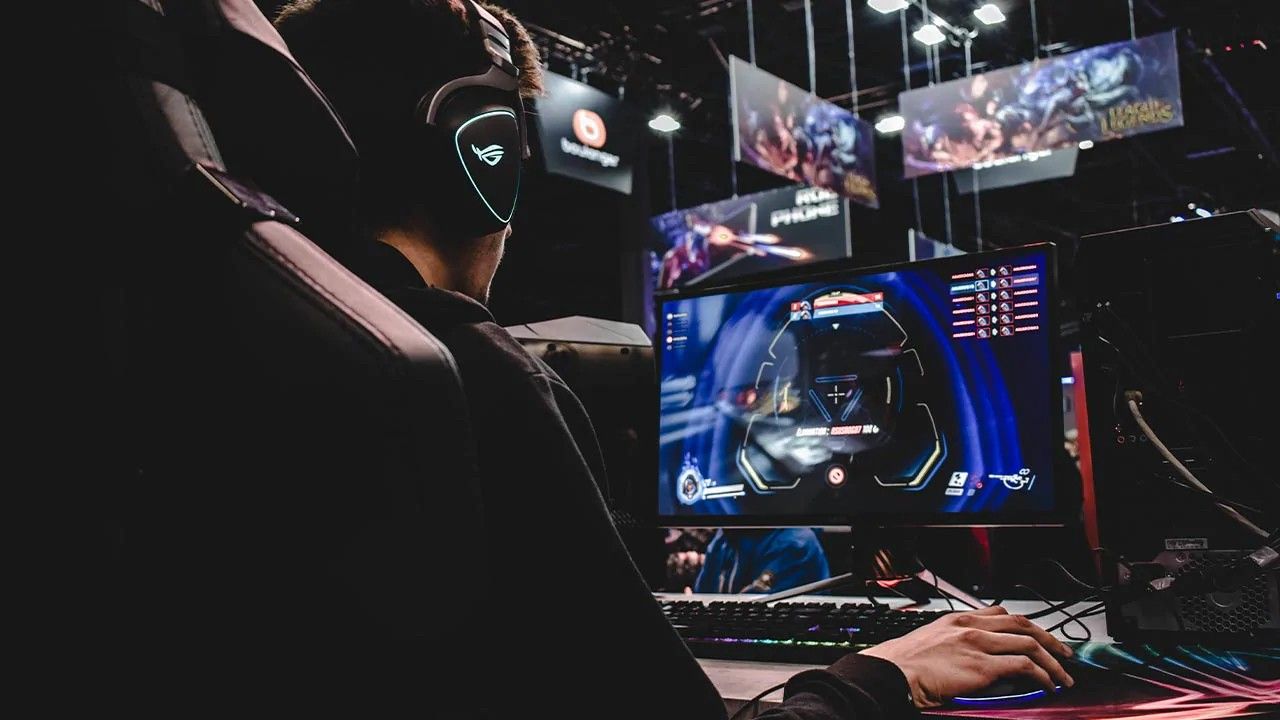 There is also the advent of legalized esports betting, something that has been growing for some time and is also seeing its share of corruption. Following an investigation in March 2019, six individuals were arrested in Australia by detectives from the Sporting Integrity Intelligence Unit.
By betting against themselves and then throwing competitive matches, the group was able to clean up after allegedly making over 20 different wagers. Had they not been caught, there is no reason to believe that they would have stopped.
It is further important to see organizations like the ESIC and others with authority deal out real punishment for cheating, because in other games the opposite appears to be true. This is a bit of an exaggeration, but when considering a game like Call of Duty: Warzone, cheating is so rampant that streamers are often being caught using cheating software, or blatantly showing it off.
In the long term, the importance of maintaining competitive integrity in esports cannot be understated, and we certainly hope that the ESIC continues with its important work.
Source: Read Full Article