As reported earlier, former SK Telecom T1 coach Kim "kkOma" Jeong-gyun has officially joined Vici Gaming as their head coach, the club confirmed Monday.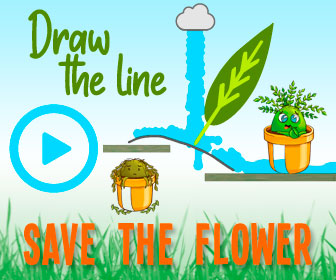 KkOma's signing is part of Vici Gaming's attempt to revitalize their roster after an awful 2019. The team finished at the very bottom of the rankings in both splits, winning only a total of four series all year. While Vici Gaming have never been a championship contender in the LPL, the 2019 results were the worst in franchise history.
For kkOma, this will be the first time he switches team, after coaching SKT since 2012. The Korean is one of the most accomplished coaches in League of Legends, credited for all three of SKT's World Championships on top of the MSI and LCK titles.
Vici Gaming are also doing a reshuffle of their starting roster. On Monday, the club traded bot lane duo Ding "Puff" Wang and Su "Southwind" Zhi-Lin to Invictus Gaming and acquired bot lane carry Hu "iBoy" Xian-Zhao from EDward Gaming. The rest of the team is contracted til 2021, but more roster changes and player trades are not out of the question and are perhaps even needed if VG want to contest LPL trophies. The team also needs a new starting support, the only one on the roster currently being LDL sub Wu "Snow" Hao-Shun.
Source: Read Full Article