In Zusammenarbeit mit dem Esportsclan mTw startet der Fußballverein FC St. Pauli eine League of Legends-Division und will auch in der Prime League mitzocken.
Nach FIFA kommt LoL.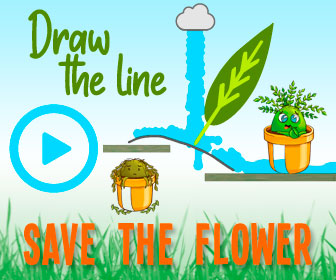 Der FC St. Pauli steigert sein Esport-Engagement. Die Kiezkicker werden ab Oktober ein Team in League of Legends stellen. Über eine Kooperation mit Mate Crate und dem Esportsclan mTw werden fünf Gamer das FCSP-Dress überziehen.
Dabei soll sich das Engagement der Hamburger auf regionale Talente fokussieren und weibliche Gamer ansprechen.
Marketing-Geschäftsleiter Martin Drust erklärt: "Wir haben uns in unserem ersten eFootball-Jahr im Gaming-Bereich etabliert und viel positive Resonanz erfahren. Darauf aufbauend wollen wir nun tiefer in den eSport einsteigen." Beim Einstieg machen aber keine Profis mit: "Vielmehr liegt der Fokus erneut auf regionalen Talenten, die durch eine enge Zusammenarbeit mit MTW gescoutet und gefördert werden."
Außerdem führt er aus: "Mädchen und junge Frauen sind im eSport leider immer noch kaum sichtbar. Das wollen wir bei uns weiter thematisieren."
In der Winterpause soll das Team dann ausgebaut werden. Dabei liegt der Fokus auf Zockern aus dem Hamburger Umland.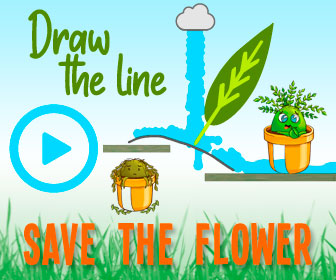 MTW St. Pauli will ab Oktober in der zweiten Division der Prime League mitspielen.
Neben St. Pauli sind auch Vereine wie Eintracht Frankfurt (Nachwuchsteam) oder Schalke 04 (LEC-Mannschaft) in LoL aktiv.
Das könnte dich auch interessieren:
Diese Champions helfen euch im Ranked
Die besten Teamfight Comps
Diese Bot Lane-Comps bringen euch den Sieg
Welcher Verein sollte auch in LoL einsteigen? Schreibt es uns bei Social Media oder direkt auf Discord!
Gebt uns hier gerne Feedback zu unserer Website!

Source: Read Full Article