The second annual GIRLGAMER Esports Festival will commence this weekend in Lisbon, Portugal featuring tournaments in CS:GO, League of Legends and Clash Royale. Among sponsors and partners for the event is beauty chain Sephora marking its first entrance into esports.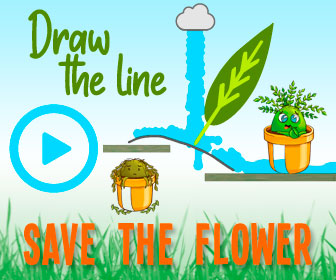 As you might have guessed with the name, the festival is aimed at supporting female inclusion in esports with female-only teams competing along with an esports business conference with speakers from Team Dignitas, The Story Mob, and Infinite Esports and Entertainment, to name a few.
Fernando Pereira, Co-Founder and President of GIRLGAMER organiser, Grow uP Esports chatted with Esports Insider about the second year of the festival and what they hope to accomplish in the future.
Esports Insider: Congratulations on the second year of GIRLGAMER! What brought the idea of bringing the festival back?
Fernando Pereira: Since we first decided to put the festival together, we planned to begin with a yearly event and eventually expand into holding multiple editions each year.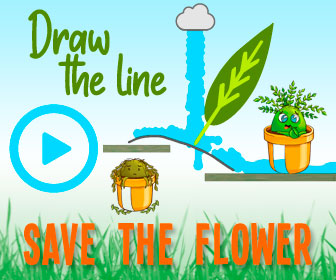 What we've been seeing is that the results since last year's edition have been very positive in terms of professional organisations around the world starting to integrate female teams and players into their lineups. More articles about the female competitiveness have been published, and the whole ecosystem is starting to understand that bringing in more women to increase the female player base is incredibly important to move towards a balanced ecosystem.
"Education is in the centre of everything we do"
Source: Read Full Article