Die 13. Ausgabe des FIFA 21 Team der Woche hat es in sich. 23 neue Inform-Karten mit verbesserten Werten warten auf euch.
EA Sports macht der FIFA-Community kurz vor Weihnachten noch einmal ein schönes Geschenk. Viele Top-Stars und sogar eine Ones-to-Watch-Karte befindet sich unter dem Weihnachtsbaum.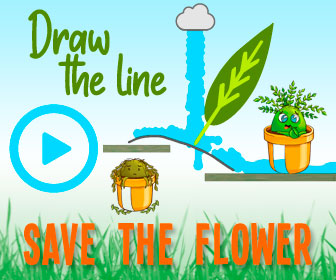 Mit Robert Lewandowski (93), Karim Benzema (91) und Luis Suárez habt ihr im Sturm ausgesorgt. Samir Handanovič (89) hält euch hinten den Kasten sauber. Auch zwei deutsche Bundesligaspieler sind dabei.
Das Team of the Week 13
Mehr zu FIFA 21:
Serge Gnabry – So löst ihr seine SBC für die Freeze-Karte in FIFA 21
Kommentar: FIFA-Wunderkind angefeindet – Seid ihr eigentlich bekloppt?
Lehren der Weekend League #10 – Fake-News und Tränen
Der FIFA-Jahresrückblick 2020 mit Aykut:
Beschenkt ihr euch noch mit einer der neuen Karten? Schreibt es uns auf Social Media oder Discord!
Gebt uns auch gerne Feedback zu unserer Website!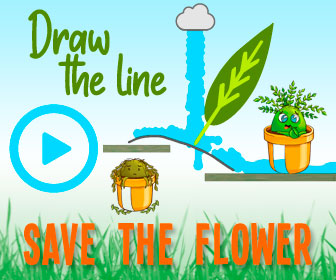 Bildquelle: EA Sports
Source: Read Full Article