The opening playoffs day of OGA Dota PIT online decided the first two teams to secure a top three finish and the first two teams to taste the bitter taste of defeat.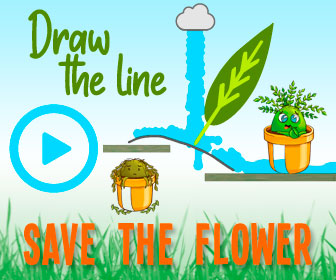 After OG and Team Secret smashed the upper bracket semifinals, in the lower bracket first round Team Liquid, FlytoMoon, Virtus.pro and Vikin.gg fought for their tournament lives. FTM were pitted against Liquid and began the series with a successful first game on the back of a Phantom lancer. They lost the laning stage, but their PL managed to outlast Liquid's carry Luna to give the Europeans a run for their money. Game two went on for a bit more than one hour and it featured a Max "qojqva" Bröcker special; Lone Druid with Refresher Orb and a six slotted bear buffed with a Moon Shard as well that basically carried Liquid to the decisive game three. For the final match of the series, Team Liquid created a setup for Michael "miCKe" Vu and Samuel "Boxi" Svahn to steal the show with the Phantom Assassin-Slardar combo and so they managed to avoid elimination.
With FTM gone, Virtus.pro became the only CIS representative still fighting for a shot at the title. However, they are bound to do it via the lower bracket gauntlet. Their first adversaries were Vikin.gg, who tried to beat VP at their own game and they came prepared for fast paced games, with two pushing line-ups. Their plan in game one was to outmaneuver the CIS kings with a Lycan-Beastmaster, but got countered with multiple saves and great team fight tools from VP, while in game two they brought the Broodmother, who got bested by a core Nature's Prophet and a bloodlusted Luna.
Day two in the OGA Dota PIT playoffs is set to kick off Friday, May 22 at 11:00 CET, with the Alliance versus Team Liquid elimination series, followed by Virtus.pro taking on Ninjas in Pyjamas, also with elimination on the line. The last series of the day is reserved for the upper bracket finals OG versus Team Secret.
Source: Read Full Article