On the eve of the final major competitive Fortnite tournament in 2019, Epic Games dropped some vital information regarding the upcoming competition.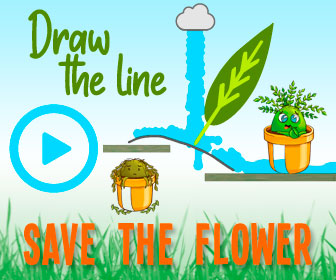 In a Tweet sent out by the Fortnite Competitive Twitter account, they announce a change in the prize pool for this weekend's event. The Winter Royale 2019 prize pool has increased across all regions. Before the change, only the top 500 players in the NA East region received a cash payout. According to the rules on Epic Games' website, the top 1500 duos in NA East and top 2500 duos in Europe will now take home a portion of the prize pool. Although the first-place prize money has not changed, this provides more incentive for players to queue during the three days of Winter Royale competition. We can expect to see an even higher volume of players to participate knowing there their shot at cashing out is significantly higher than before. The Winter Royale format and duos, in general, appeal to the casual and competitive Fortnite fandom.
Featured Video
Professional Players React
As expected, the top professional Fortnite players salivated at the sight of this announcement. One of the notable reactions is by Shane "EpikWhale" Cotton, who, before the prize pool increase, voiced his displeasure with the NA West regions receiving such a small prize pool. He will now have an opportunity to snag the $6K USD first-place prize per day. Both he and his duo partner have a chance to take home a maximum of $18K USD just for the NA West region.
Another item worth noting is that competitors are not locked into one region for the Winter Royale 2019. Essentially this means that a duo can compete in the NA East, Europe, NA West, Middle East, Oceania, Brazil and Asia regions and win money. We can expect to see many of the top professional duos competing in multiple regions for the chance of maximizing their profits. It will be interesting to see top European players like Benjy "benjyfishy" Fish and Kyle "Mongraal" Jackson cross into NA East. Benjyfishy has seen recent success in the NA East Solo Cash Cups.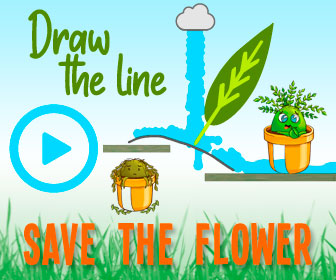 The format, rules and point system has not changed with this recent news. There will still be three days of intense competition with talented players looking to showcase their skills and cash out. Some of the best players out of the NA East, NA West and Europe are ready and eager to compete for even more winnings this weekend.
The action for the Winter Royale 2019 kicks off on December 20th and will conclude on December 22nd. Good luck to all participants and stay tuned to ESTNN for results and recaps of the competition.
Source: Read Full Article