It seems as though professional League of Legends jungler Jonathan "Grig" Armao might have been released by Team Dignitas following the team's abysmal 2019 Spring Split. Although nothing has been confirmed, Grig is no longer listed in the Global Contract Database as a member of Dignitas.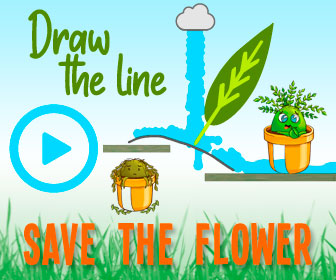 Grig's Spring Split was one he'll hope to soon forget. Previously a member of Team SoloMid, he joined Dignitas prior to the spring season to be the team's starting jungler. After winning their first three games of the split, Dignitas went on lose seven out of their next nine, before finally benching Grig in favor of academy jungler Matthew "Akaadian" Higginbotham. Grig finished the season with a KDA (kill/death/assist ratio) of just 1.9.
League of Legends personality Travis Gafford first discovered that Grig was no longer listed in the Global Contract Database, a document listing all pro players' current contract information, as a member of Team Dignitas. This on its own doesn't mean that the team has definitely dropped their jungler, but it certainly appears to be that way.
After benching Grig this past spring, Dignitas with Akaadian went 3-3, finishing the season with an 8-10 record, good for seventh place in the LCS standings. The team narrowly missed playoffs, being eliminated by Golden Guardians in the tiebreaker match. Dignitas came into spring with somewhat high expectations, acquiring the Clutch Gaming roster during the off season, and building a new and improved lineup featuring veterans Heo "Huni" Seung-hoon, Henrik "Froggen" Hansen, Zaqueri "aphromoo" Black, rookie Johnson "Johnsun" Nguyen, and Grig himself.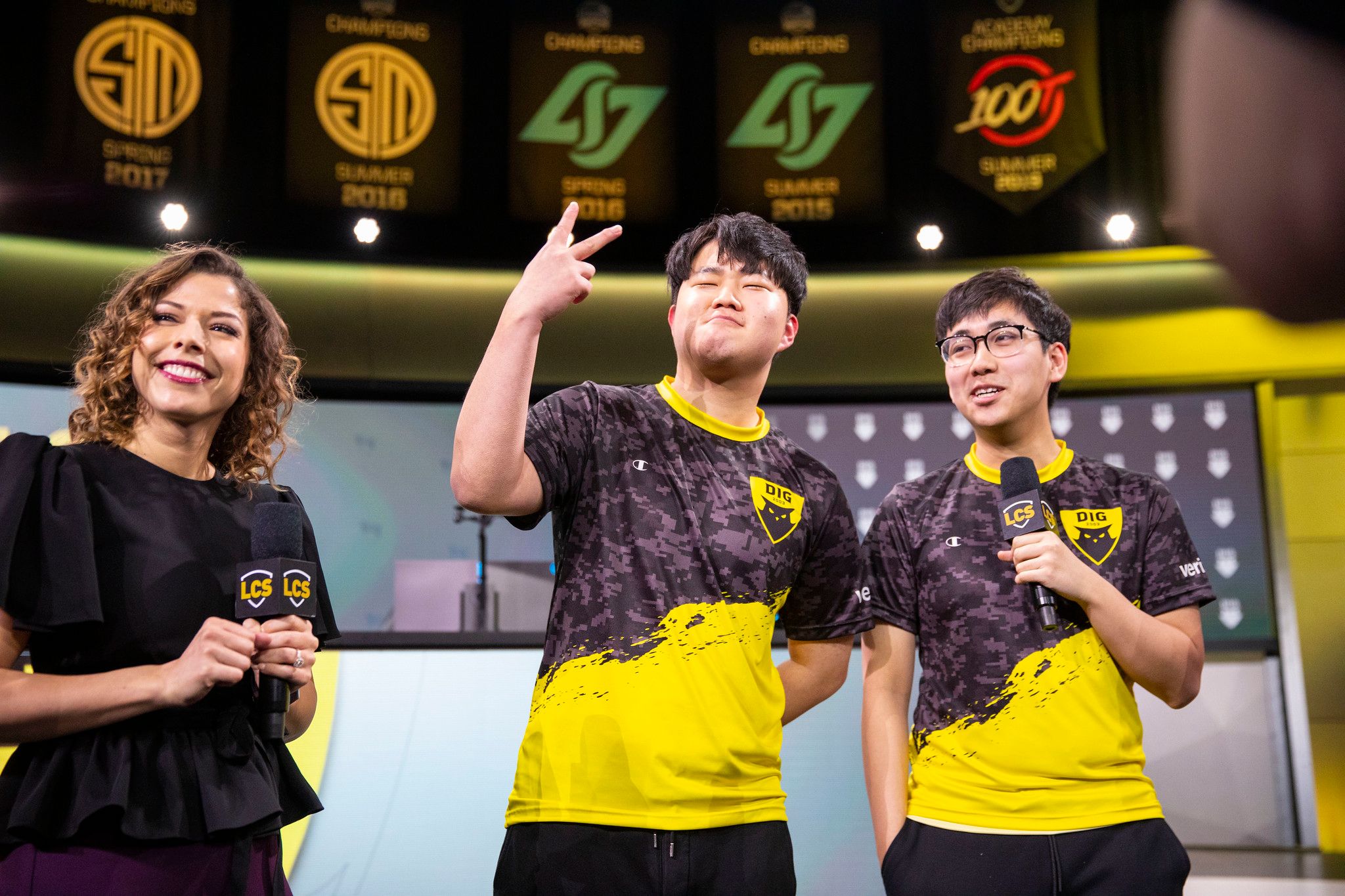 If he is dropped, Grig's future as an LCS jungler would be up in the air. Given the veteran's recent performance, he might struggle finding a team that's willing to take a chance on him.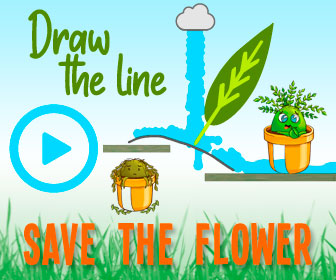 The 2020 Summer Split may be vastly different for the struggling franchise, as along with potentially releasing Grig, the team has also recently allowed star top laner Huni to explore different options ahead of the summer season.
Akaadian is currently expected to retain the team's jungler position for the upcoming Summer Split. The twenty-three year old showed promise during his time with the team, sporting a 3.7 KDA in the eight games he played.
Source: Read Full Article