The vote for the best CS:GO highlight of the past decade just finished. On the official Twitter CS:GO account, 4 finalists came together in a hard battle and Vincent "Happy" Cervoni Schopenhauer came out a winner!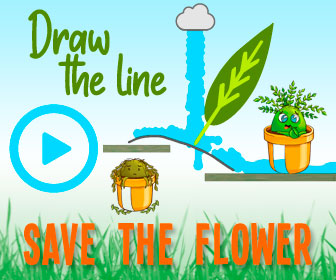 Enjoy this sick moment watching the video:
It's important to remember that Happy brought this Desert Eagle ace in the final match of a huge tournament, the Dreamhack Open London 2015. On that day, EnVyUs overran TSM with 2:0 score, and the ace of Happy had an extremely big impact on Inferno, the second map of the final match.
Featured Video
To summarize, Happy's ace got more than 28,000 votes via Twitter (35.6% out of 79.161 votes).
The other contestants in the final vote were: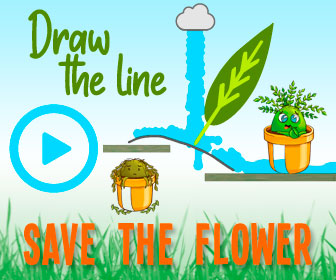 Stewie2k's B-site hold on Inferno in the final match of ELEAGUE Boston Major
Coldzera's jumping double kill
Famous olofmeister's boost
The fifth to eight place honorable mentions are:
ChrisJ AWP ace on Mirage
Olofmeister's burning defuse
S1mple double no scope on Cache
1v4 clutch by Snax on Cobblestone
Source: Read Full Article