Hi-Rez Studio and Esports Insider are proud to announce an esports social event at the home of Hi-Rez studios in Brighton, England on July 10th, from 18:00 till 20:00.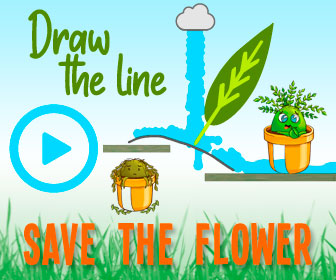 The event, which is being held at the Hi-Rez office in Brighton will allow those attending to talk gaming and esports with other people in the industry while enjoying a few drinks, nibbles and other fun activities too. The event will run alongside the legendary Develop:Brighton event running from 10-12 July 2018.
If you want to come to the event then send an email to [email protected] with your name and why you want to come or drop us a DM on Twitter. More details can be found on the event page, but all tickets are given by invite only after tickets are applied for using the above methods.
About Hi-Rez Studios: Atlanta-based Hi-Rez Studios was established in 2005 to create exceptional online interactive entertainment, and is now one of the largest video game studios in the Southeast United States. Its latest games include Paladins: Champions of the Realm, a highly-customizable fantasy team-based shooter; SMITE: Battleground of the Gods, and "Realm Royale", a class-based battle royale game. Hi-Rez opened up their European HQ in 2016 to handle the huge growth of SMITE and its European community. The studio also has an office in Shenzhen, China.
About Esports Insider: Based in London and founded in the summer of 2016, Esports Insider is a business news site, media and events company.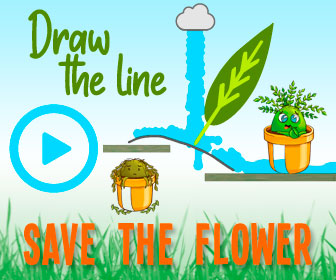 Esports Insider.com – This is a platform which covers all news that is of interest to the industry. We feature the latest stories alongside opinion pieces and interviews with those making waves in esports business. –
ESI Events – We run esports focused events and have produced more esports business events than any other, globally. These have included the ESI Forum Series, ESI Super Forum, Betting on Esports Conference, and ESI Birmingham.
ESI Media – We also offer content creation, consultancy, and white label events services in partnership with our parent company SBC Global.
Sign up to our newsletter!
Source: Read Full Article