While the year is slowly drawing to a close, the Dota 2 competitive scene is still keeping everyone fairly active. Just two days after OG and Virtus.pro battled in a breathtaking grand final at Epic League, the two teams are bound for a rematch, in the OGA Dota PIT Season 4 Europe and CIS leg.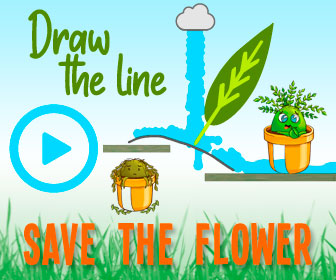 Today's duel is OG chance at taking revenge over the young CIS team, however, they will not play the tournament in the full formula. Igor "iLTW" Filatov will stand-in for OG, taking on the carry duties, while Yeik "MidOne" Nai Zheng travels back home to Malaysia for the Christmas holidays.
This will mark iLTW's second time playing under the OG banner after he played with the team for three months straight back in 2019, replacing Anathan "ana" Pham.
For the moment iLTW is still under contract with Virtus.pro, being a part of the roster set inactive in September, but last week he also stood in for Live to Win, helping them in the upper bracket finals at Epic League against Gambit Esports.
During his couple of months break, iLTW has been spamming the public matchmaking games, only last week playing 152 games, about 19 games per day. He will definitely have no time to continue the grind for the next four days, as OG enters the competition at OGA Dota PIT Season 4 today, December 15 at 19:00 CET. The tournament will come to a close on the 18 of December, which means that the finals days will be played on the upcoming 7.28 Mistwood update, announced by Valve to be released on this coming Thursday.
OGA Dota PIT Season 4 Europe and CIS participating teams: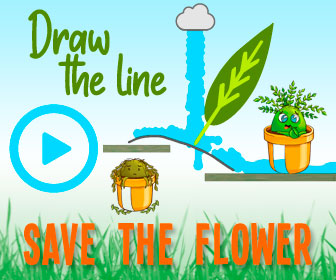 Natus Vincere
Live to Win
OG
Team Nigma
Virtus.pro
Vikin.gg
Alliance
mudgolems
Read also:
Source: Read Full Article