The Call of Duty community's loud complaints have been heard and the game's developer has answered.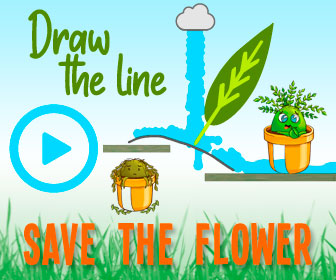 This week's season one update that added new maps, weapons, a season pass, and more to Modern Warfare also brought about the end of the Shoot House 24/7 playlist. Fans weren't happy, to say the least.
JoeCecot's comment from discussion "Bring Shoot House 24/7 Back or the Chicken gets it."
r/ModernWarfare is the developer-supported, community-run subreddit for the Modern Warfare community. Call of Duty: Modern Warfare is a first-person shooter video game developed by Infinity Ward and published by Activision. It is the sixteenth primary installment in the Call of Duty series.
CoD fans can take a deep breath today, though. Infinity Ward co-design director of multiplayer Joe Cecot confirmed on Reddit today that the playlist will come back in a future update.
Source: Read Full Article