Call of Duty: Modern Warfare und Warzone bekommen Zuwachs. Mit Morte kommt ein neuer Operator ins Spiel – und der hat eine Vorliebe für Italowestern.
In Modern Warfare und Warzone gibt es mit Ronin und Lerch bereits zwei Operatoren, die den typischen Soldaten verkörpern. CoD führt nun mit Morte einen ganz anderen Typ von Operator ein.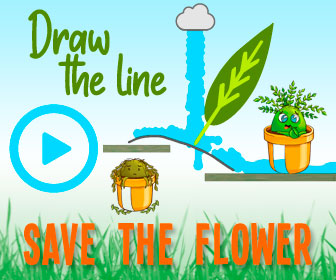 Morte ist Italiener, heißt eigentlich Sergio Sulla und hat bei den italienischen Spezialkräften "1° Regiment Col. Moschin" in Libyen und im Irak gedient.
Nach seinem Rausschmiss, schloss er sich der Fraktion Warcom an. Sein Äußeres hat Morte offenbar an Charaktere aus den Italowestern der 60er- und 70er-Jahre angepasst. Mit Poncho und Cowboyhut sticht er aus der Masse heraus.
Mehr zu Call of Duty:
Alle Infos zu CoD: Black Ops Cold War
CoD: WTF Moments #2
5 Fakten zu Call of Duty
Italienischer Schauspielstar als Morte
Um den italienischen Haudegen perfekt darzustellen, hat Activision den italienischen Schauspieler und Sänger Fabio Rovazzi verpflichtet. Der 26-Jährige ist selbst großer Fan von Call of Duty und hatte offenbar viel Spaß bei der Erschaffung von Morte.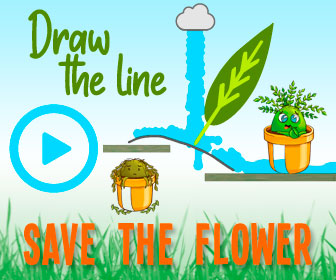 Auch sonst scheint Rovazzi ein Spaßvogel zu sein. Der Italiener hängt laut seinem Instagram-Kanal gerne mit Hollywood-Stars wie Will Smith, Jack Black oder Robert Downey Jr. ab.
Was haltet ihr von Morte? Schreibt es uns bei Social Media oder direkt auf Discord! Gebt uns gerne auch Feedback zu unserer Website.
Bildquelle: Activision

Source: Read Full Article