It's been less than a week since League of Legends season 10 started, but a Korean player has already earned 800 LP on the ladder, op.gg's database shows.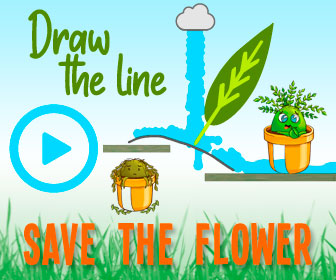 Park "DalkA" Myeong-Joon spammed Taliyah to climb the ladder of the South Korean server. In the Platinum division and above, Taliyah is ranked seventh in win rate at 53.6 percent.

DalkA is a former AD carry and top laner who's now the coach of Spear Gaming. The South Korean team has qualified for the 2020 Spring Split of Challengers Korea, the regional league under the LCK. The squad earned a top-12 placing at the KeSPA Cup in January.
So far in season 10, DalkA has an 81-percent win rate with bot lane Taliyah. He mostly plays by himself or with Spear Gaming's support, Kim "Asper" Tae-Gi.
Source: Read Full Article