League of Legends Lock In day three has officially ended and with it the first weekend of games. Next weekend will feature another three days of action-packed games to finish out the group stage. The top four teams from each group will advance to the knockout stage which takes place on Jan. 23. From there the eight teams will compete in a best three in the quarter-finals.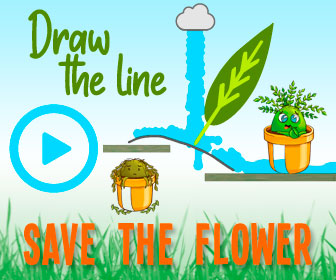 Cloud9 vs Immortals
Both Immortals and Cloud9 came into day three of Lock In with one loss and one win. However, after the first match of the game, one would have to reign victorious. Immortals were no match for Cloud9 in the next as they were completely obliterated by them. In a 30-minute game, C9 managed to collect all dragons, 19 kills, and a 15,000 gold lead. Immortals may have finished week one 1-2, but they could still go through tiebreakers next week.
100 Thieves vs Team Liquid
After 100 Thieves' match against CLG, many thought that they would struggle against Team Liquid on day three. That appeared to be the cause as 100 Thieves ADC Victor "FBI" Huang died level one to the Liquid bot lane duo. After the setback, 100Trailed around their extensive teamwork and eventually pulled ahead. It wasn't until a fight outside the dragon pit at 25 minutes that turned the tides of the game for 100T. They were then able to take another Infernal Dragon from Liquid before grabbing Baron and ending the game. 100 Thieves finish week one 2-1 in their group and are in a three-way tie for first place.
Dignitas vs Evil Geniuses
Evil Geniuses came into the Lock In tournament with their sights set on being the top team. They started day three off 2-0, having defeated both Cloud9 and FlyQuest earlier. Dignitas, on the other hand, are still seemingly getting situated into their new team. They had an impressive first day against FlyQuest, but fell against Immortals on day two. Dignitas was able to hold off EG for the first half of the game before the snowball started. After getting Baron and Ocean Soul, EG became unstoppable and eventually pushed into DIG's base to end the game.
TSM VS CLG
Both CLG and TSM came into day three with shaky performances in the first two days with unexpected wins and losses. However, TSM showed what they were truly capable of against CLG who were unprepared for TSM's aggressive team composition. After securing Ocean Soul, Baron, and Elder Dragon, TSM pushed into CLG's base 32 minutes into the game. CLG complete their run in the Lock In with a record of 1-3 and will not be playing next weekend.
Team Liquid vs Golden Guardians
After losing to 100 Thieves, Team Liquid looked to bounce back in their game against Golden Guardians. While their earlier game appeared to be more even, the game against GGS appeared to favor Liquid heavily. Liquid had complete control over the map, despite losing three dragons, and completely bullied the squad of rookies. They concluded the game after getting Baron at the 25-minute match with a 12,000 gold lead.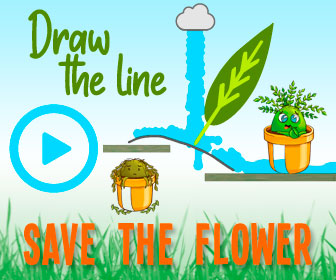 For more League of Legends Lock In coverage, stay tuned to Daily Esports.
Source: Read Full Article