League of Legends star Lee "Faker" Sang-hyeok has extended his contract with Korean esports organization T1, committing to the team for another three years. The contract also makes the legendary mid laner part-owner of T1 Entertainment & Sports, and guarantees him a leadership position within the organization upon his retirement.
League of Legends publisher Riot Games previously prohibited players from owning equity in the organization they play for. The company updated this rule in October of last year, officially allowing players who have represented their team for at least three consecutive years to own stake in the organization. Internationally, Zachary "Sneaky" Scuderi is a stakeholder of Cloud9, while Søren "Bjergsen" Bjerg became a stakeholder of Team SoloMid in October. 
Faker now joins their ranks as he takes on equity in T1 Entertainment & Sports, the organization he has represented for seven years. Many fans speculated on if the LoL legend would ever switch teams, as Faker has reportedly received some staggering offers to play under other banners. His re-signing with T1 cements his place in the organization even after his playing career is over. "I am excited to continue playing for T1 and am thankful for all the fans around the world who have supported me all these years," Faker said. "I am honored to become a part-owner of T1 and look forward to working with the leadership team beyond my playing career. I love this team and am proud to help mold the future of this organization."
Faker built his League of Legends career with the T1 organization, winning his first World Championship title with SK Telecom T1 K in 2013. Faker's mid lane dominance continued under the SK Telecom T1 name in 2015. The team won LCK Spring and Summer, and placed second at the Mid-Season Invitational before claiming another Worlds title.
2016 brought more exceptional results as SKT won LCK Spring and MSI. Faker then brought home his third World Championship title, putting up an MVP-worthy performance to defeat domestic rivals Samsung Galaxy in the Grand Final. The team looked to continue their Worlds-winning streak in 2017, though fell short as Samsung Galaxy exacted their revenge in the Final.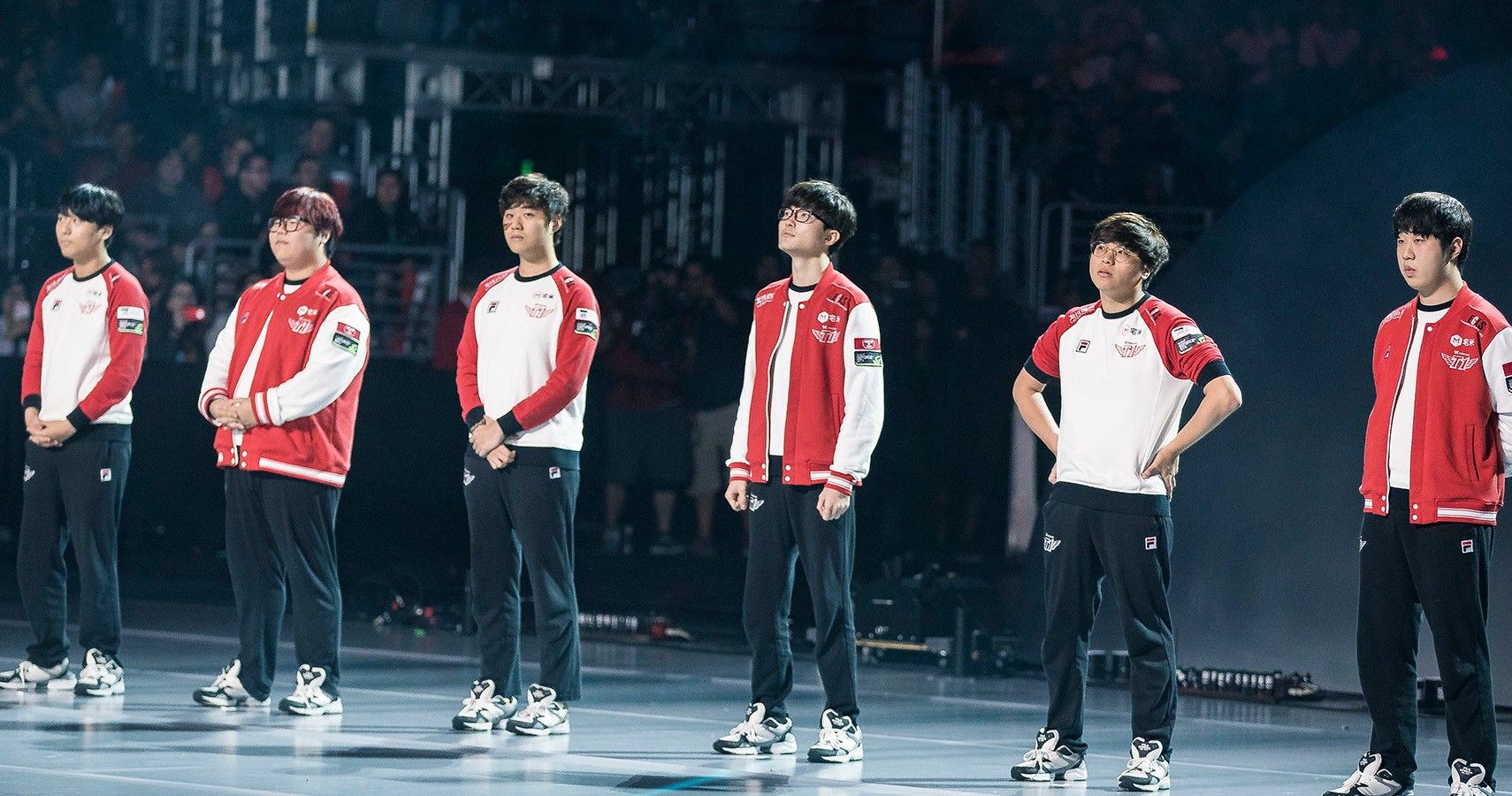 A poor 2018 was quickly forgotten as Faker and co. took on 2019 with their full strength. SKT won LCK Spring and Summer, and reached the semi-finals of both MSI and the 2019 World Championship. Now playing under the rebranded T1 banner, the team kicked off 2020 with a semi-final finish at the KeSPA Cup. They currently sit second in the LCK Spring regular season, and Faker tops the split with three group stage MVP titles.
"Since T1's inception, Faker has been the cornerstone of our team's success and his undying passion for this organization will continue to drive us forward now that he is a part-owner of T1 Entertainment & Sports," said T1 CEO Joe Marsh. "Even after Faker's retirement – whenever that may be – he will begin the next chapter of his legacy in a leadership role with T1, helping to mold the next generation of elite esports athletes."
T1 will next take on APK Prince in the LCK Spring Split.
Source: Read Full Article