Made in Brazil have confirmed the signing of 17-year-old Ignacio "meyern" Meyer to their CS:GO lineup. This news comes a week after rumors surfaced of their plans to pick up the former Sharks player. The teenaged star replaces Lucas "LUCAS1" Teles on the active roster.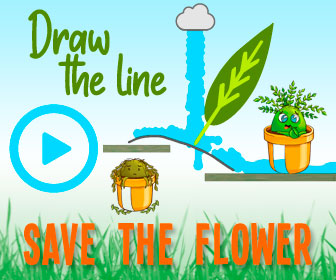 Ignacio "meyern" Meyer is considered one of the most exciting up-and-coming players from South America, as he has held impressive ratings on previous teams. He began 2019 with Isurus, taking a victory at the ESL LA League Season 3 Finals and qualifying for both ESL Pro League Season 9 Americas and DreamHack Masters Dallas. Meyern transferred to Sharks in August, and qualified for both ECS Season 8 and ESL Pro League Season 10 Americas. After topping their group in ESL Pro League and finishing second in two weeks of ECS, Sharks advanced to the LAN finals for both leagues. They exited the ECS Season 8 Finals in 7-8th place, and bowed out of the ESL Pro League Season 10 Finals in 13-16th place. Meyern maintained a 1.16 LAN rating in 2019.
Now on MIBR, meyern will be taking over for rifler Lucas "LUCAS1" Teles. LUCAS1 first signed with MIBR in June of this year as replacement for João "felps" Vasconcellos. The 24-year-old gained notoriety within the Counter-Strike scene on Immortals, having made an unlikely run to the PGL Krakow Major Grand Final in 2017. LUCAS1 was eventually reunited with former Immortals teammate Vito "kNgV-" Giuseppe under the MIBR banner.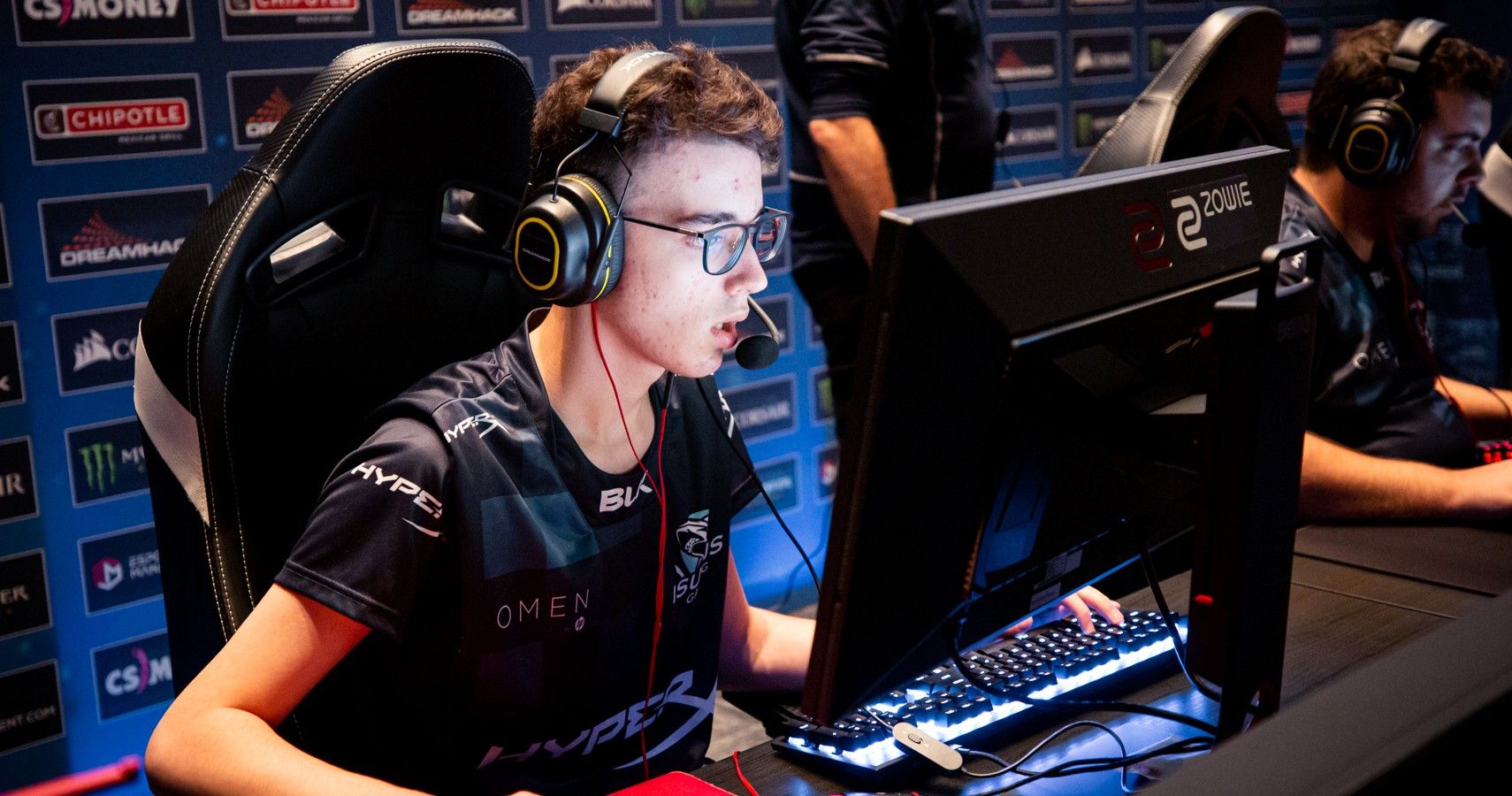 Results remained lackluster for MIBR following LUCAS1's addition, as they lost star Marcelo "coldzera" David shortly after. The team did qualify for both the ESL Pro League Season 10 and ECS Season 8 Finals, though have been unable to make consistent deep runs in big events. Recent results for MIBR include a 3-4th place exit from the CS:GO Asia Championships, a 5-6th place finish at the ECS Season 8 Finals, and a 9-12th place elimination from the ESL Pro League Season 10 Finals.
MIBR has struggled with roster instability since last year, experimenting with a mixed North American lineup before switching back to an all-Brazilian roster. Meyern's signing marks a return to a multinational lineup after spending nearly all of 2019 as a fully Brazilian squad. Meyern will make his MIBR debut this week at cs_summit 5.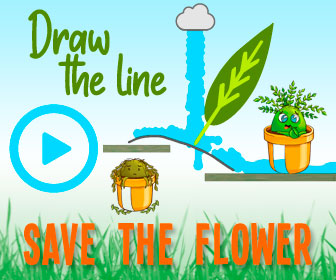 Source: Read Full Article