In what can't be considered anything other than dominant, mousesports defeated fnatic 3-0 in the ESL Pro League Season 10 grand finals. The best-of-five series needed only three maps to be played as the European mix outclassed their Swedish opponents across the board.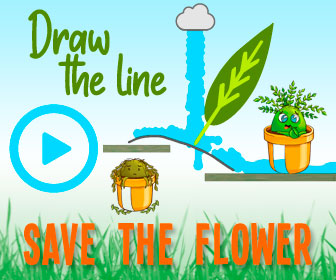 Outside of an absolutely star performance from 17-year-old Ludvig "Brollan" Brolin, fnatic had little to show. Brollan finished the 0-3 series with a +13 kill-to-death differential and a 98.3 average damage per round, the highest ADR in the server.
On the other side it was a massive effort from Robin "ropz" Kool who posted a +29 and 92.1 ADR to lead his team to victory. The young talent of David "frozen" Čerňanský did his fair share with a +18 and Özgür "woxic" Eker highlight reel of impactful plays can't go without mention much like the leadership of Finn "karrigan" Andersen who also pulled out some remarkable plays including an ace on Train.
In addition to hoisting the trophy for ESL Pro League Season 10, mousesports has also earned themselves a spot at IEM Katowice 2020 and put a tally in the Intel Gran Slam column, making them the fifth team to have one point.
1. mousesports – $250,000 + IEM Katowice 2020 spot
2. fnatic – $80,000
3-4. Astralis – $40,000
3-4. Natus Vincere – $40,000
5-6. Liquid – $20,000
5-6. Evil Geniuses – $20,000
7-8. 100 Thieves – $17,000
7-8. ATK – $17,000
9-12. MIBR – $15,000
9-12. G2 – $15,000
9-12. Renegades – $15,000
9-12. FaZe – $15,000
13-16. Sharks – $14,000
13-16. TYLOO – $14,000
13-16. Heroic – $14,000
13-16. North – $14,000
Source: Read Full Article