With Mobile Legends: Bang Bang Professional League Philippines Season 6 week 4 in the rearview mirror, it's time to look toward week 5. Before we get there though, let's look at the standings.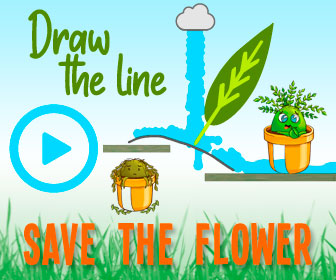 Aura PH & BREN Esports have managed to build a gap between themselves at the top of Group A and B and their closest opposition. Blacklist International sit at 4-2 as the closest team to overtaking the 6-1 Aura. BREN on the other hand haven't dropped a map and Omega sit behind them with a 4-3 record followed by ONIC at 4-2.
Looking toward week five, Blu Fire will be taking on Nexplay Solid in the hopes of getting their first win of the season and it's probably their best shot in terms of their group. ONIC will get their shot at the kings of Group B in their week 5 opener as they battle BREN Esports on day one.
Aura will take on Execration (3-3) on day 2 to open up their week before ending things with a cross group match against Cignal Ultra (2-4). BSB will be looking to continue their momentum from their first win into their match against Cignal Ultra as well and potentially overtake them in the Group B standings.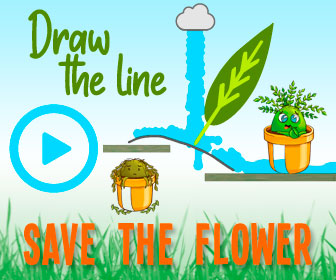 Want to read some exclusive interviews from MPL-PH teams? VPEsports has you covered. Check these out:
Aura PH MLBB talk new organization, back-to-back championships, and more [Interview]
BREN Esports MLBB talks Aura PH, improvement, sixth man, and more in exclusive interview
ONIC PH talks Mytel International, focusing on the positive, favorite team to play & more [Interview]
Blacklist International talk improvement, Aura, their most vocal player, and more [Interview]
MLBB MPL-PH team Execration discusses new routine, record, best composition and more [Interview]
All matches will be streamed live via the following official social media channels:
Mobile Legends: Bang Bang Facebook
Mobile Legends Esports Facebook
Mobile Legends: Bang Bang YouTube
Want to discuss this and other news with the author? Check him out live on Twitch where you can ask questions!
Source: Read Full Article