Nintendo has seen massive continued success with the Switch as the company's flagship console, merging its handheld and console libraries together to provide an experience unlike any other in the gaming market.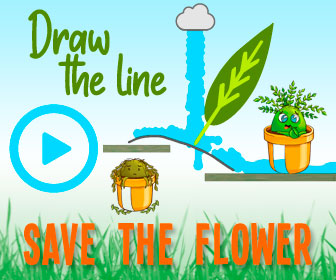 And the hyper-popular console could be getting some much-needed improvements to the rather bland user interface that allows for little to no customization and has only two different themes that users can pick from.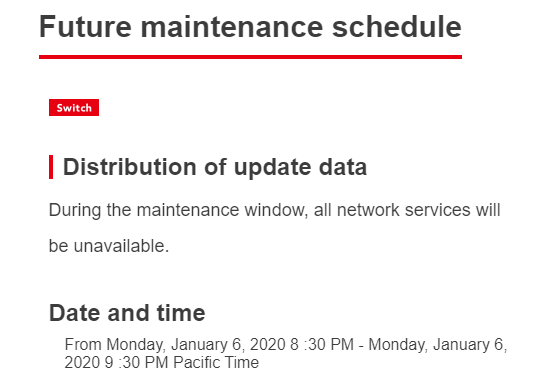 On Jan. 6, there will be an update to the Switch's firmware that will take place from 10:30 to 11:30pm CT, in which all network services will be unavailable. This means you will not be able to use the Nintendo eShop or play any games that require an online connection to function.
There is no word on if this will actually be the 10.0 update everyone is waiting for, but considering Nintendo has yet to announce any big news for its 2020 release schedule and other plans, this could be leading into an important time frame.
Source: Read Full Article