The Hangzhou Spark adds Young-hyun "Takoyaki" Lee to their tanking line.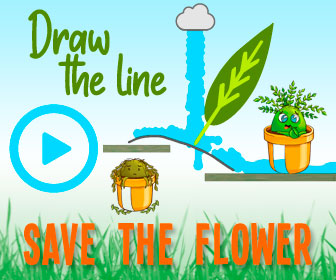 The Overwatch League 2021 Season will be full of new promising players, straight out of the Contenders. One of this year's rookies is Young-hyun "Takoyaki" Lee, a 17-year-old who now joins the Hangzhou Spark.
Takoyaki was the main tank player of the popular Overwatch Contenders team Element Mystic. The player starred in the team when he was only 15 years old. With Element Mystic, Takoyaki won the Overwatch Contenders 2019 Season 1 Korea, as well as the 2019 Pacific Showdown.
Also Read: Overwatch League: Shanghai Dragons Welcomes Erster
As the Dallas Fuel is recreating the old Element Mystic team from 2018-2019, Takoyaki will be facing his former teammates in the Overwatch League. However, the main tank player will have to wait a little before making his first steps in the League. As Takoyaki is still underage, he will not be able to take part in the first weeks of the Overwatch League 2021. The South Korean player will be eligible when he turns 18, on April 18. Until then, he will be able to train with the team, but cannot represent the Hangzhou Spark on the main stage.
Takoyaki is the 4th player to join the Hangzhou Spark this off-season. Once eligible to play in the Overwatch League, Takoyaki will fill in for Xu "guxue" Qiulin, the historical main tank of the Hangzhou Spark. Jia "LiGe" Chengjie remains the sole off-tank player of the team.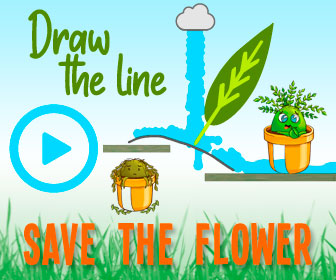 Source: Read Full Article