Global investment firm Nuveen is reportedly going to acquire the property that houses Comcast's new esports studio in Glendale, California, for an estimated $53.5M USD, or $815 per square foot.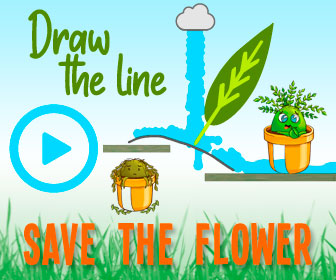 The sale of the 66,700-square-foot  property at 1840 Victory Boulevard in Glendale, California, will close soon, according to what unnamed sources close to the sellers,  Hileman Cowley Partners and LLJ Ventures, told the Commercial Observer. The sellers were represented by Eastdil Secured.
The property, which is fully leased by Comcast Spectacor until 2032, features the 50,000-square-foot Blizzard Arena, alongside offices, two production studios, and two sound stages.

Source: Read Full Article