The tier-two competitive Overwatch scene just got a much needed boost as Blizzard announced SBS-AfreekaTV, a Korean TV Channel and company, will broadcast a handful of their esports including producing Overwatch Contenders Korea, the premiere region of Overwatch Contenders.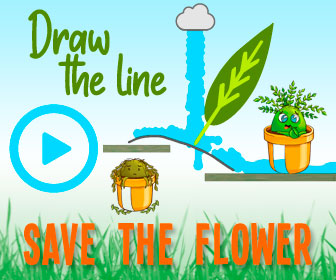 Overwatch Contenders Korea has a history of developing incredibly talented players that go on to make a big impact in the Overwatch League. Even whole teams transitioned into OWL to great success like RunAway becoming the Vancouver Titans in 2019. Fostering growth within the tier-two scene and garnering greater interest in it is key for the longevity of the Overwatch League and the Korean region is arguably the biggest key piece for producing/finding talent. A broadcast deal with SBS-AfreekaTV is important for this growth as it makes Overwatch Contenders Korea even more accessible and with them also producing it, viewers should see an uptick in quality of production, making the viewing experience even better.
The deal goes much further than just broadcasting and producing Overwatch Contenders Korea, though. It also includes broadcasting deals for the Overwatch League, Call of Duty League, Hearthstone Masters Tour and much more. This is a big move for Blizzard as they continue to carve out a space to give all their esports leagues a chance at success.
Source: Read Full Article