The Seoul Dynasty have said goodbye to one of their original players, off-tank Kim "zunba" Joon-hyeok, heading into the 2020 Overwatch League season, the team announced yesterday.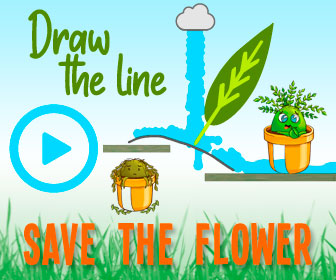 Prior to joining the Overwatch League for its inaugural season, zunba played for Lunatic Hai. Zunba represented South Korea in the 2016 and 2017 Overwatch World Cups and helped the country build a legacy on the global stage. Over the years and his many wins, the off-tank has built a legacy of his own, becoming renowned as one of the best Zarya players in the game.
Seoul Dynasty 🐯 on Twitter
Thank you, @wg1646 ] #RoarOn #TigerNation https://t.co/hI7BeCscpA
The off-tank moved to the professional stage in 2017 alongside the former Lunatic Hai roster to play for the Seoul Dynasty in the league's inaugural season. But after a disappointing year one, the Dynasty dropped the majority of its roster to rebuild for season two. Zunba stayed with the team heading into 2019 but appeared less frequently on stage.
Source: Read Full Article