The North Americans top FLASHPOINT Group C as Cloud9 and Orgless will battle it out in the finals.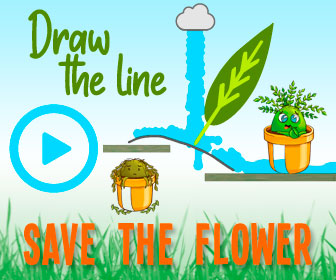 Orgless bounced back in their last match against Dignitas after going down 0-1 in the series to earn their place in the finals. Two dominant maps (16-4 16-3) saw them take down the Swedish lineup. Only Patrik "f0rest" Lindberg went positive in the series.
This was revenge for Orgless who had lost 2-1 to Dignitas in their previous meeting. Orgless then got a forfeit win over FunPlus Phoenix due to an ongoing issue with their previous (current?) organization of Heroic and FPX due to Patrick "es3tag" Hansen being moved to Astralis in the future.
Cloud9 also earned their spot in the Group C final with a win over Dignitas. The North Americans bested the Swedes 2-0 thanks to a strong performance on Train and Vertigo, showcasing the depth in their map pool. Similar to DIG's loss to Orgless, f0rest was atop the leaderboard for his team, with only Richard "Xizt" Landström also going positive.
The two teams will kick off their fight for FLASHPOINT 1 Group C's top spot in roughly 30 minutes and can be watched live here.
Source: Read Full Article