Throwdown Esports has confirmed that its next season of Rocket League will see a AUD $100,000 (~£56,000) prize pool – the largest seen in Australia to date.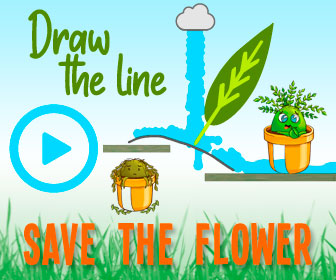 After a successful 2017, Throwdown Esports, in partnership with Psyonix will be rolling out the "largest regional program for Rocket Leauge in 2018". The action will get underway at the start of next month when the "OCE Open Series" gets underway in which eight semi-pro and pro teams battle it out for their share of $15,000. 
The OCE Championship will begin on 4th March with the top two qualifying teams going on to represent Oceania at the Rocket League World Championship in the US, and participate in the massive US$500,000 prize pool tournament – the flagship of Rocket League competition. 
"The Oceania region has seen substantial growth in 2017…" says Isaac Husain, Throwdown Esports' Senior Product Manager "and we are looking to take that to the next level in 2018 with our three leagues by focusing on establishing the biggest grass roots program in the region and providing players with a pathway to the world stage."
Last year Throwdown Esports and Rocket League in Oceania achieved with over one million views on Twitch and has garnered support across previous seasons from the likes of St George Bank and McDonald's.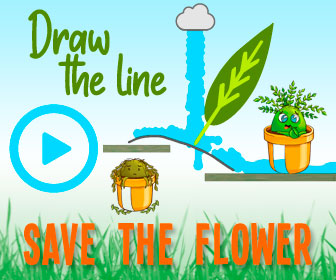 Views for Rocket League in 2017 topped 1.29m – the Season 4 finals culminated at PAX Melbourne with 2,500 live attendees. Chief Esport club took home the OCE title booking their place at RLCS World Championship in the process.
Esports Insider says: Love a bit of Rocket League and it's great to see that Throwdown are making it work. The scene is clearly growing and they're supporting it throughout. Ultimately, the goal for any Rocket League player is the RLCS and this provides OCE players with a great opportunity.
Source: Read Full Article