It seems like every day the rumored Call of Duty battle royale gets more real.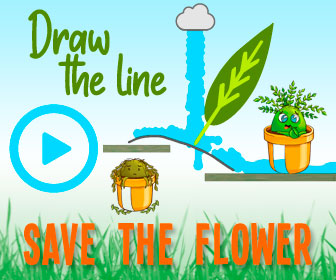 Data miner TheGamingRevolution compiled gameplay footage today from several fans whose Modern Warfare glitched to give them access to Warzone, the alleged new battle royale mode. The data miner leaked the Armistice Training Facility gameplay, which appears to be a training tutorial mode for inexperienced battle royale players.
The Armistice Training Facility seems to guide players through the tutorial, explaining Supply Stations, Drop Kits, and Plunder, the in-game currency.
"Drop Kits, which are essentially just like a 'create-a-class' where you can choose your Perks, weapons, equipments, killstreaks, Field Upgrades, etc.," the data miner said. "But you will not spawn in with these, by the way… You'll be able to get your loadout if you purchase a Drop Kit Marker with Plunder."
Source: Read Full Article