The fourth Minor and Major of the 2019-20 Dota Pro Circuit have been canceled due to coronavirus concerns, Valve announced yesterday. This development comes just a few days after the third DPC Major, ESL One Los Angeles, was postponed. While the LA Major is expected to resume at some point in the future, it is currently unclear if the fourth Major cycle will ever go on.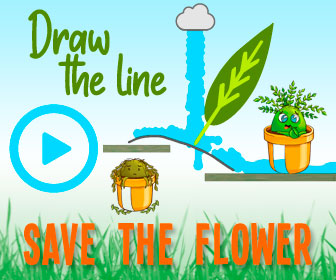 The OGA AMD SAPPHIRE Dota PIT Minor was named as the fourth DPC Minor just last week, and was scheduled to take place in Split, Croatia, in April. The event, like all Dota Pro Circuit Minors, was meant to host eight teams in a fight for a $72,000 grand prize and a spot in the subsequent Major. EPICENTER was set to hold the fourth Major in Moscow, Russia, beginning in May. That tournament was meant to host sixteen of Dota's best teams, with a $1,000,000 prize pool and 15,000 Dota Pro Circuit points on offer.
Gaining Dota Pro Circuit points is crucial to each team's journey to The International, as the twelve teams with the most points at the end of the Circuit receive a direct invite to the premier championship. The DPC ranking is currently led by TNC Predator, who won MDL Chengdu, the first Major of the season. Team Secret – champions of the second Major, DreamLeague Season 13 – sit in third place.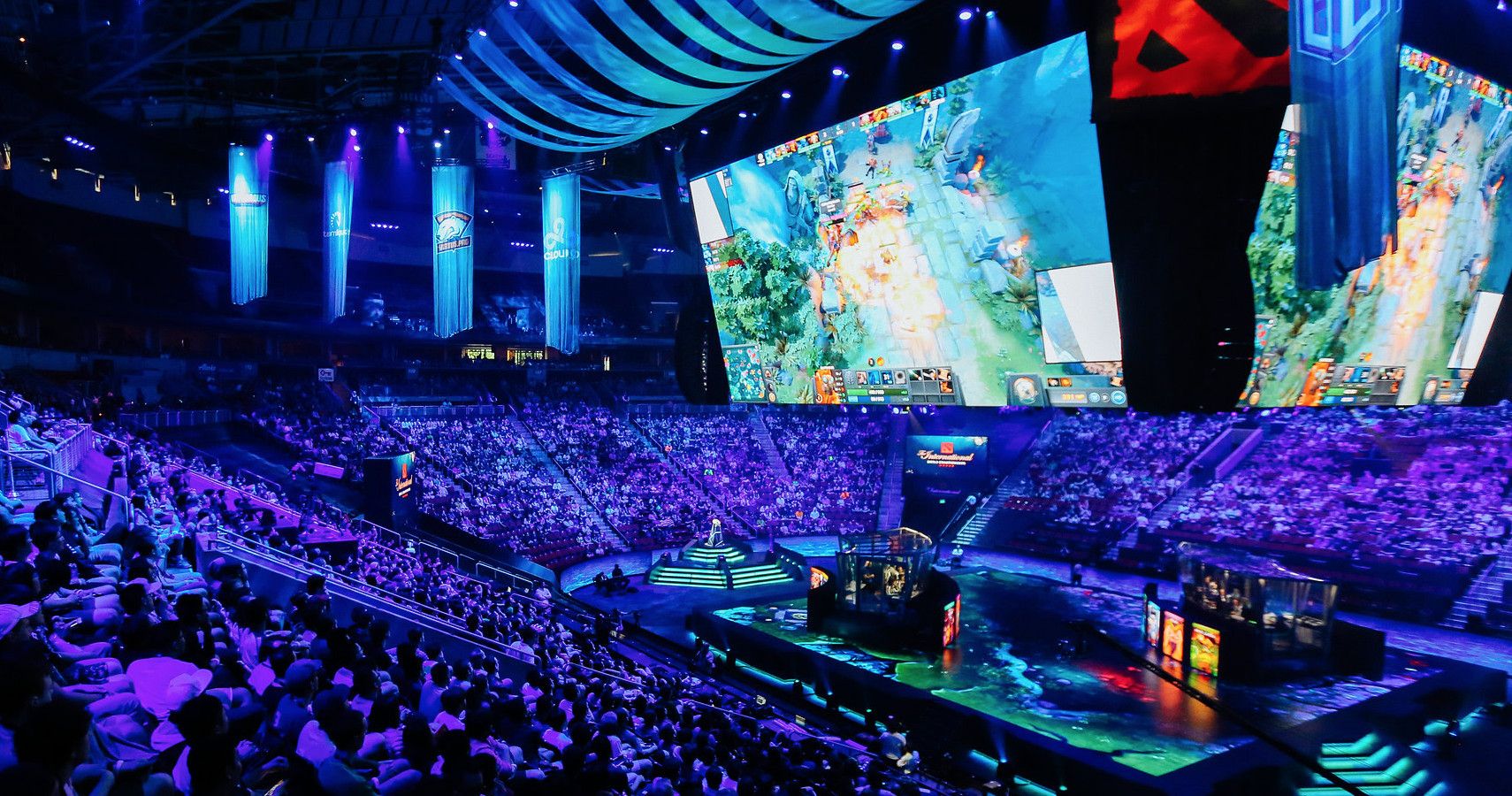 There are still a few high level teams that are yet to participate in a single DPC LAN event this season. The International 2019 champions OG were set to compete in ESL One Los Angeles, though the event's postponement has delayed their LAN debut. TI8 runners-up PSG.LGD have been unable to qualify for a DPC tournament, and the multiple postponements and cancellations will further hinder their attempts to climb up the rankings.
The OGA Dota PIT Minor and EPICENTER Major are just two of many esports events to be canceled or postponed in recent weeks. League of Legends has suspended multiple professional leagues, the Overwatch League has canceled a number of homestand events, and CS:GO's ESL Pro League has been moved online.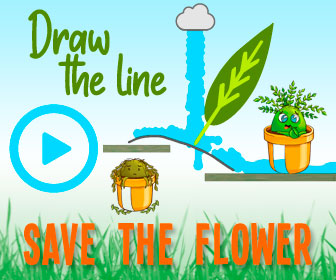 On the fifth and final 2019-20 Dota Pro Circuit Major, Valve states, "we will keep following the situation and decide how to approach the final Major and Minor of the season as the weeks progress." The fifth Major cycle is expected to begin in June, and includes an unnamed Minor and the ONE Esports Singapore Major. Going further into the year's schedule, it is still unclear how these cancellations will affect The International 2020, which is set to take place in August in Stockholm, Sweden.
Source: Read Full Article