Valve and ESL have changed the way teams will be able to attend the Rio Major. Due to COVID-19 forcing ESL One Rio, which was scheduled to kick off in April to be postponed, Valve had elected to combine the two Majors of the year in one event in the latter time slot they'd provided for 2020 with an increased prize pool of $2 million.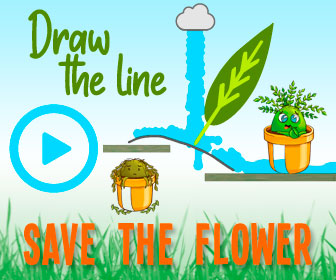 With the extended amount of time between Majors (14 months) this causes, the tournament organizer and game's publisher decided they needed to revamp the qualification process prior to the November event.
This has resulted in the previous direct invitation system has been thrown out. All 24 spots at the ESL One Rio Major will be determined by the Regional Major Rankings (RMR).
"Teams competing in an RMR series will receive Major Ranking points based on their placement. We will have more details on the point distribution once we have a final list of the Major Ranking competitions between now and the Rio Major," Valve said in the official announcement.
There will be an RMR series in May and an additional one in the Fall. For tournament organizers, Valve stated those "interested in modifying their previously planned 2020 events to be RMR competitions, they should reach out to us."
Invitation slots: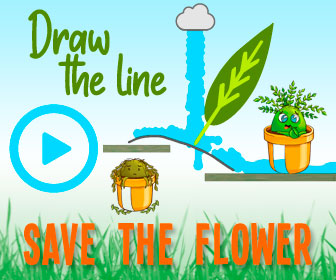 Europe: 3 Legends, 5 Challengers, 2 Contenders
North America: 3 Legends, 2 Challengers, 1 Contender
CIS: 2 Legends, 1 Challenger, 2 Contenders
South America: 1 Contender
Asia: 1 Contender
Oceania: 1 Contender
In addition, Valve provided an FAQ list which can be read in its entirety below:
FAQ
Q. How are the Regional Major Rankings calculated?The Regional Major Rankings will be points-based, and the value of events closer to the Major will be greater than earlier events. However, we won't have a detailed breakdown before we've finalized the RMR events for the year.
Q. Will there be Minors for the November Rio Major?There will be no Minors ahead of the November Rio Major. Regional Major Rankings will be used to determine all 24 teams participating in the November Rio Major. There will not be a separate path for teams to qualify.
Q. What happens to teams who were invited to the May Minors?For the first Regional Major Ranking series in May, teams qualified for the May Minors (and/or qualifiers for those Minors) will be invited to participate in their respective region's competition. For later RMR competitions, participants will be invited based on their regional ranking, with additional slots available to teams determined by qualifiers.
Q. What happens to the Minor prize pool?Valve will sponsor the May and Fall Regional Major Ranking series. Each of those events will feature a prize pool of $255,000, divided across each region based on the number of Legends and Challengers invitations available for that region. The minimum prize pool in a region will be $10,000.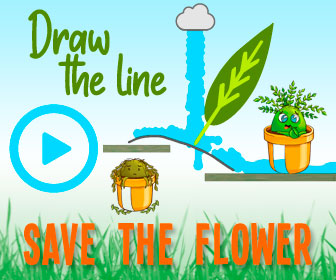 Q. What determines what region a team competes in?Given the circumstances, teams' regions are determined by their current location.
Q. What happens if a team changes region?Regional Major Rankings only represents a team's performance relative to other teams in the region. Therefore, any region change by a team will result in a reset of the team's Major Ranking points.
Q. Can a team change their roster?Teams can change up to two members of their roster in the lead up to an event at a cost of 20% of the team's points, per player. They can adjust their roster prior to the roster lock for each Regional Major Ranking competition.
Source: Read Full Article