K/DA's newest member Seraphine is confirmed to be the next League of Legends champion, according to a data miner. Although she's the next k-pop group's singer, Riot has yet to make her champion status official. Some recently leaked Wild Rift filed exposes her abilities, which means she could very well be seen on the rift very soon.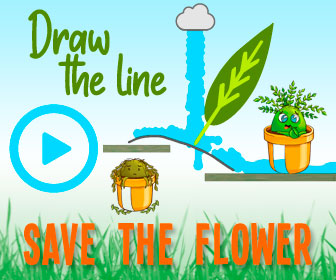 Riot Games states the next champion is a "sensational mage." This fits Seraphine's personality, and it wouldn't be a surprise if she is the next playable character. Seraphine's virtual influencer character continuously drops hints that she's part of the game. Although Riot just released Samira, we may be introduced to Seraphine once Worlds comes around.
Luckily, there are dataminers out there that can leak vital champion information before the official news. Recently, SkinSpotlights posted some details on Seraphine's abilities that were data mined in the Wild Rift files. Although this isn't the actual League of Legends game, it proves that Seraphine will be playable, one way or another.
Her abilities
The data reveals that she has a few skills, namely Echo, Harmony, and Shield.
Her Echo reveals that every third basic ability cast will echo back, meaning she will cast it again.
Harmony is her second skill, where casting an ability will grant a Note to nearby allies for a number of seconds. Each Note allows her next attack to gain attack range and additional magic damage.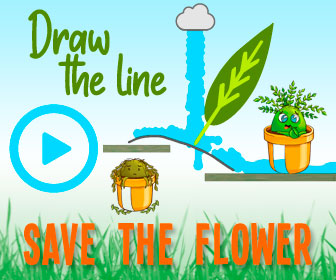 Her third skill shields all nearby allies while granting them 3% movement speed for 4 seconds. Nearby allies will heal 5% of their missing health if she's already shielded.
Players can compare Seraphine's abilities to Lulu or Nami's, since she shields, heals, and bumps up movement speed. It can be said she may fit in both support or mid roles, but nothing is for sure yet.
Seraphine's development team and release date
A game designer for Surrenderat20 also revealed that there's a small team that's been working on Seraphine's gameplay. They also state that Seraphine's reveal might be around October, after this month's next Roadmap. An October release does make sense, as this would be around or after Worlds. Additionally, Twitter users have found out that Seraphine now has a Weibo account, which states her birthday is October 31, 2020. The Worlds Final will take place that day, so she will probably make a big appearance by then.
Stick with Daily Esports for more League of Legends news.
Source: Read Full Article