Fortnite players don't need a special game mode in order to be creative. A few players have been trying to play a mini-round of Rocket League during a battle royale match with a giant tennis ball.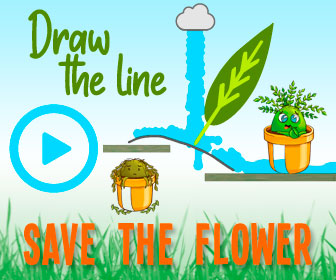 Epic Games' most recent update let players roll the giant tennis balls that got added with Ant Manor, a new Marvel location in Season 4. The change could be related to an upcoming challenge. Players quickly discovered the change and started messing around with them, pushing the balls halfway across the map during a live match. Some went as far as to build their own arenas for some soccer-with-cars action.
This new addition to Fortnite could lead to some fun creations in Creative Mode and Battle Lab, if the ball is added to those modes. People have already recreated Super Mario 64 and built their own competitive Socom league in Fortnite; Rocket League shouldn't be much harder.
Rocket League developer Pysonix was bought by Epic Games last May. The game went free-to-play on the Epic Games Store in September, and its getting a new Halloween event that starts on October 20 and runs through November 2.
Fortnite got a few Rocket League-related rewards when the game went free-to-play, but players are disappointed that there wasn't a special limited-time mode to honor the occasion. All we got was Rally Royale, a mode where you have to collect tickets before driving to a finish line.
Fortnite News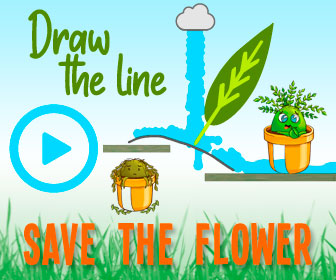 Fortnite Wolverine Guide: How To Defeat Wolverine At Weeping Woods (Week 6)
How To Get Wolverine's Fortnite Skins
Fortnite Stark Robot Guide: Learn How To Make A Stark Robot Dance (Week 5)

+ Show More Fortnite News Links (3)

Fortnite Coral Castle Ring Locations: Where To Find All Floating Rings (Week 5)
Fortnite Gorger Locations: Where To Destroy Gorgers And Gatherers (Week 5 Guide)
Epic's Fortnite Ban And Apple/Google Legal Battle, Explained
GameSpot may get a commission from retail offers.
Source: Read Full Article