Among the many game subscription services we have today, one that regularly delivers is EA Play. The quality of the titles you can find here is quite astonishing, especially considering how questionable EA can be itself. If the company had a physical manifestation, it would be the annoying dude everyone rags on but trusts to bring the good pizza to the party anyway.
Everyone associates the service with FIFA and Madden, but there are plenty of other amazing games to enjoy across genres. The subscription also has a Pro version with a bigger catalog and additional content, but the base subscription already has tons of titles worth exploring.
10/10

Dead Space 2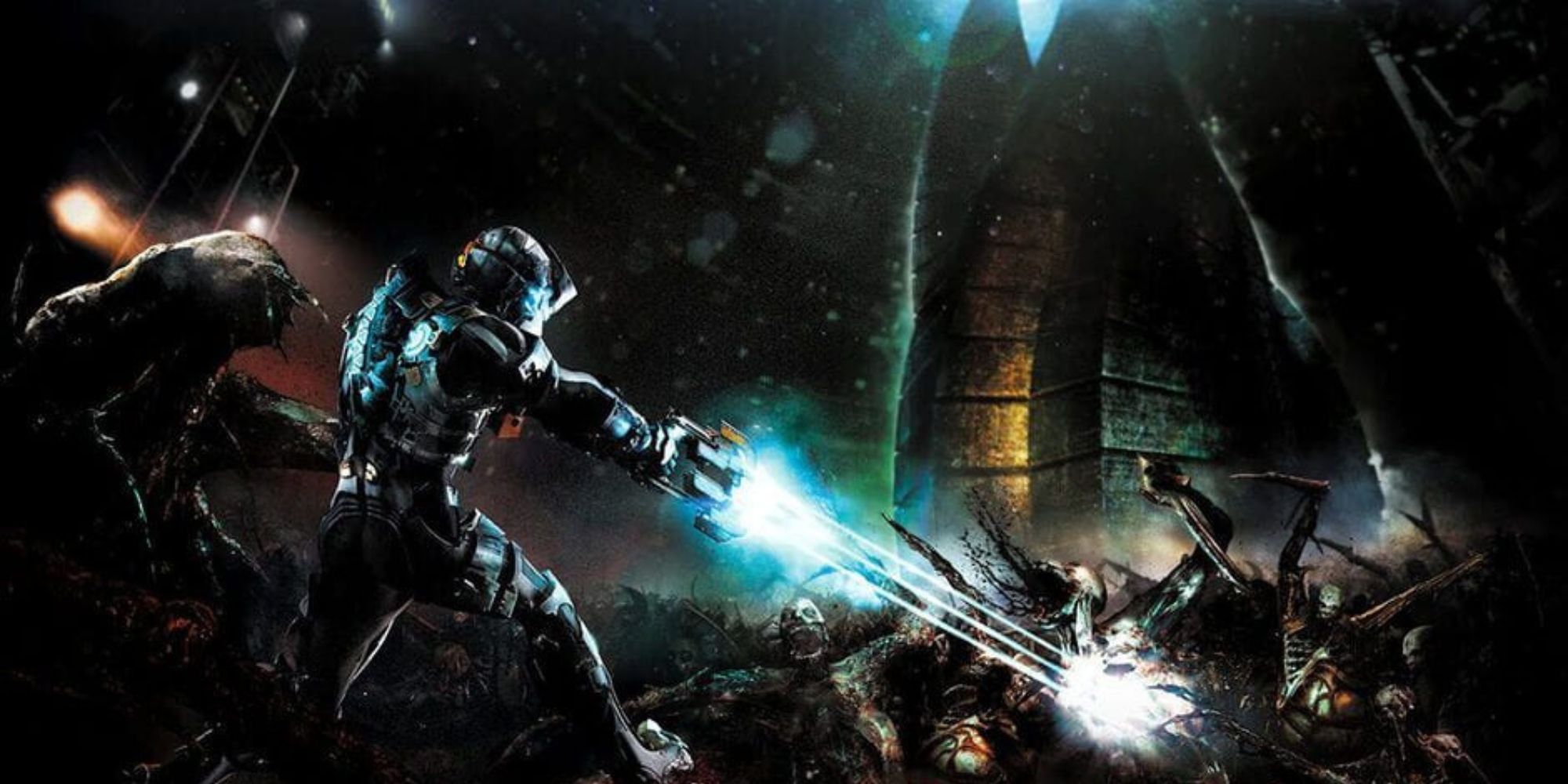 Years after its release, Dead Space 2 remains one of the most iconic entries into the world of survival horror. It perfectly captures the dread introduced by its predecessor and builds on that with better graphics and improved gameplay. From the introduction sequence alone, you immediately know you're in for a wild ride of terror, action, and uncomfortable anticipation.
Although the third game also does a solid job of providing lore and action, the second entry escapes the forgettable middle child entrapment by being the perfect balance of these elements. Who cares how capable you are if you're faced with hallucinations, terrifying undead infestations, and the gripping, infinite embrace of endless space?
9/10

Dragon Age: Origins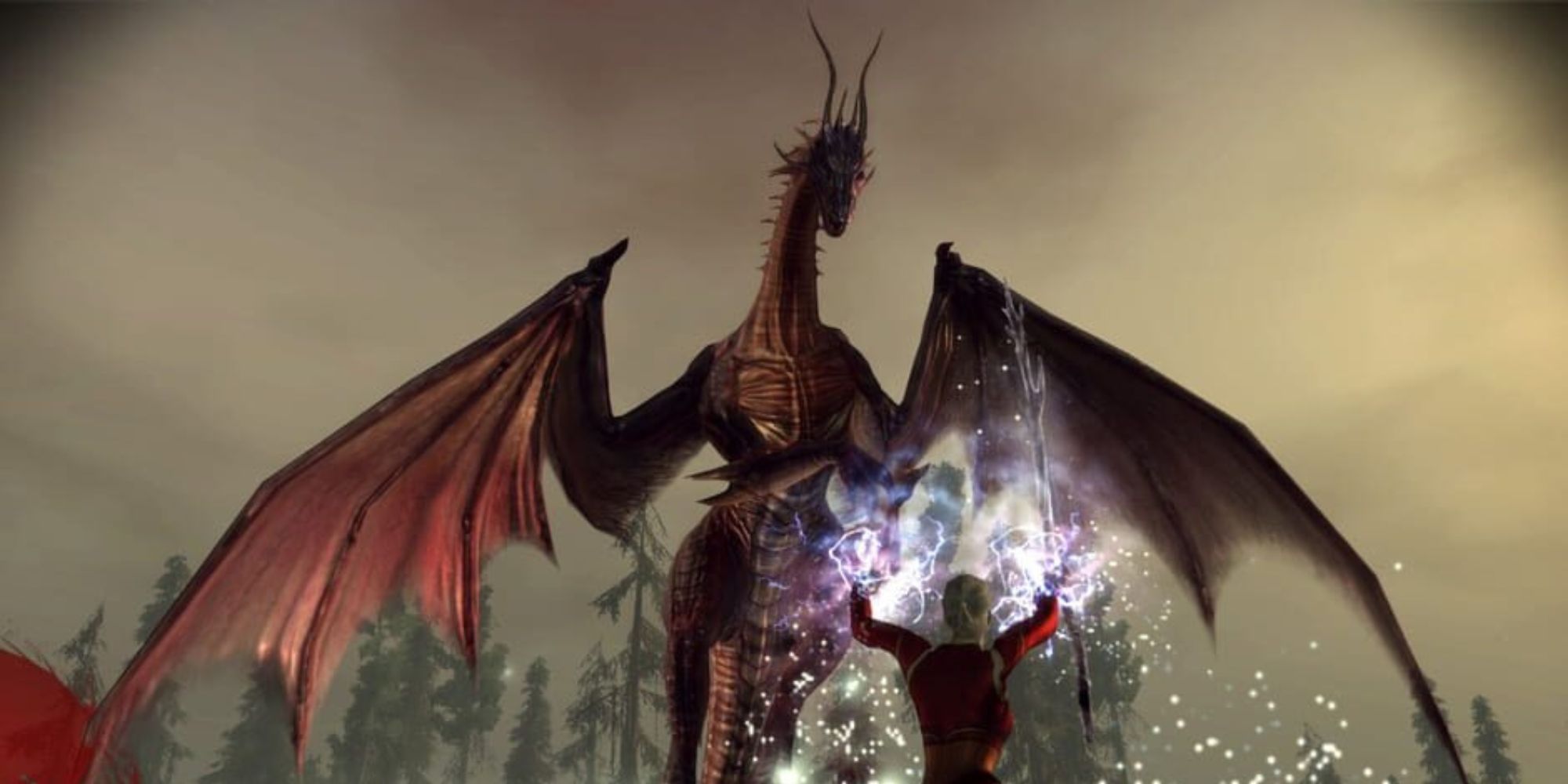 Dragon Age: Origins kicks off the series in a timeless and truly engaging fashion. The classic RPG mechanics, branching choices, memorable characters, and stunning world-building make it hard to beat. This is why, for many players, it remains the best entry in the Dragon Age series despite its older gameplay and graphics.
It's a timeless gem that still provides a great experience, whether you're revisiting the world of Thedas or seeing it for the first time. EA Play actually has the entire series, but you can't go wrong with Origins.
8/10

It Takes Two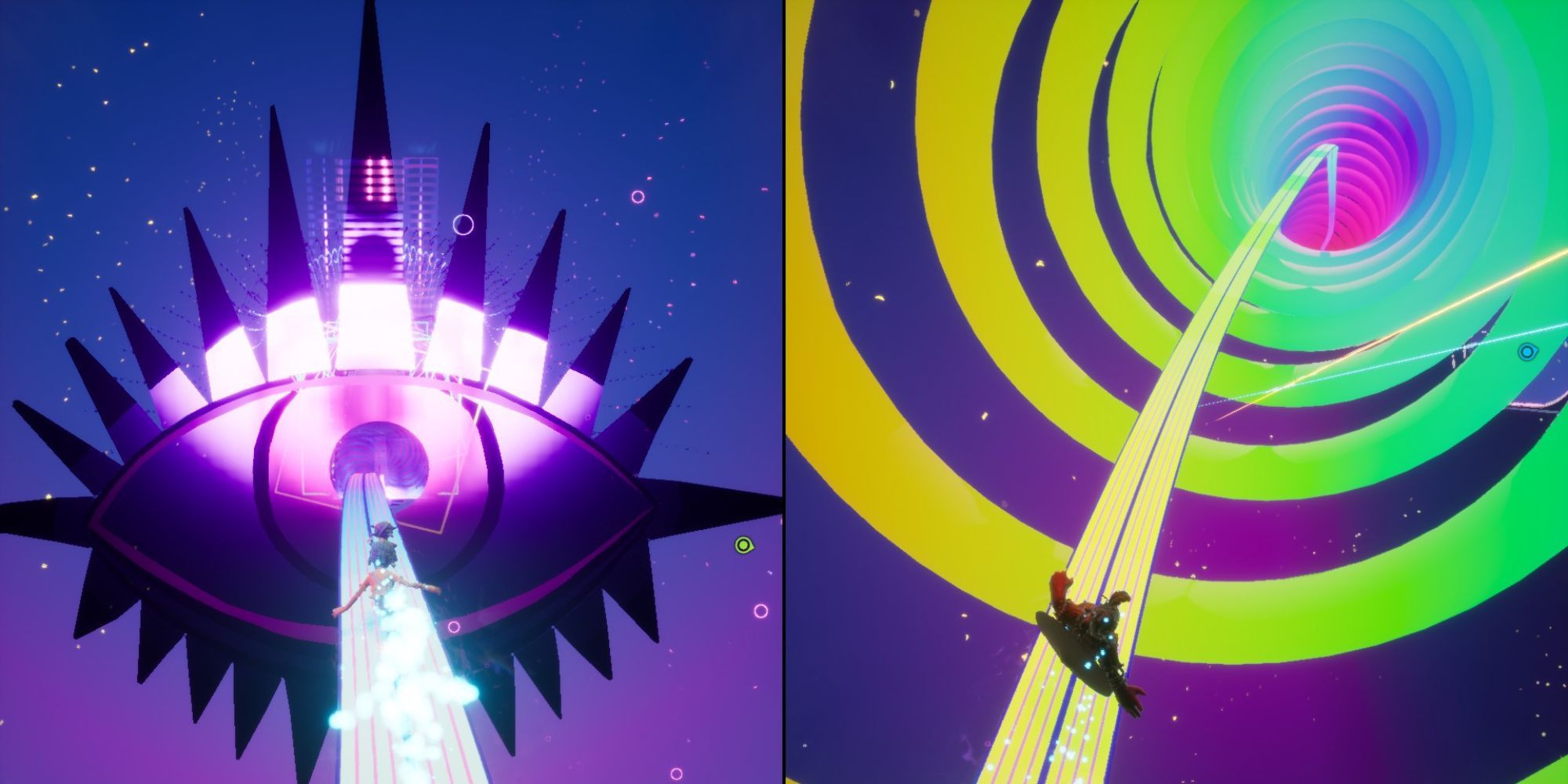 As fun as single player games are in their own right, there are moments where It Takes Two's co-op based gameplay really shines. The co-op platforming experience provides great puzzles and level-based mechanics that help keep the game fresh as you go along. Level design and art style also stand out, creating something that you won't get bored of in hours.
It Takes Two's story is enough to justify the adventures you embark on, but its expert way of making, or perhaps forcing, two players to cooperate to progress is the real standout.
7/10

Crysis 2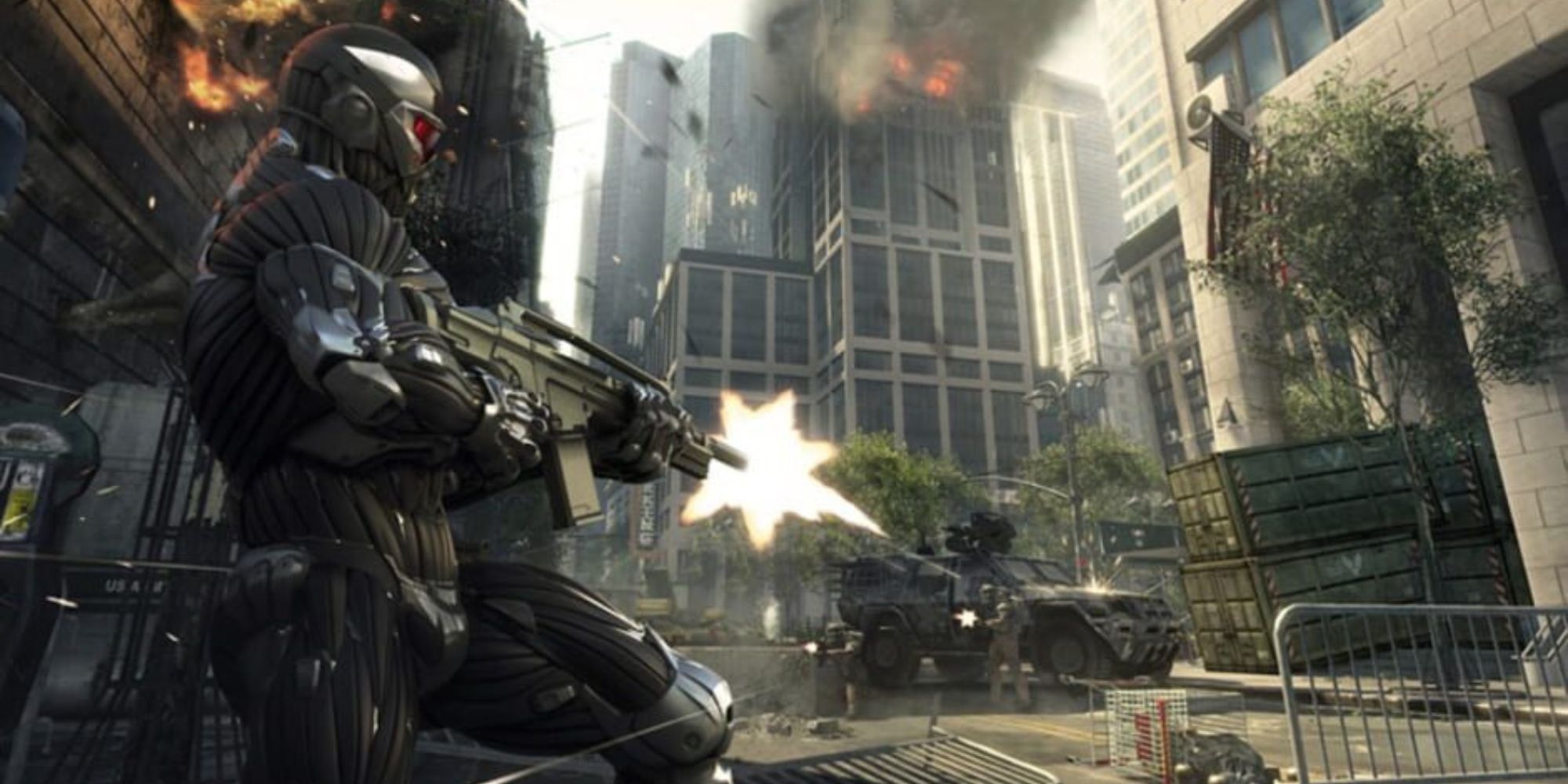 If you've ever wanted to "be the weapon" in the game, look no further than Crysis 2. It's a solid shooter that has impressively smooth weapon integration and movement for its time. Although many purists prefer the first game, Crysis Remastered is littered with too many bugs to put it above the second one.
If you're craving a tight FPS experience with solid action and linear gameplay, this is one of the best entries you can find on EA Play. You can also get into the third game, which looks a lot better and makes promising improvements but delivers a much shorter campaign.
6/10

Battlefield 1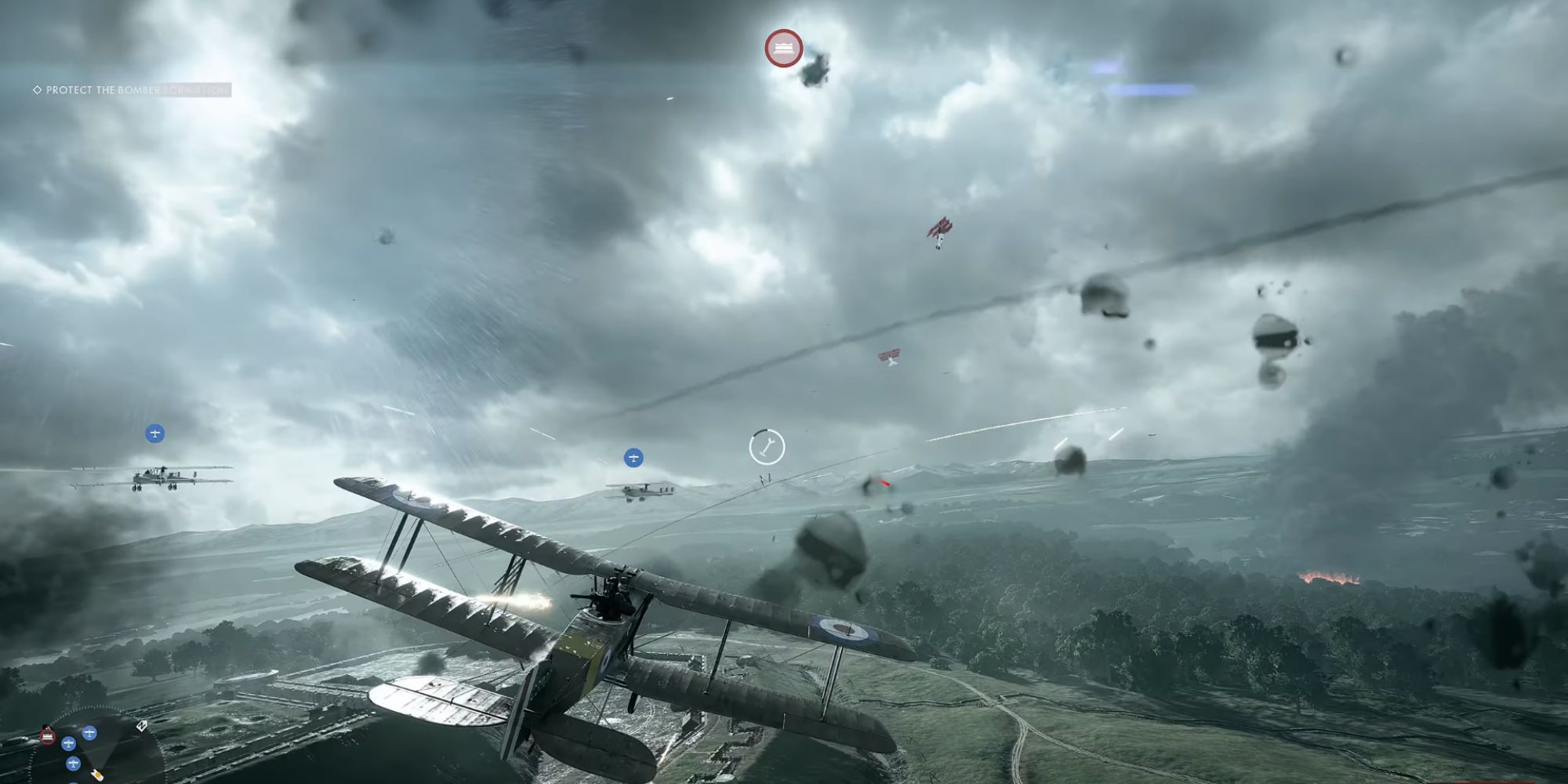 Battlefield 1 may not be the newest shooter out there, but it still has an active (though rather small) player base for good reason. It is arguably the best Battlefield game you can get into on EA Play, and is leagues ahead of its successor Battlefield 2042 in terms of immersion and replayability.
More than its multiplayer mode, the campaign is what can really suck you in. World War 1 is captured for all of its grittiness and destruction, and you can easily get lost in this game with its gunplay, visually impressive environments, and imposing atmosphere.
5/10

Need For Speed Heat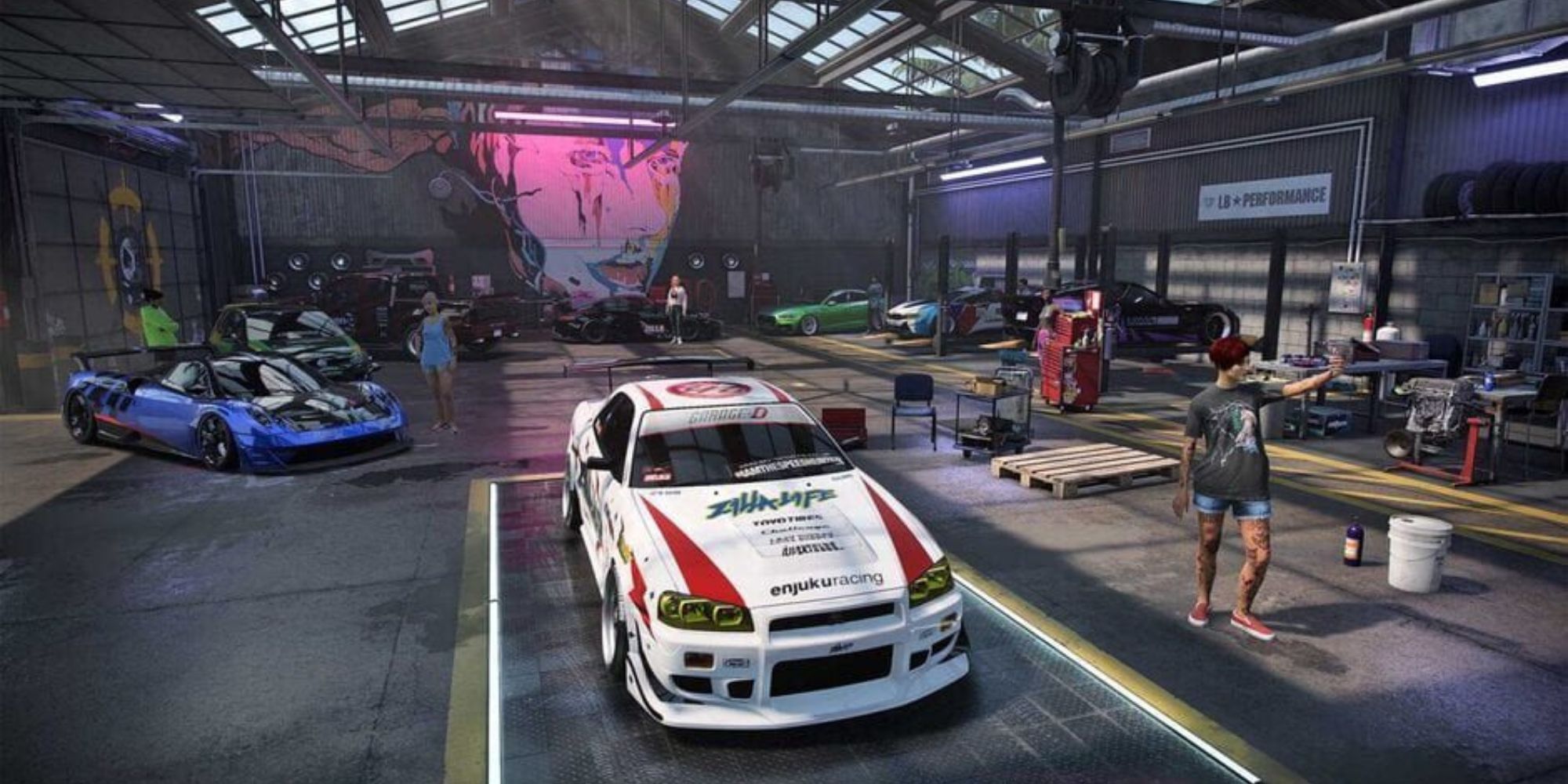 If your gaming library is missing some of that adrenaline and the distinctive hum of engines nearing the verge of explosion for extra mileage, you'll want to try this. Need For Speed has seen many entries over the years, but Heat is one of its most exciting releases. It brings the beauty of new-gen graphics and slams that onto a fun day-night race system that keeps you on your toes.
EA Play also has other serviceable racing titles like Dirt 5, but NFS Heat still pops out for its customizability, a decent storyline for a racing game, and the destructive exhilaration of cop chases that the series perfected over the years.
4/10

Star Wars Jedi: Fallen Order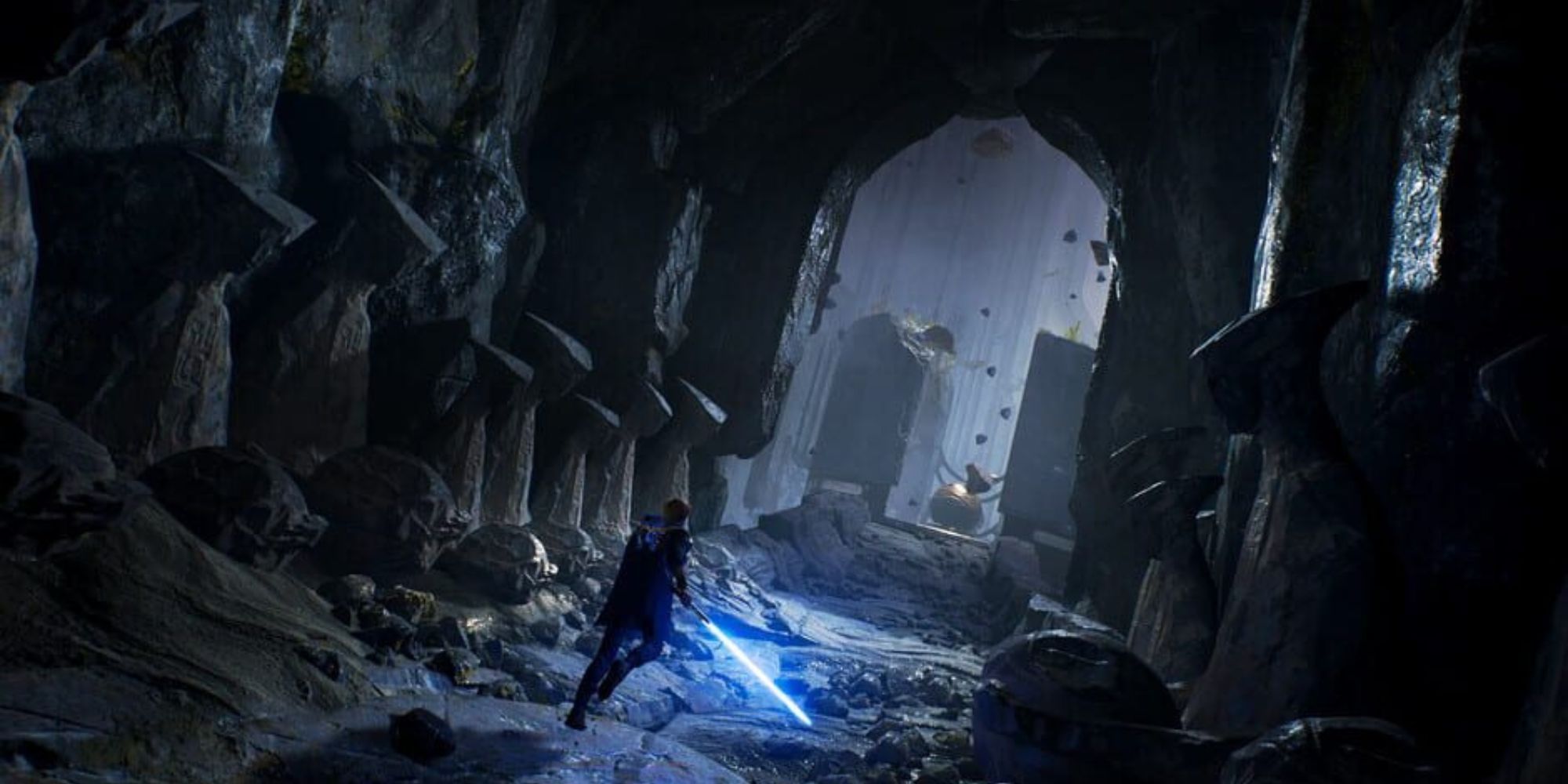 Jedi: Fallen Order is easily the best Star Wars game we've seen in a hot minute. It masterfully introduces Soulslike gameplay into the world of Star Wars and manages to give players a protagonist worth backing. So many things work in this game's favor. Every planet is beautiful, exploration is actually fun, and combat feels superb. You also feel the constraints of the game without frustration, and mastering your Jedi abilities is absolutely worth the time and effort.
It's just challenging enough to really make you feel a sense of accomplishment every time you beat an area. And let's face it, getting to swing your own customized lightsaber in the game is just really cool.
3/10

Mass Effect Legendary Edition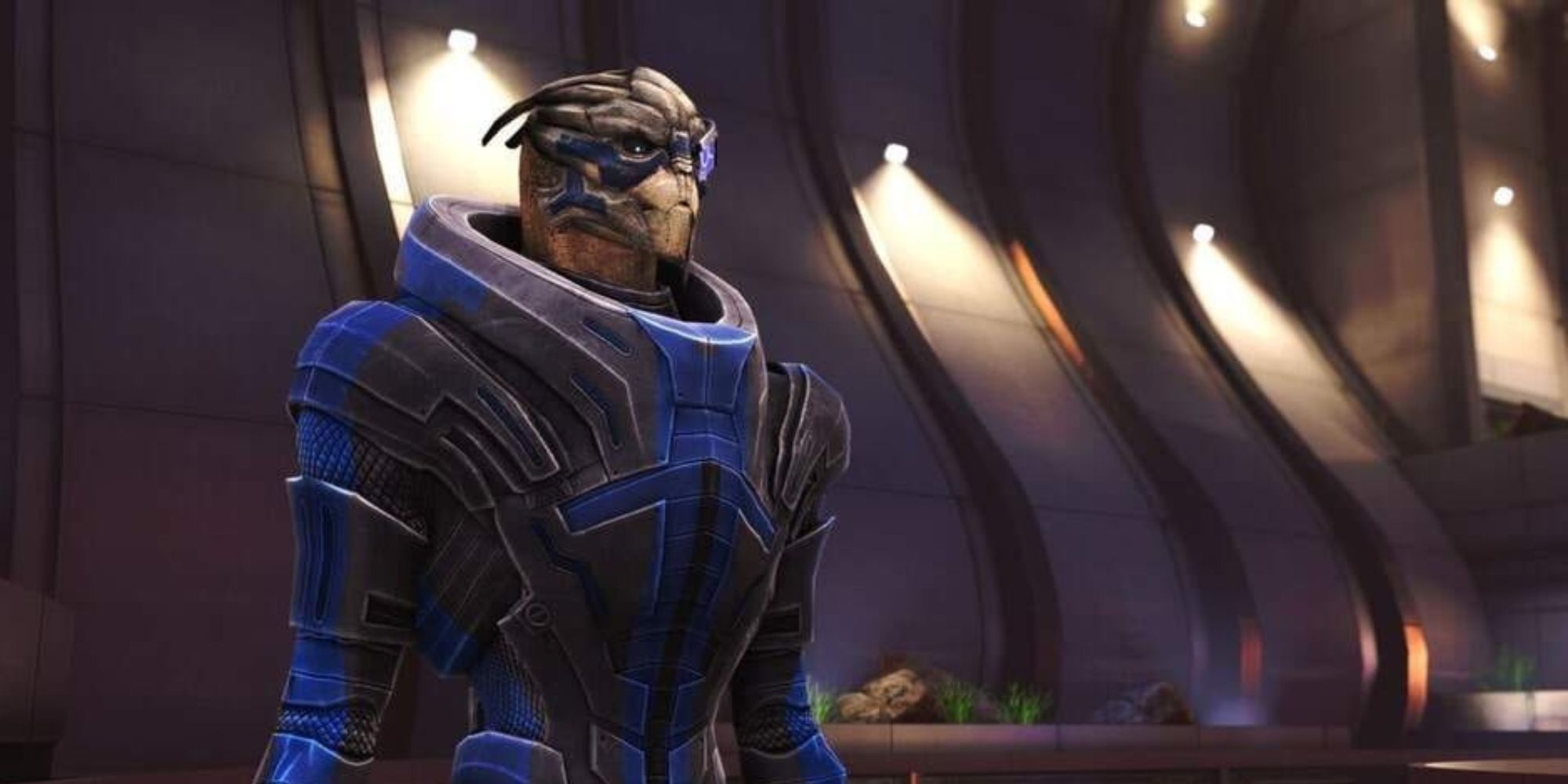 Mass Effect Legendary Edition puts every Mass Effect game and DLC in one beautifully remastered package. It's one of those rare moments in the gaming world where a new compiled release was actually a true achievement and not just a disappointing cash grab. If we're being honest, this alone pretty much makes EA Play worth it.
Every choice trickles down throughout the series, and the story you create will likely stick with you long after you've finished every entry. For any player that wants to experience well-written characters, compelling interactions, and some of gaming's most iconic quotes, the Legendary Edition is ready and waiting.
2/10

Lost In Random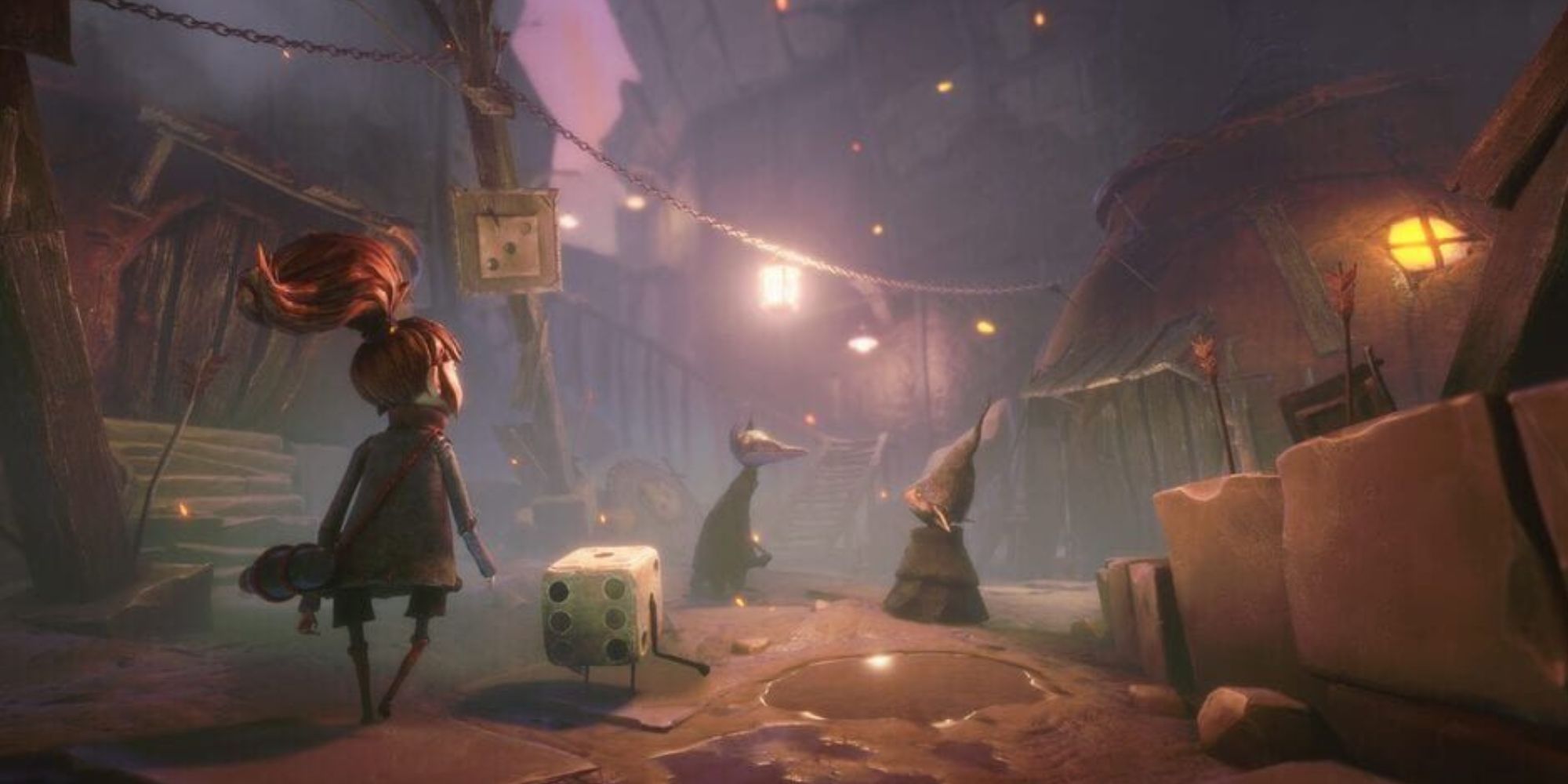 Lost in Random is one of the EA Originals that determinedly carries EA Play on its back. It's a genuinely enjoyable adventure game that manages to be unique in an industry that can sometimes feel like a lot of the same. Its quirkiness isn't just limited to its aesthetic either, as it introduces an interesting mix of deckbuilding, rolling, and minor platform-like movement into its combat.
On top of those factors, Lost in Random also has a pretty great story that it tells in a fascinating way through fantastical characters, charming dialogue, and captivating world.
1/10

Titanfall 2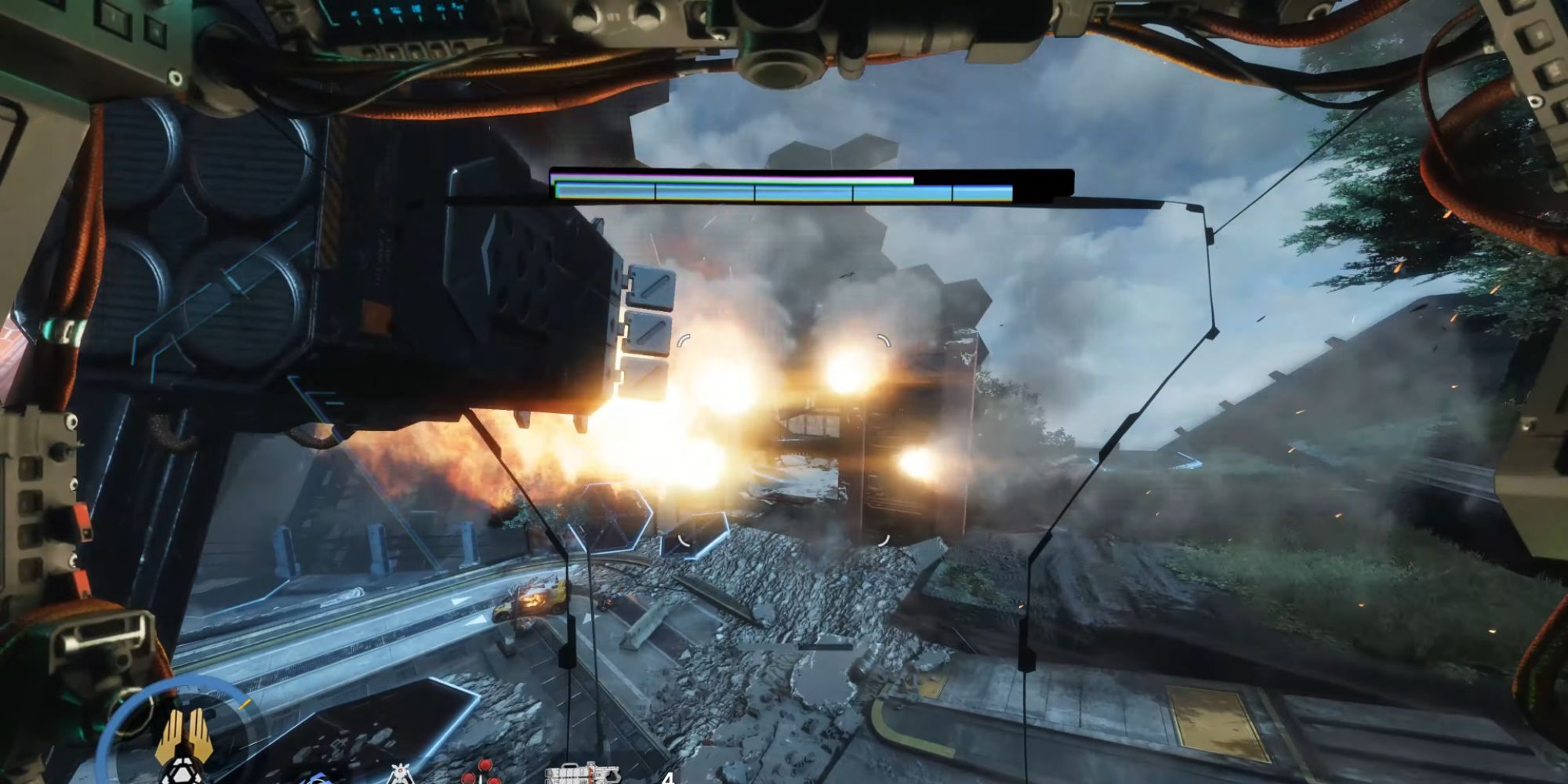 Is Titanfall 2 the gold standard for mech shooters? Perhaps. You'll have to play and find out, and thank yourself for it later. Whether you're playing solo or multiplayer, this game reels you in and keeps you hooked.
The gameplay is fast-paced, tactical, and agile all at once. The single-player campaign is actually an excellent piece of content with fully realized characters. It's a refreshing title that surpasses even popular giants like Apex Legends. Its only real downfall was a price point that other contemporaries beat, but since the Ultimate Edition already comes with EA Play, there's nothing left to stop you from becoming the powerful Titan pilot you were meant to be.
Source: Read Full Article