With each passing year, video games become more complex. Especially within the past decade, open-world games have proven to be a pretty general canvas for many different types of experiences. The possibilities are virtually endless.
A large amount of open-world games these days are RPGs, filled with complex stats and skill trees. However, there are many that fall outside of the classification of role-playing game. Some of the best take a vastly different approach.
10

Red Dead Redemption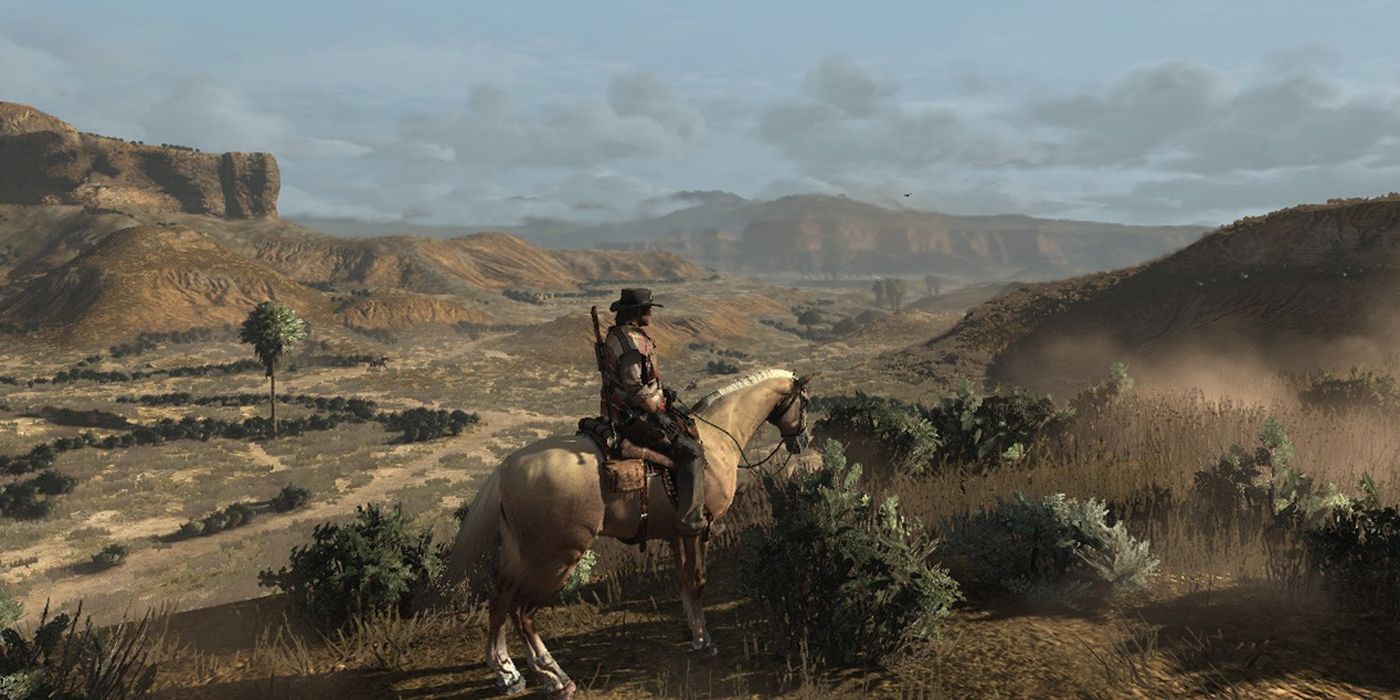 Released over a decade ago, the original Red Dead Redemption was a radical shift for the series. This epic western open world was widely considered ahead of its time, with many spontaneous events and secrets galore to uncover. Played primarily as a third-person shooter, Red Dead Redemption influenced that ever-growing trend for games to be more open-ended in a major way. Fan-favorite protagonist John Marston's journey has cemented itself as one of the defining open worlds of this century.
9

Red Dead Redemption 2
Eight years after the release of its predecessor, Red Dead Redemption 2 dialed the realism of its world up higher than ever before. Though these details were met with somewhat mixed reception, none can deny that Red Dead Redemption 2 set a new bar for what an immersive video game world can be. Developer Rockstar is no stranger to high visual fidelity or complex mechanics, but their ability to fit such an incredibly rich and detailed world onto the last generation of consoles is second to none. With their next game as of yet unannounced, who knows what the team will come up with next?
8

Marvel's Spider-Man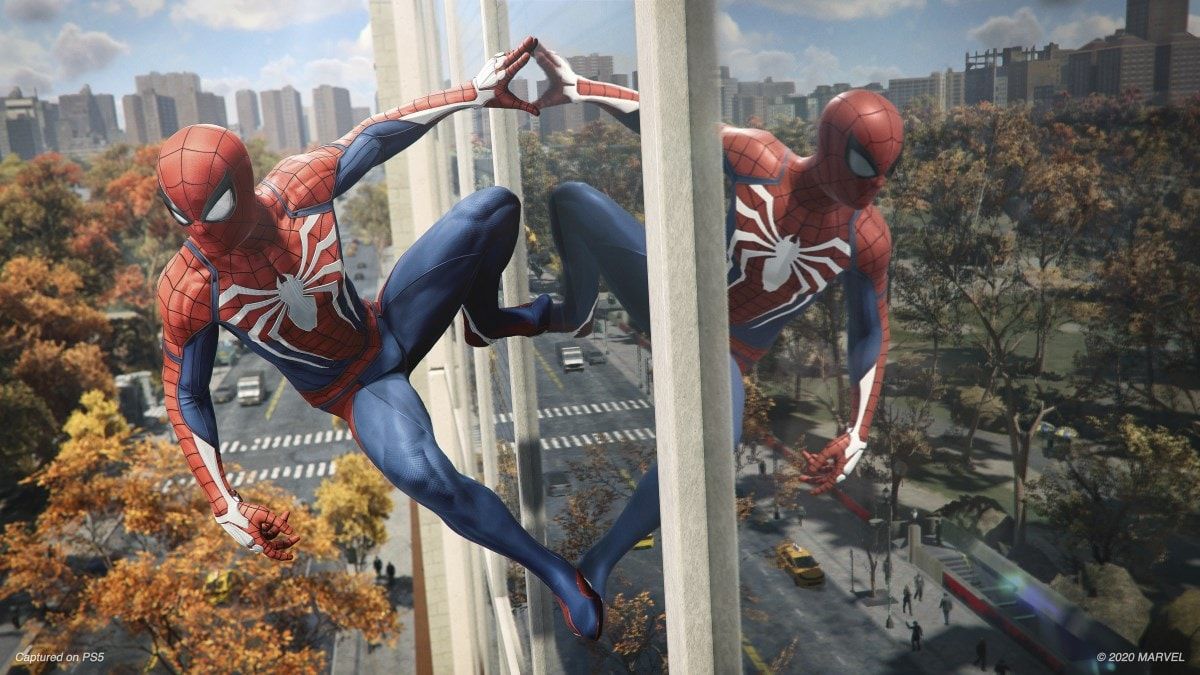 Licensed video games have always had a somewhat murky place in the gaming scene. Often seen as nothing more than quick cash grabs, it is difficult to translate a well-known franchise from one medium to another. This makes it all the more incredible that Marvel's Spider-Man, developed by the team behind the Infamous series, turned out as well as it did. The game captures the magic of flinging Peter Parker between skyscrapers and taking down iconic baddies, all with a genuine emotional core. For fans of the superhero genre, this one is not to be missed.
7

Grand Theft Auto 4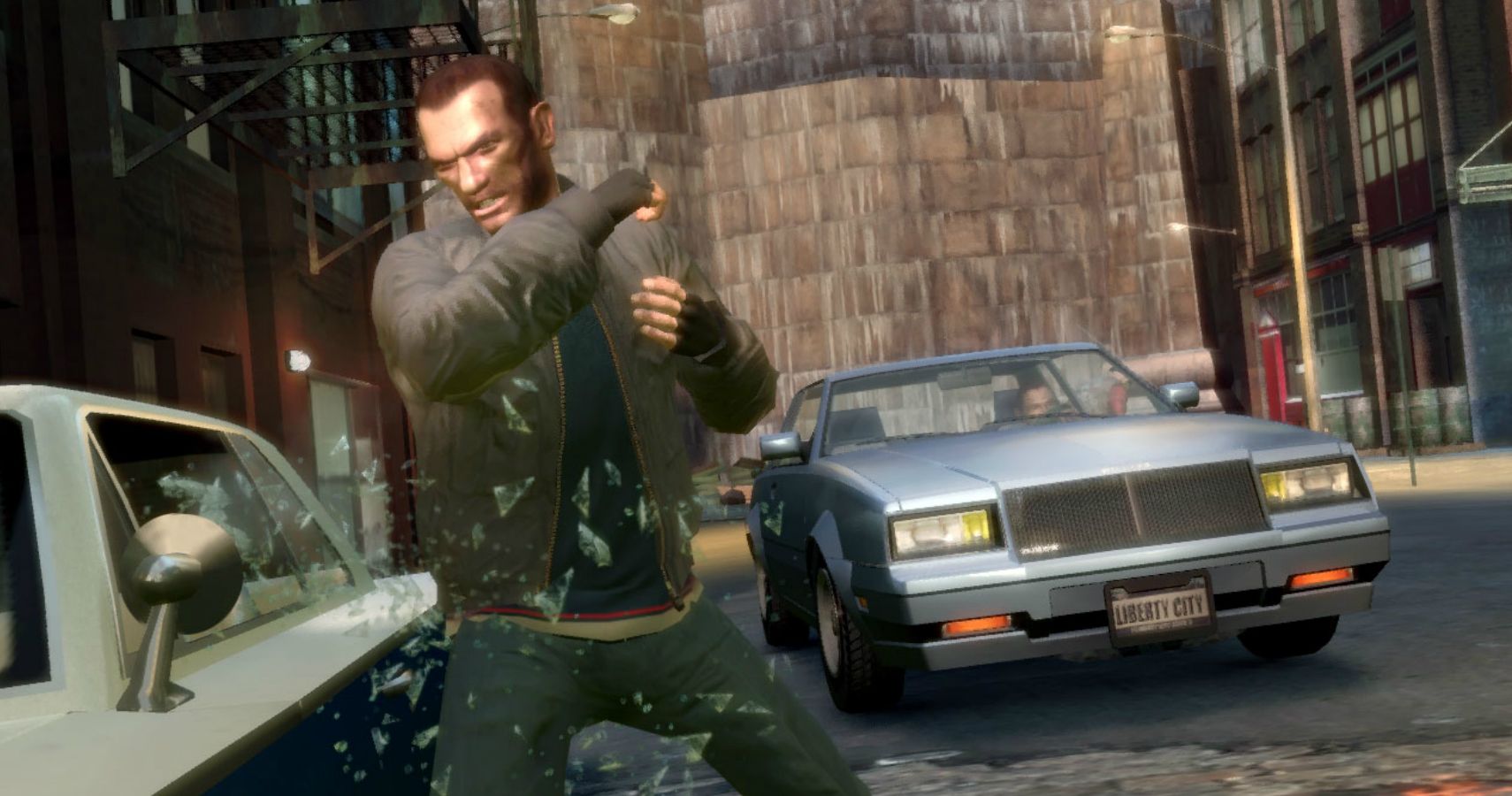 Rockstar has multiple games on this list, and for good reason: so many of their releases are massive hits. Case in point? Grand Theft Auto IV. Though it may seem somewhat rudimentary by today's standards, this entry in the storied Grand Theft Auto series received substantial acclaim for the free-roaming nature of Liberty City, an affectionate homage to New York City.
Related: Which Is Better, GTA IV Or V? Here Are 5 Strengths For Each Game
Even if it has not aged as well as some of its peers, Grand Theft Auto IV defined a generation of open-world games. The lessons Rockstar learned from this game helped make them the renowned studio they are today.
6

Grand Theft Auto 5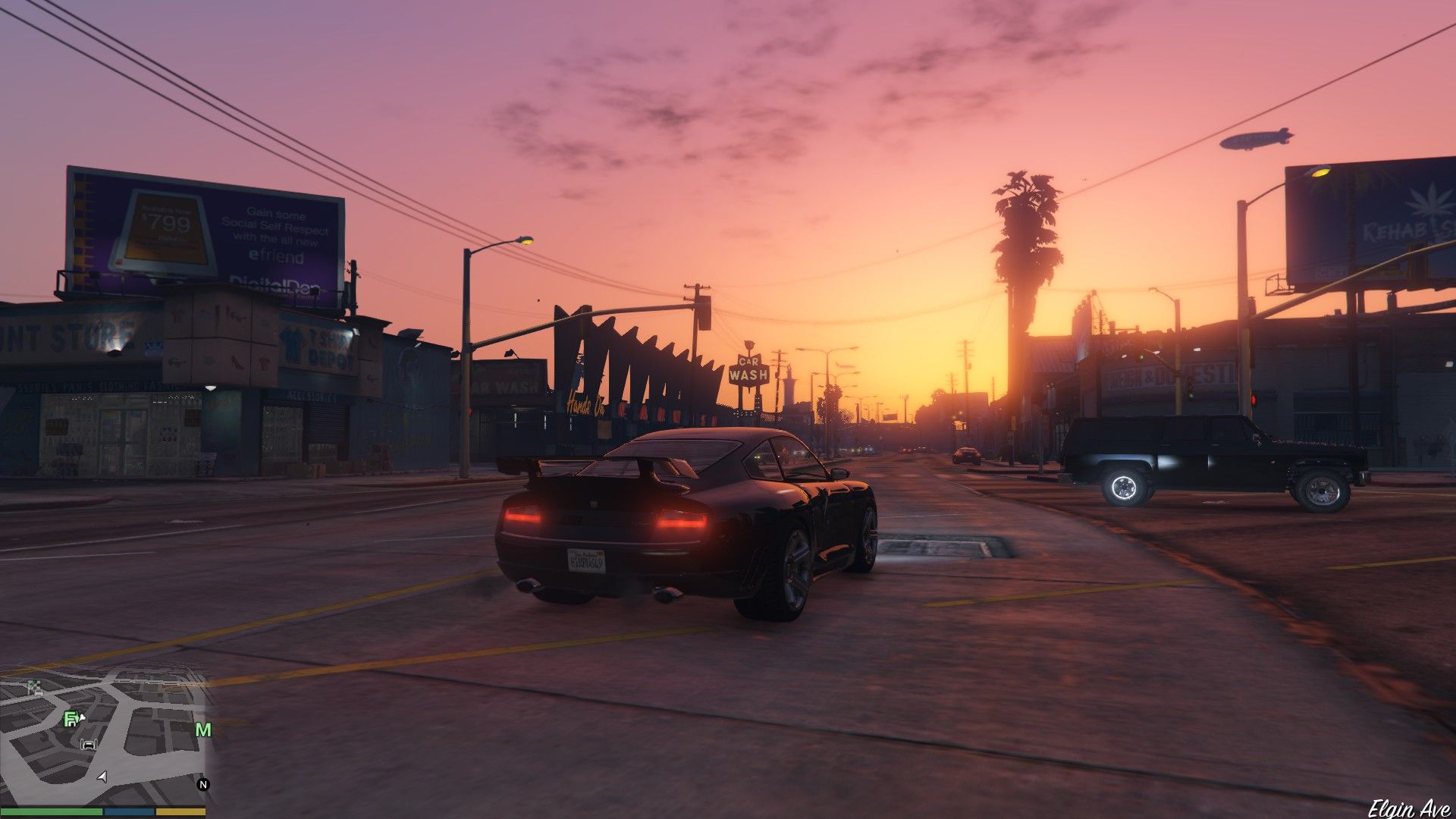 One of the best-selling games of all time, Grand Theft Auto V is unique in that it is still somewhat alive today through GTA Online. Though fans have clamored for news of the next installment in the series, the famously silent developer isn't talking. However, GTA V is such an achievement that it makes sense that it has lasted this long. This time set in a fictional parody of sunny Los Angeles, Grand Theft Auto  V broke new ground by allowing the player to control three protagonists throughout the story. Combine that with a seemingly endless amount of side activities, and it's easy to see why Rockstar wants to milk this remarkable game for everything it is worth.
5

The Legend of Zelda: Breath of the Wild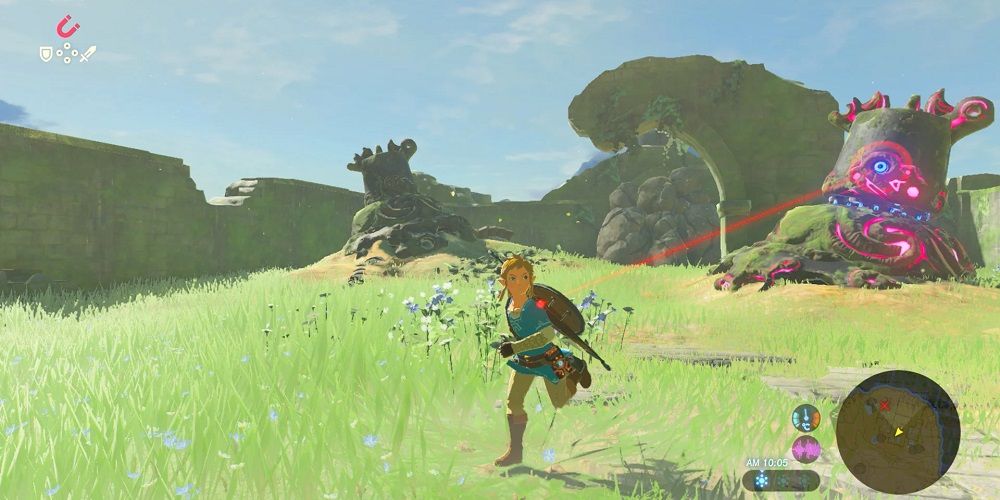 Up until The Legend of Zelda: Breath of the Wild, Nintendo had never really developed a truly open-world experience. The Zelda series, while taking light inspiration from more hardcore RPGs, has always been about action combat and exploration rather than character progression.
The freedom in Breath of the Wild is truly mind-blowing, and the fact that it can be played entirely on the go in handheld mode is a testament to how far video game worlds have come. Often considered one of the best video games of all time, Breath of the Wild marked an exciting shift for Nintendo's development style and for gaming as a whole.
4

Horizon Zero Dawn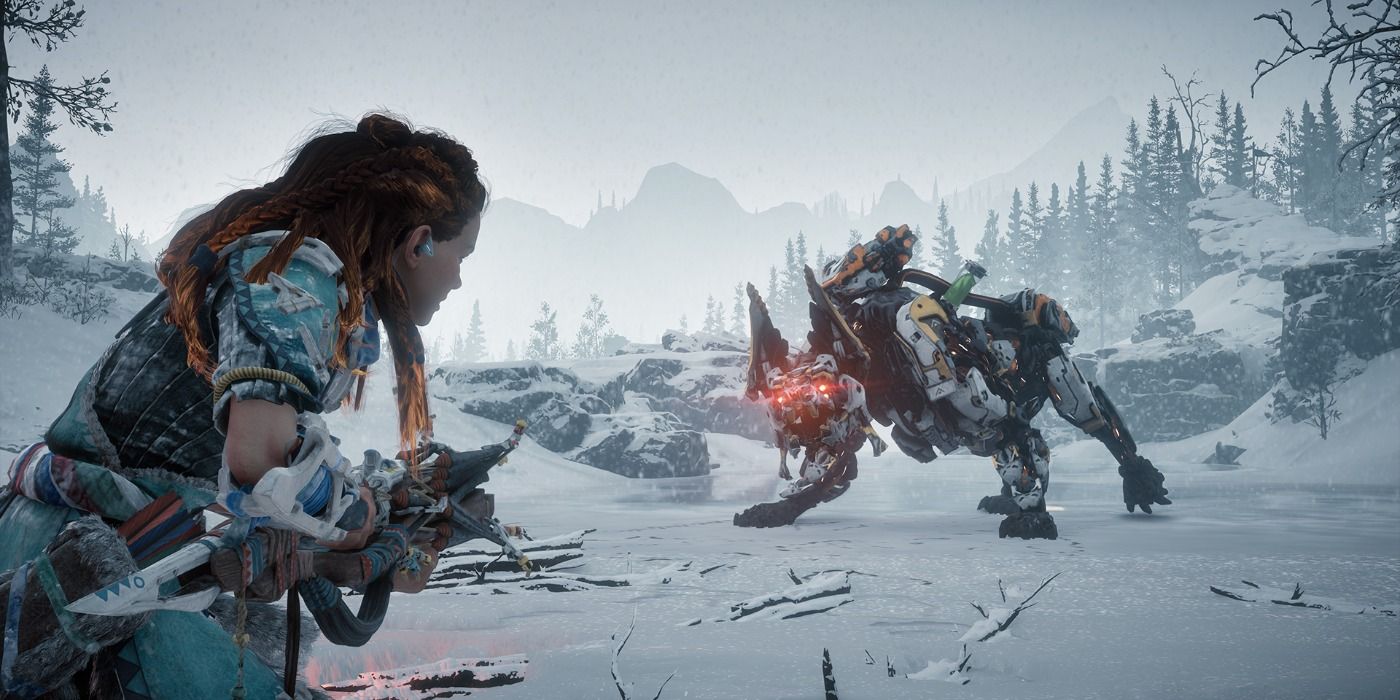 Released back to back with Breath of the Wild, this new franchise from Guerrilla Games is a totally different and yet equally as interesting experience. Players take on the role of Aloy, a young woman living in a strange world filled with robotic wildlife. Visually stunning and filled with adrenaline-pumping moments, Horizon Zero Dawn marked the start of a bold new take on the open-world action-adventure. With a sequel already far along in development, there has never been a better time to jump into Aloy's world.
3

Batman: Arkham Knight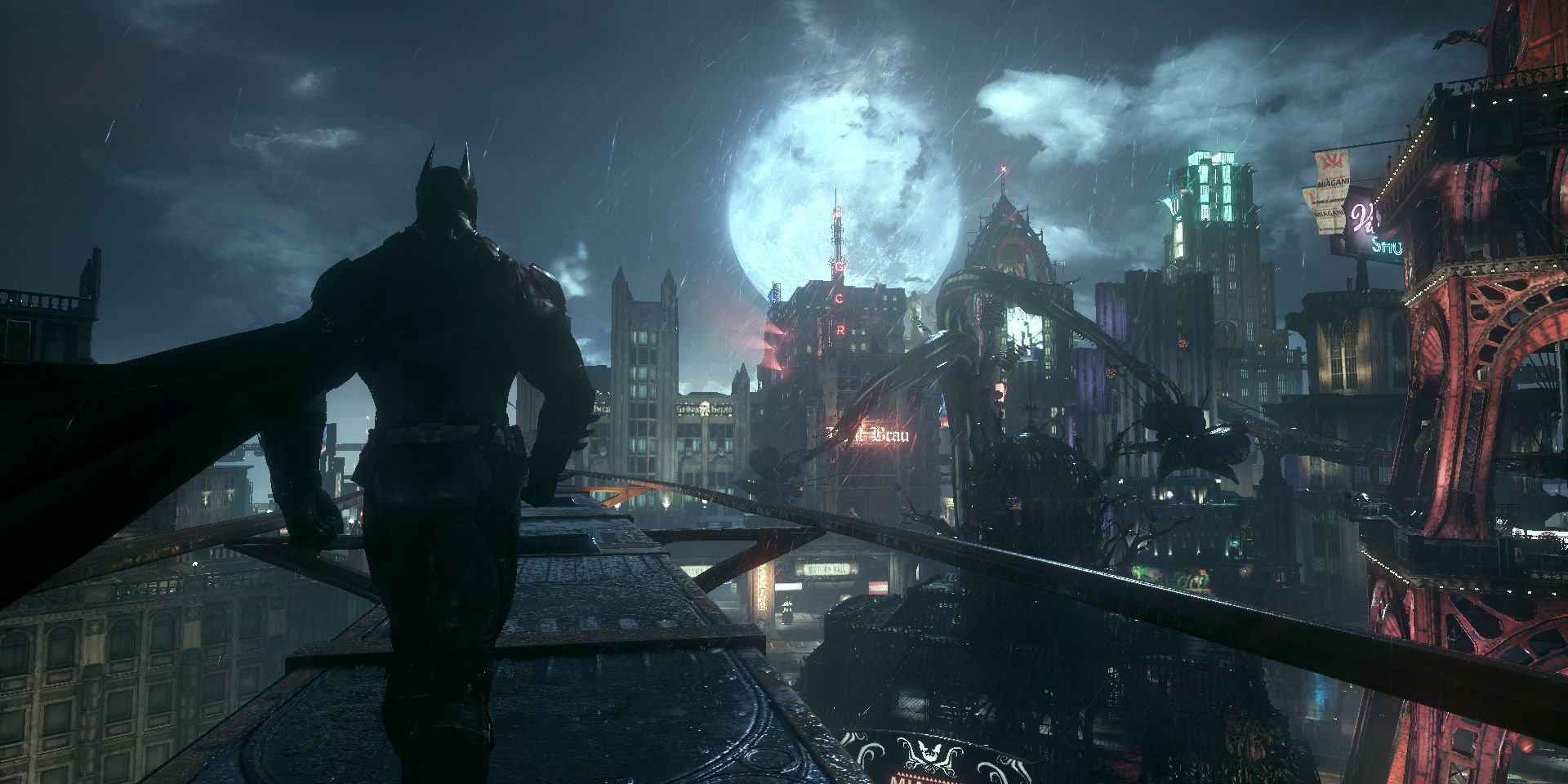 The Batman: Arkham series was another one of the rare instances of a licensed property translated remarkably well into video game form. Though the worlds in these games are not quite as expansive or free-roaming as others in the genre, guiding the Dark Knight through villainous side stories and gorgeous neo-gothic architecture reached a new height with Batman: Arkham Knight. Long-time fans of the hero can appreciate the bold story ideas it presents, while newcomers can still be enraptured in a tight gameplay loop and exceptional hand-to-hand combat. Fingers crossed that the next entry in this universe, a co-op Suicide Squad game, maintains the same level of quality.
2

Minecraft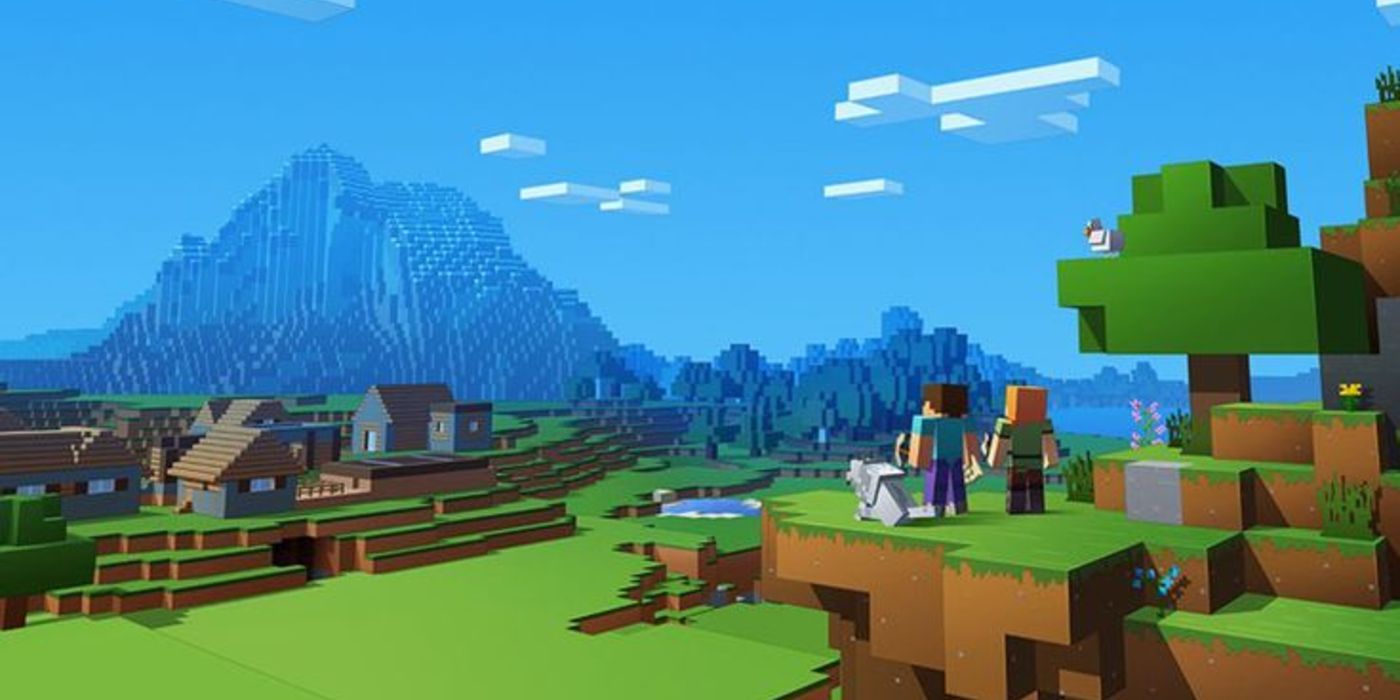 The world of Minecraft is not a traditional open-world, but the ever-expansive nature of the game more than earns it a spot on this list. Hundreds of millions of people have logged countless hours into this sandbox simulation. Building, crafting, and just plain exploring is what makes Minecraft such a special game. The lack of a quest system only further serves to allow players to truly create their own stories and humungous structures, and there are too many ways to find fun in these polygonal hills.
1

L.A. Noire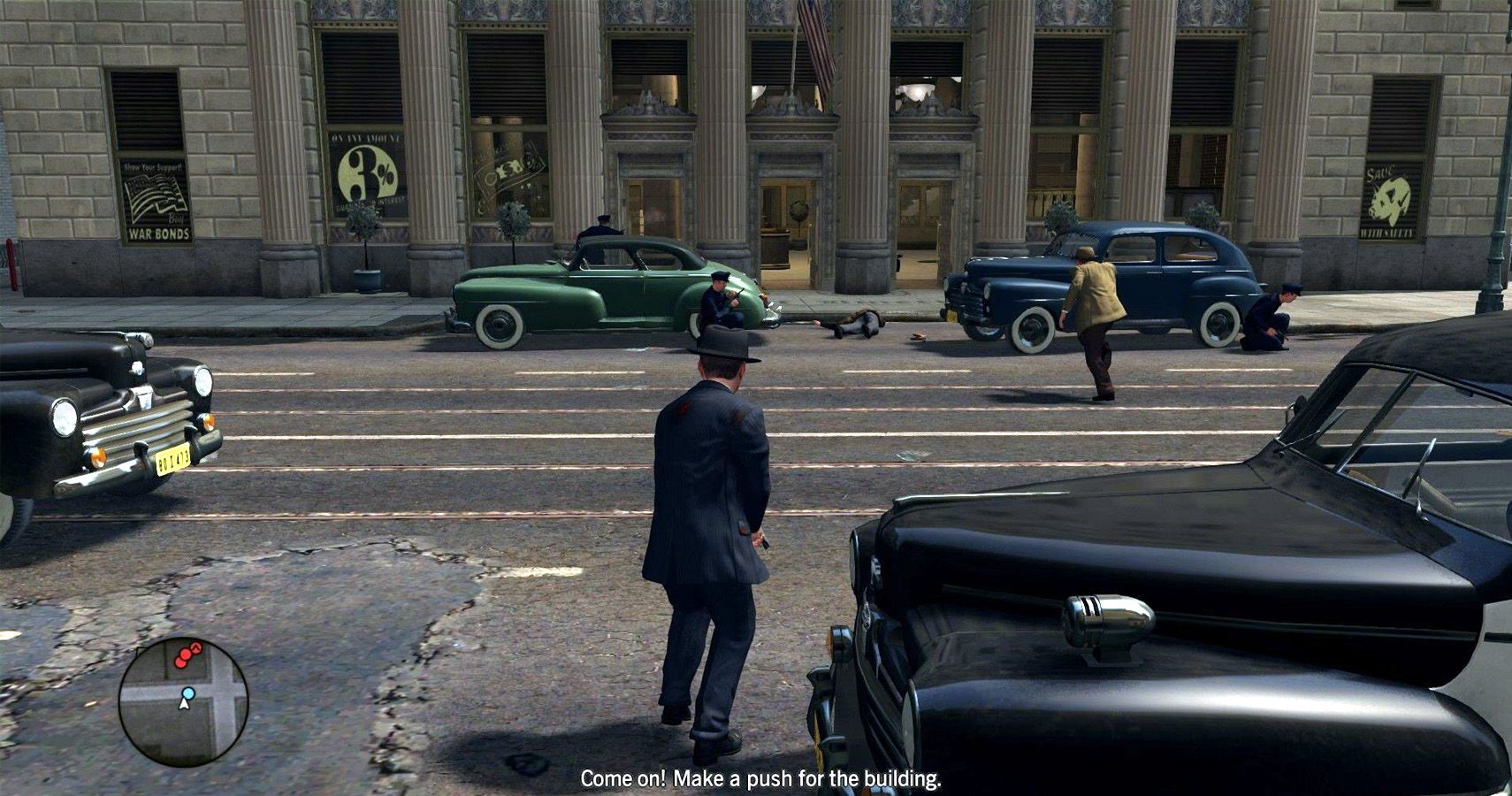 Perhaps one of the more flawed games on this list, L.A. Noire was a polarizing release. Simultaneously lauded for its narrative and style while jeered for some of its more convoluted game mechanics, the saga of Officer Cole Phelps' rise through the ranks of a mid-century LAPD allows players to solve grisly murders and interrogate suspects. The world may be little more than set-dressing, but the realistic facial animations, fantastic writing, and deliciously jazzy soundtrack alone make this a game worth checking out.
Next: 10 Underrated Open World Games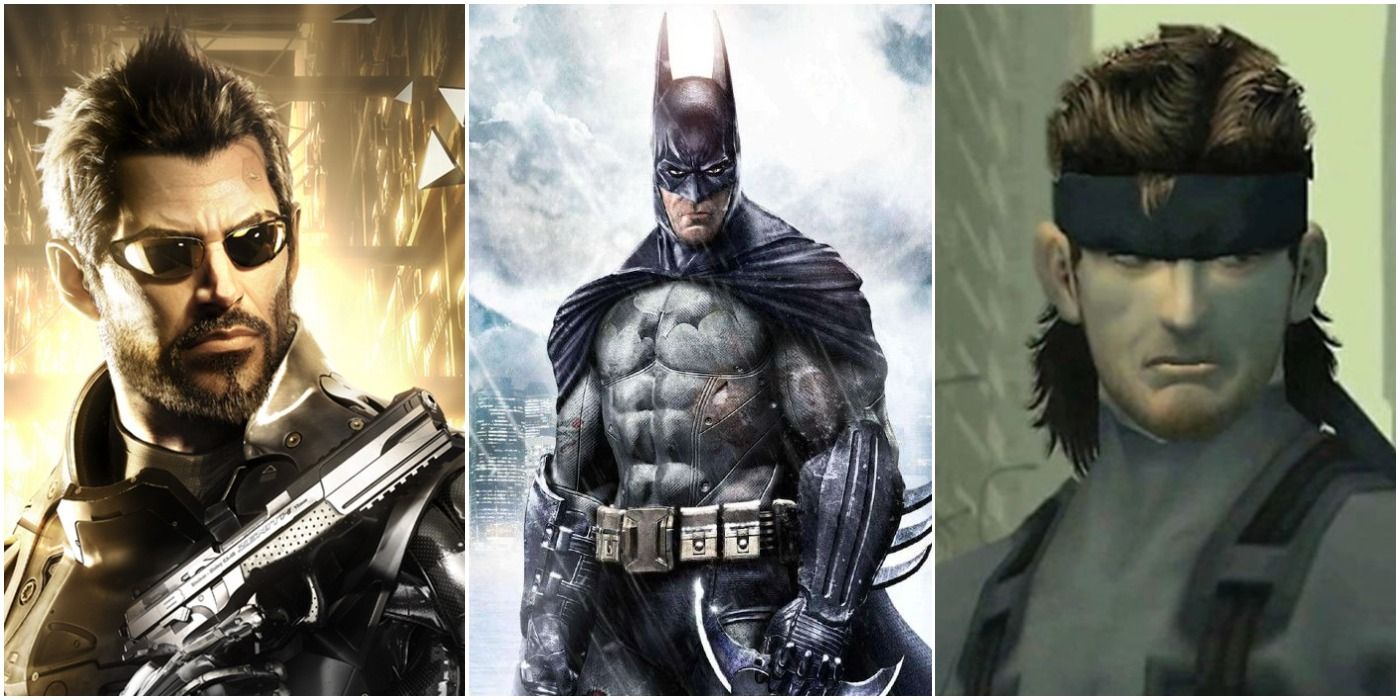 Connor Marsh is an editor, writer, and gamer based in New York City. A lifelong love of video games led to him pursuing the field of video game journalism. With a background in grammar and editing, he is happy to join two of his biggest passions here on The Gamer. Outside of games, Connor is an avid composer of music and lifelong performer.
Source: Read Full Article